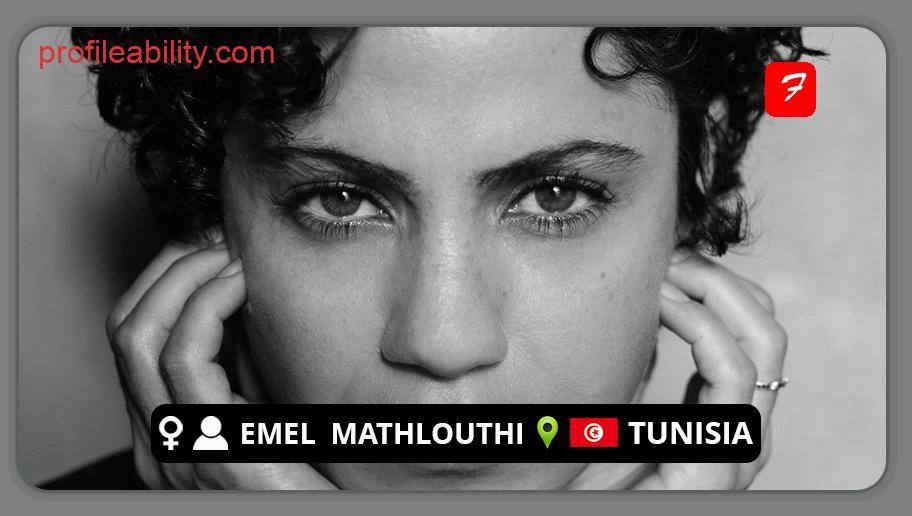 Emel Mathlouthi is a Tunisian singer, composer, and producer. On stage, she goes under the pseudonym, Emel. She was born in Tunisia on January 11, 1982. Her music is a blend of North African rhythms and contemporary electronic production.
She found her excellent vocal abilities at the age of 15 after being encouraged by her entourage and driven by famous pop singers such as Tori Amos, Alanis Morissette, and Céline Dion. Her passion and enthusiasm for music grew when she became a member of a metal band during her engineering studies.
Emel left the band after being inspired by Joan Baez's voice and beliefs and began creating guitar-based songs with political overtones. By 2008, her songs had risen to such a level of popularity that the Tunisian government had banned them from radio, prompting her to go to Paris to pursue her music free of censorship and political tyranny.
Emel soared to popularity with her protest song "Kelmti Horra," which translates to "My World is Free." The song became an anthem for the Tunisian revolution and the Arab Spring in 2011. She has now become the face of Tunisia's revolution.
Her debut studio album, also titled "Kelmti Horra," was released in January 2012 to great praise. The album was a tremendous hit, and it shows how she combines her folkier roots with electronic sounds influenced by Björk and Massive Attack.
As she presented her teachings of liberty and brave resistance in concerts and public appearances across the world, Mathlouthi's popularity as a singer and a political force grew.

Emel's sophomore album, "Ensen," was released in 2017 and was followed by her all-English album, "Everywhere We Looked Was Burning," which was released in 2019.
As part of the Creation in Africa and the Caribbean initiative, Emel Mathlouthi visited Europe in 2018 with the sponsorship of the Institut français.
In 2020, she recorded her album "The Tunis Diaries," which was released in two parts, "Disc 1" and "Disc 2", showcasing her acoustic guitar abilities. In her rock-tinged compositions, Emel Mathlouthi shows her commitment to the battle for personal independence, human rights, and women's rights.
Emel Mathlouthi has established herself as an unmissable reference of the contemporary Arabic music industry, with an amazing voice and a diverse range of inspirations. She's also one of today's most innovative worldwide avant-gardists.
FOLLOW EMEL MATHLOUTHI
FACEBOOK: Emel   TWITTER: @MathlouthiEmel   INSTAGRAM: @emelmathlouthi
FOR BOOKINGS
EMAIL: contact@emelmathlouthi.com             
WEBSITE: emelmathlouthi.com
LATEST TRACKS
LATEST MUSIC VIDEOS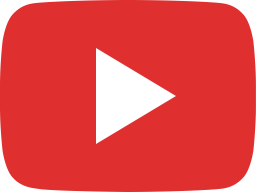 #hearts#Colors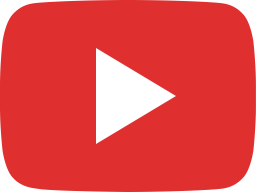 Have a great day😊🎉🎉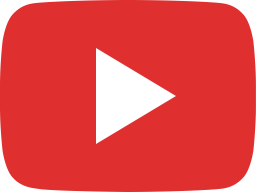 September 19, 2023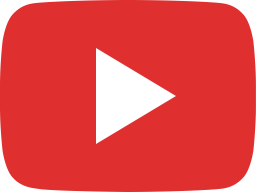 September 18, 2023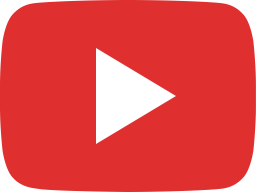 Hint they were With Someone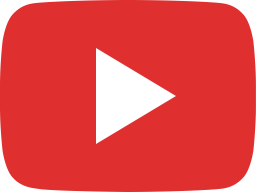 September 18, 2023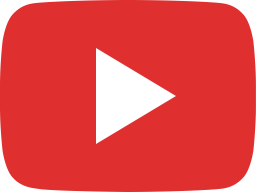 September 18, 2023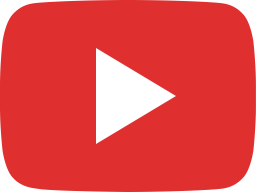 September 18, 2023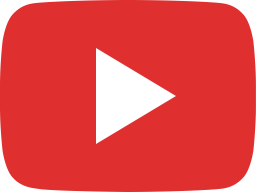 September 18, 2023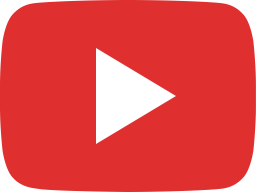 September 18, 2023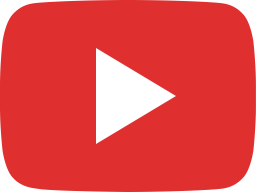 September 18, 2023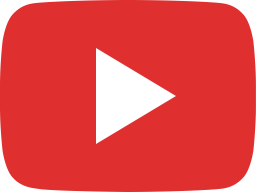 September 18, 2023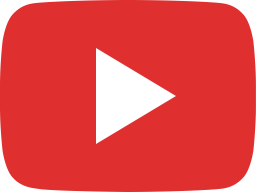 September 18, 2023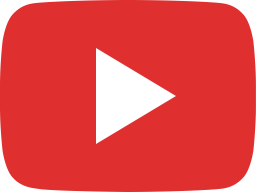 September 18, 2023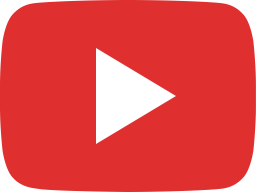 Emel - On tour in Japan
LIVE STREAM