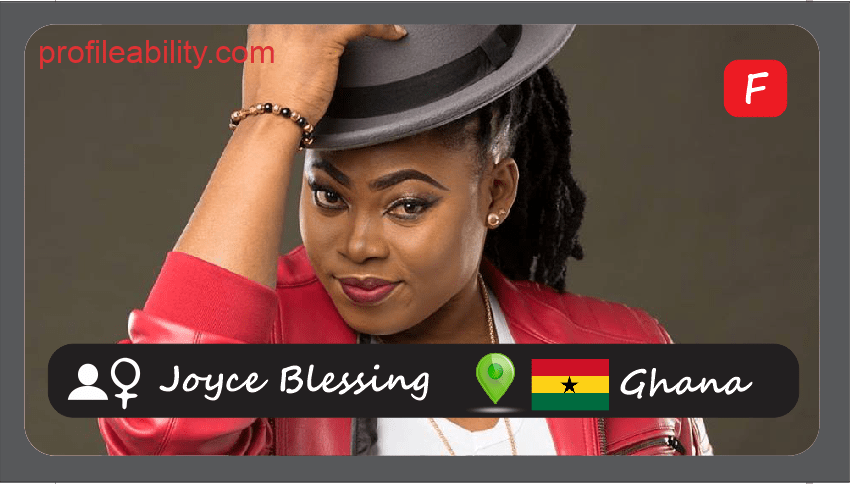 Joyce Blessing is a Ghanaian Gospel singer who shot to fame in the year 2013 on the media excel productions. She ended that year on a glorious note winning several awards at the Adom FM organized Ghana Gospel Industry Awards.
The talented gospel singer won five awards in the recent Gospel Music Awards held on December 23rd, 2014, Accra International Conference with her debut album. She had been a backing vocalist for musicians such as Joel Arcah, Mary Gansah, Ernest Opoku, Diana Asamoah and a host of others.
She has so far received seven nominations and managed to win five key awards including The vocalist, popular video, artist of the year, song of the year, and album of the year.
FOLLOW JOYCE BLESSING
FACEBOOK: Joyce Blessing TWITTER: @JoyceBlessgh  INSTAGRAM: @JoyceBlessgh
FOR BOOKINGS
Email:  davejoy20@gmail.com
LATEST TRACKS
LATEST MUSIC VIDEOS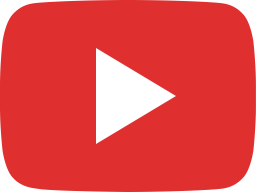 Check out Joyce Blessing's new look's with her family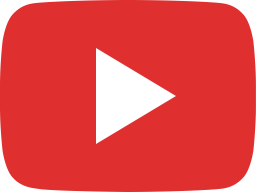 The conqueror is here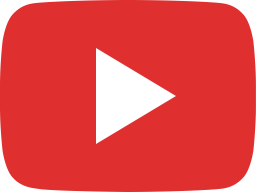 26 July 2022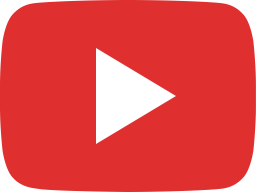 They were carried away by Joyce blessing's wonderful performance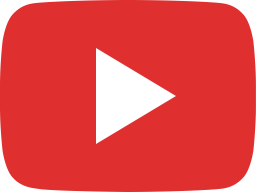 End your year thanksgivings with Unbreakable Joyce blessing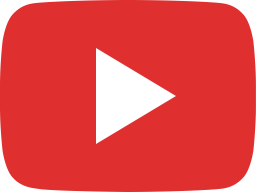 JB & Jack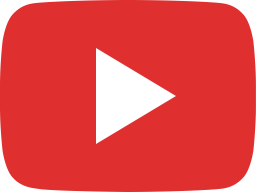 They thought I could not make it , come and see The conqueror , the unbreakable is here .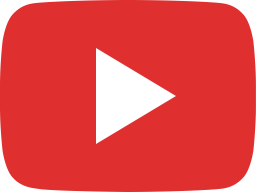 See how Joyce Blessing Joined the soldier's band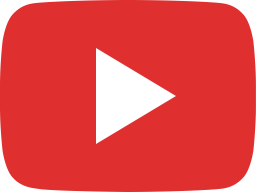 See how Joyce Blessing Mets Wendy Shay on Utv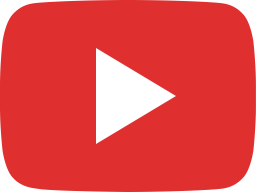 Joyce blessing 😳whyyy?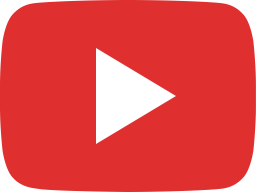 Remember the orphanas when enjoying Christmas 🎅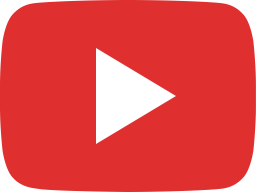 My name is Joyce Blessing and my question is should I fight them?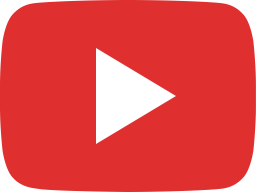 Is there something that can stop the unbreakable Joyce Blessing?🤒🤒🙄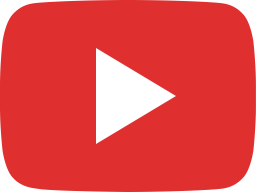 Joyce blessing "s wedding 🫶🏼😻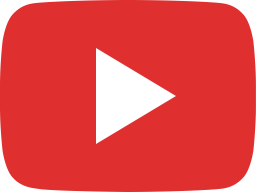 Joyce blessing"s powerful ministration at Oda ( funeral service) 
LIVE STREAM