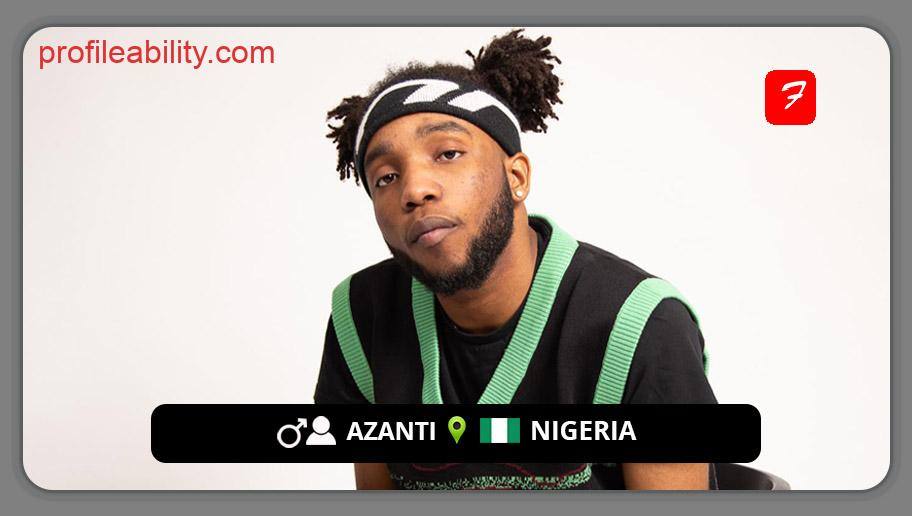 Nathan Ayomikun Otekalu-Aje, known colloquially as Azanti, is a Nigerian prodigy with extraordinary skill. He has the world in his sights, and his unique style of music reflects that goal.
The unquestionable ability of the budding musician has brought him heights of notoriety. In order to create a sound that straddles R&B, Hip Hop, Afro Beats, and Trap Soul, Azanti draws inspiration from artists like PartyNextDoor, Drake, WizKid, Bryson Tiller, Travis Scott, Wande Coal, Chris Brown, Usher, and Chronixx.
In his self-titled first EP, "AZANTI," an 8-track tape that vividly depicts the singer's experiences as a Nigerian member of the Gen Z generation attempting to make sense of the modern world, Azanti found his footing.
While Azanti stays true to his formula, providing R&B songs with an Afropop influence, he also explores other soundscapes, drawing inspiration from Trapsoul and creating a concoction of many sounds for the listener's enjoyment.
Thanks to a collaborative EP and a few features, he is currently edging closer to establishing himself in the Afropop genre. The future looks bright for Azanti and his take on music in the industry is sure to elevate everyday life.
FOLLOW AZANTI
FACEBOOK: Azanti    TWITTER: @azanti_fsn       INSTAGRAM: @azanti_fsn

FOR BOOKINGS
EMAIL: edgemaxmedia@gmail.com
LATEST TRACKS
LATEST MUSIC VIDEOS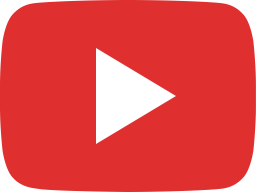 Azanti - "late4dinner" remix (feat. Adekunle Gold) (Lyric Video)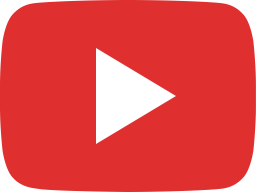 Azanti - Gyaldem Riddim feat. PsychoYP (Visualizer)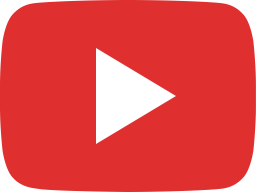 Azanti - Heart Parts & Nostalgia (BTS Video)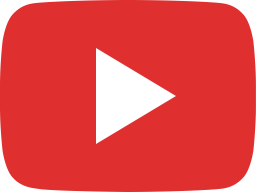 Azanti - Mature Girl (Visualizer)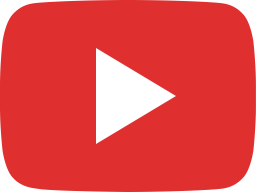 Azanti - Mature Girl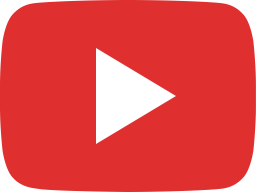 Azanti - Angel (feat. Rowlene)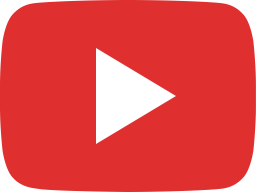 Azanti - Gyaldem Riddim (feat. PsychoYP)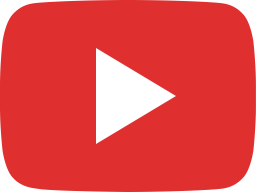 Azanti - All Season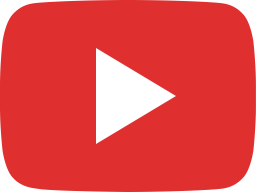 Azanti - Late 4 Dinner (feat. Adekunle Gold)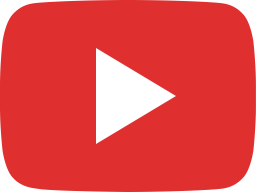 #AzantijULie #CelebratingAfrica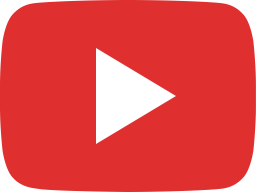 Azanti - "Pressure (Lyric Video)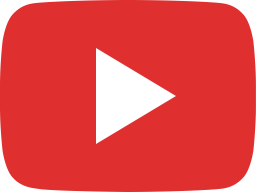 Azanti - jULie (feat. The Cavemen) Lyric Video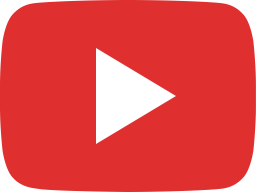 Azanti - late4dinner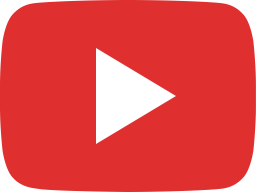 Azanti - no.1 LoVER (Audio)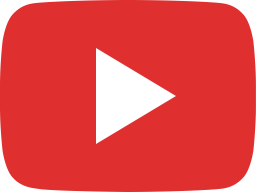 Azanti - preSSUre (Audio)
LIVE STREAM