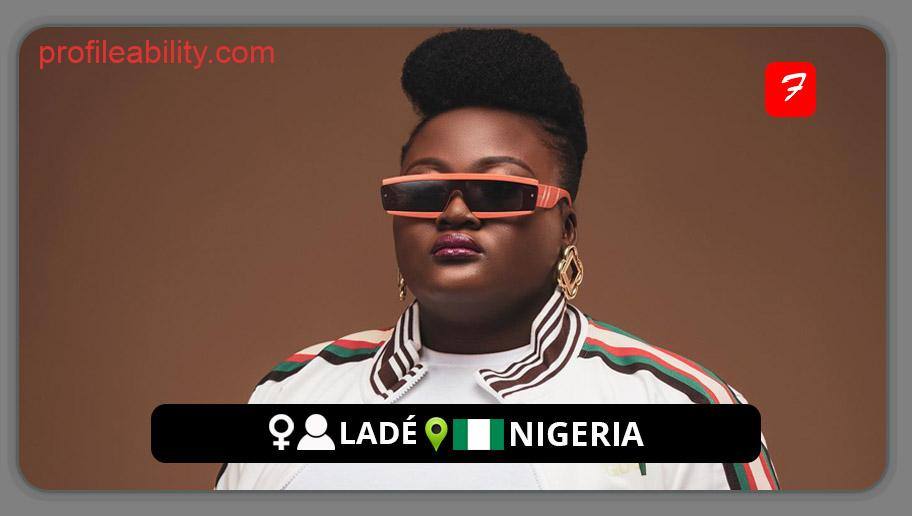 Ladé (Oyetundun OMOLADÉ Rachael) is the enchanting voice behind the groundbreaking song, "Adulthood Na Scam." Her music style is a mixture of Afro-pop, highlife, and R&B.
Thanks to her distinctive sounds and dhope releases as well as her tenacity, love, and enthusiasm for her artistry, the quickly emerging Nigerian singer, songwriter, and voiceover artist is steadily climbing the glory ladder.
From a young and gifted mass communication student from the University of Ilorin and a one-time winner of 'Unilorin Idol', Ladé soared to prominence in 2020 after performing a version of Simi's song "Duduke."
You shouldn't pass up on her as an artist. In a nutshell, Ladé is THE VOICE.
FOLLOW LADÉ
FACEBOOK: _moladeofficial     TWITTER: @moladeofficial      INSTAGRAM: @moladeofficial 
FOR BOOKINGS
EMAIL: moladeofficial@gmail.com

LATEST TRACKS
LATEST MUSIC VIDEOS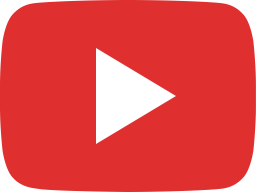 Mac Roc Sessions ft Ladé - Ti se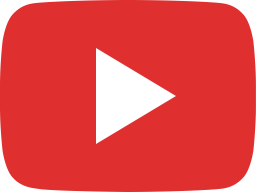 Ladé - All The Way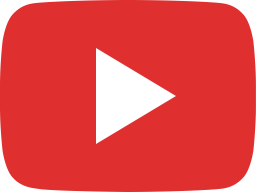 Ladé - Adulthood Anthem (Adulthood Na Scam) Official Music Video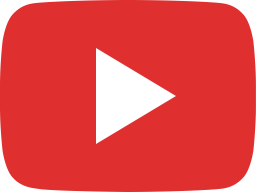 Ladé - Adulthood Anthem (Open Verse) Instrumental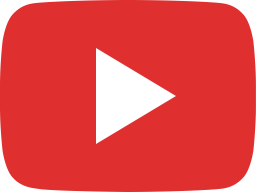 Ladé - Adulthood Anthem (Official Viral Video)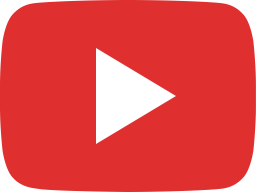 ADULTHOOD ANTHEM OUT NOW!!🔥🔥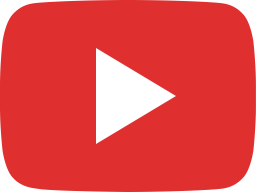 Ladè - Running (Cover) Ladipoe Ft Fireboy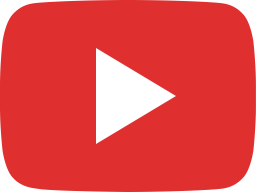 Ladé - Pour Me Water (Cover) Kizz Daniel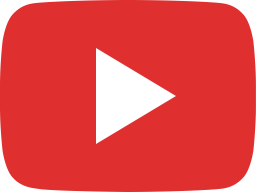 Ladé - Adulthood Anthem (Snippet Viral Video)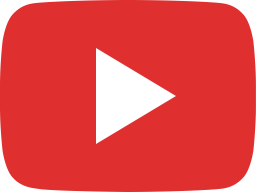 If I had a verse on OVERDOSE BY Mavins🔥🎶. Let me know what you think in the comment section😁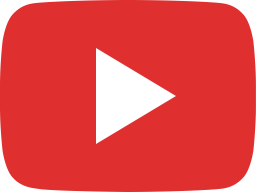 BIG BROTHER NAIJA Season 7 Auditions.
LIVE STREAM