Mr Eazi, born Oluwatosin Oluwole Ajibade on July 19th, is a Nigeria Afrobeat musician. He had his basic and secondary education in Lagos, Nigeria, and a university education in Ghana.
He first discovered his passion for making music when he started recording music for free at PeeWee and Klumonsta studios, where he released his breakthrough single "PIPI DANCE" and recorded his first mixtape "About to blow" produced by Klumonsta. He went on to record "Bankulize" Remix which was a single of the "About to blow" mixtape with Uk based Ghanaian frontline producer Dj Juls. The music is made in Ghana, inspired by Ghana but Mr Eazi has no nationality, he's a worldwide citizen.
This new mix propelled Mr Eazi to stardom and paved the way for other hit songs like "Skintight", "Hollup" and Sample you"
Branding his Genre "Banku Music" ( A subset of Afrobeats ) which is characterized by laid back ( itis-like ) deliveries on majorly afro-soulful instrumentals, influenced by his Ghanaian/Nigerian cultural upbringing.  Mr Eazi is the fastest rising Afro-beats artist with four Hit singles already to his credit.
He currently shuttles between Nigeria and Ghana at the moment for Music, Business, and Family.
FOLLOW MR. EAZI
Facebook: Mr. Eazi Twitter: @mreazi   Instagram: Mr.Eazi

FOR BOOKINGS
Email: bookings@mreazi.com Contact: +233 50 000 5597
LATEST TRACKS
LATEST MUSIC VIDEOS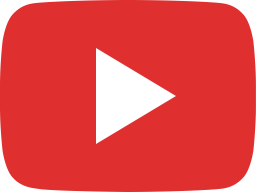 Mr Eazi - We Dey (Performance Video)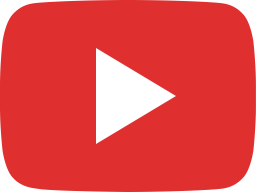 Mr Eazi - Advice (Performance Video)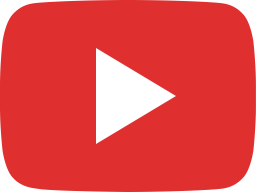 Mr Eazi - Fefe Ne Fefe (Performance Video)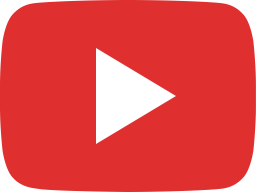 Mr Eazi - Chop Time, No Friend (Performance Video)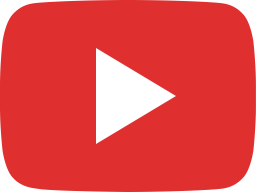 #theevilgenius on +44 podcast @amazonmusic +44 Podcast with Sideman & Zeze Millz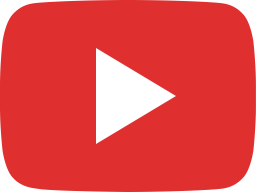 Mr Eazi - Legalize (Performance Video)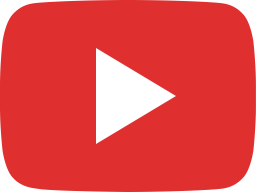 Mr Eazi - Òròkórò (feat. Angélique Kidjo) [Performance Video]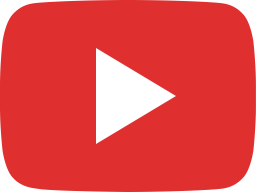 Mr Eazi - Exit (feat. Soweto Gospel Choir) [Performance Video]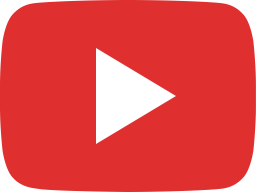 Mr Eazi - Mandela (feat. Backing Vocals By Liya) [Performance Video]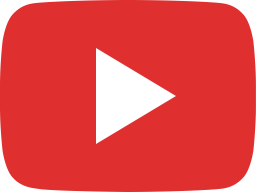 Mr Eazi - Good Lovin' (feat. Efya) [Performance Video]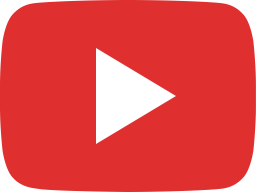 Mr Eazi - Show Dem (feat. whoisakin) [Performance Video]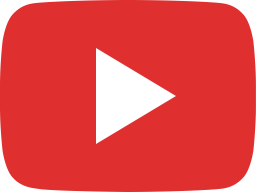 Mr Eazi - Lack Of Communication (Performance Video)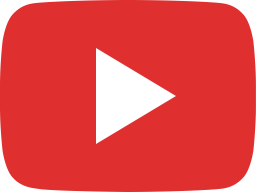 Touch Down Lagos #theevilgenius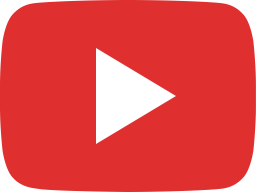 Mr Eazi - We Dey (Live Session) | Vevo ctrl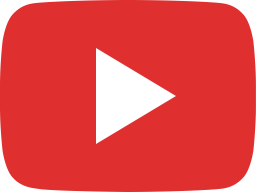 3 Gbosa For The Man
Official Music Videos by Mr Eazi
LIVE STREAM