Popular for her signature blue-coloured hair, Moonchild Sanelly is an electrifying performer from South Africa. Her distinctive mix of electro-pop-ghetto-funk has quickly established Moonchild Sanelly as South Africa's most distinctive talent.
She is one of South Africa's most in-demand performers right now thanks to her blazing energy, captivating voice, killer tunes, and unique self-designed style, while her outspoken approach to female empowerment, female pleasure, and sexual health make her one of the most poignant.
Moonchild has become a household name in her native country thanks to her successful solo career, Grammy-winning debut album Rabualpha, and collaborations with Maphorisa, Sho Madjozi, Thandiswa Mazwai, and many others.
She's just getting warmed up working with international music icons like Gorillaz, Die Antwoord, Wizkid, Diplo, Beyoncé, and many more.
FOLLOW MOONCHILD SANELLY
FACEBOOK: Moonchild Sanelly         TWITTER: @Moonsanelly         INSTAGRAM: @moonchildsanelly
FOR BOOKINGS
EMAIL: auren@bandofwolves.co.uk

LATEST TRACKS
LATEST MUSIC VIDEOS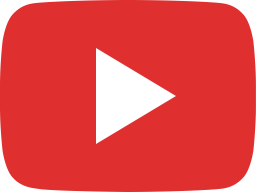 PHASES LP Available In Stores Now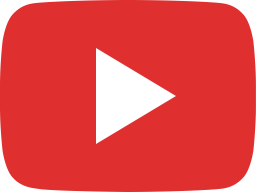 2022 it's been real!!!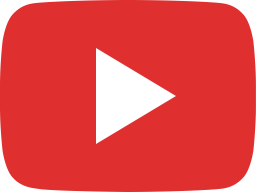 Merry Christmas Eve Eve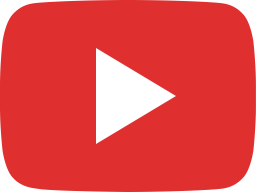 Moonchild Sanelly ft. Trillary Banks - Cute (Mor Elian Remix)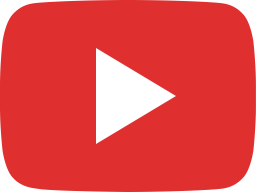 Moonchild Sanelly ft. Trillary Banks - Cute (Grove Remix)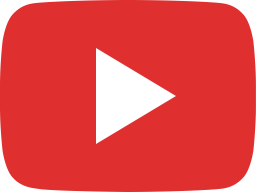 Moonchild Sanelly ft. Sir Trill - Soyenza (DJ Lag Remix)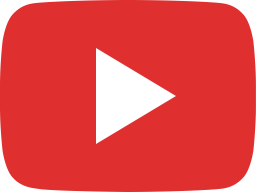 Have you listened to #phases and this jump #uli feat. @blxckie_ boobeams ?💃🏾💃🏾💃🏾💃🏾💃🏾💃🏾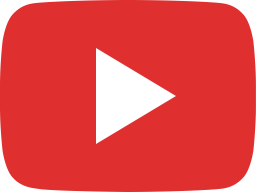 Moonchild Sanelly - Chicken (Official Video)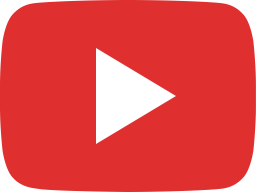 Moonchild Sanelly - Cute (ft. Trillary Banks) (Official Video)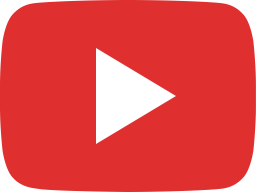 Over You (home video)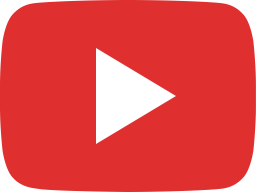 Moonchild Sanelly - Strip Club (ft. Ghetts) (Official Video)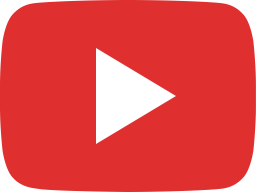 Moonchild Sanelly - Covivi (Official Video)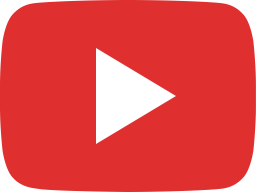 Moonchild Sanelly & Sad Night Dynamite - Demon (Lyric Video)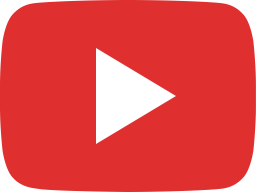 Moonchild Sanelly & Sad Night Dynamite - Demon (Official Video)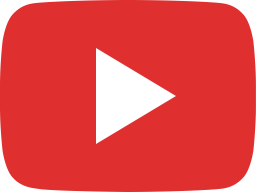 Moonchild Sanelly - Undumpable Official Video
LIVE STREAM