Gally Garvey, whose real name is Gally Garvey Kabata, is a fast-rising Congolese artist, author, and composer from the Democratic Republic of Congo (DRC). On June 9, he was born to Rémy Kabata and Antoinette Kabata Lankoso in Kinshasa, Congo, where he now lives.
Gally Garvey hails from a family of seven children, four boys and three girls, with him being the third born. He had his nursery, primary, and humanitarian education at the Mont-Amba School Group, and then received his state certificate in Biochemistry in 2013. He graduated from the University of Kinshasa with a degree in law sciences.
He began his musical career in 2013, while he was 18 years old and still in school, preparing for his final state examinations. Gally's debut song, "Iya," was published in 2014, with the help of his classmates, and it catapulted his career to the next level. He went on to record a few more songs under David Etoka's management, including "Illusion," "Ma Pulga," "Apesi," and others.
In 2018, his song "Barman" catapulted him to fame. Since its debut, this song has provided him with several possibilities including a recording deal in 2019 with Youssoupha's Bomayé Music label.
"Mbok'elengi", which was released in June 2020 was a piece that featured the African Legend Koffi Olomidé.
Garvey is a sound engineer who runs a recording studio in Kinshasa named YouKnow Records established in 2015 where he arranges his own music. He composes music in a variety of styles including rumba, Rnb, Atalaku.

Today Gally not only writes his songs but makes his own productions. His latest releases are "Nazali,"Bo Yokaka Wapi," and "Zongela Nga."
FOLLOW GALLY GARVEY
FACEBOOK: Gally Garvey TWITTER: @Gallygarvey   INSTAGRAM: @gally_garvey_gaga_
FOR BOOKINGS
EMAIL: gallygarvey@gmail.com   
LATEST TRACKS
LATEST MUSIC VIDEOS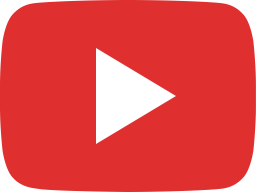 Kosa kaka toujours disponible #gally #music #dancer #explore #love #viral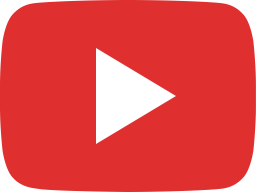 Kosa kaka déjà disponible #dancer #music #gally #viral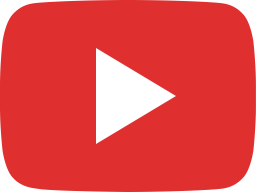 Gally - Kosa Kaka (Clip Officiel)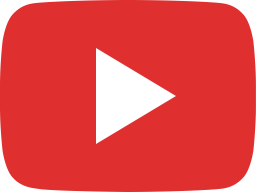 Nouveau clip kosa kaka Rendez-vous demain à 12h00 #gally #love #amour #music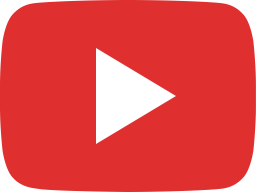 Na Motema toujours disponible #gally #rap #music #amour #explore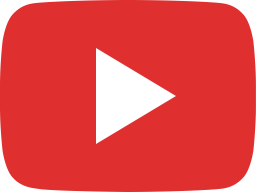 Gally - Na motema (Clip officiel)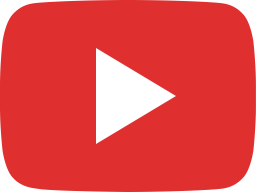 Je trouverai celui qui va m'aimer | Amour & Moi Expérience | 2023 #gally #music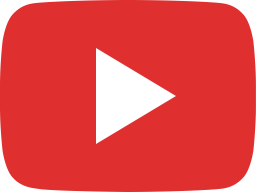 Fongola motema toujours disponible partout ❤️🔥 #gally #music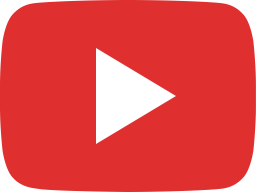 L'homme dans son élément #gally #music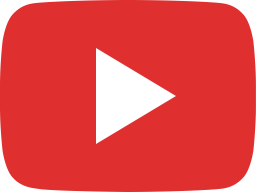 Elle a bloquée mon esprit | Na motema | Amour & Moi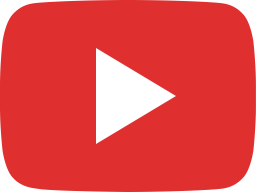 Gally - Fongola Motema (Clip Officiel)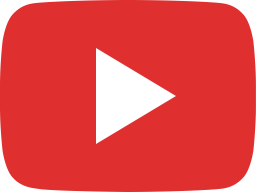 Ça y est ! Fongola Motema disponible demain sur ma chaîne YouTube partage #music #gally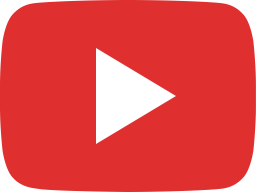 GALLY - CONCERT - AMOUR & MOI TERRAIN GD LEMBA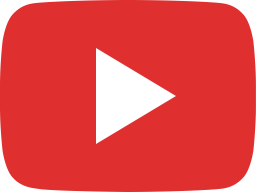 17 May 2023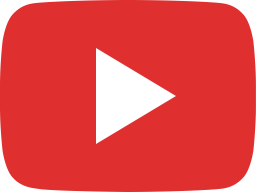 Gally - Bien comme ça (feat. Hiro) [Clip Officiel]
LIVE STREAM