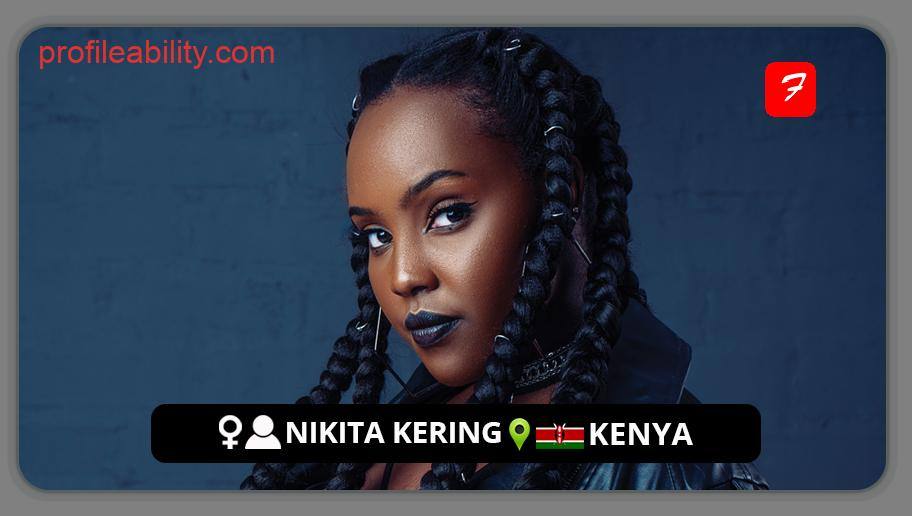 Nikita Kering is an award-winning Kenyan R&B singer-songwriter who rose to stardom after her song 'Tragedy', which addressed violence in romantic relationships, hit the airwaves.
Kering has advanced to become one of Kenya's most brilliant musicians thanks to a number of self-affirming singles. Her songs include the "A Side of Me" EP and her biggest hit, "EX," had up to 800,000 streams in the first two weeks following its release. She took up the Pulse Music Video Award for Best New Artist in 2018. At the 2021 AFRIMAs, she topped music legends Nandy, Tanasha Donna, and Nadia Mukami to win Best Female Artist in East Africa and Best R&B/Soul Artist.
The young diva enjoys exploring many musical genres as she sings in R&B, Afro-Pop, Pop, and a touch bit of Afrobeat. Kering provides her soothing voice to create the ideal cadence, and she undoubtedly pulls off a boss move by asserting her position in the music biz.
FOLLOW NIKITA KERING
FACEBOOK: Nikita Kering        TWITTER: @Nikita_Kering        INSTAGRAM: @nikita_kering
FOR BOOKINGS
EMAIL: management@worldofringzie.com
LATEST TRACKS

LATEST MUSIC VIDEOS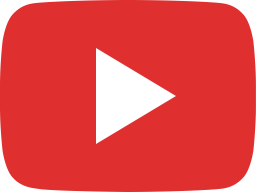 African Queen- Nikita Kering', Fave, Msaki (Queen Charlotte)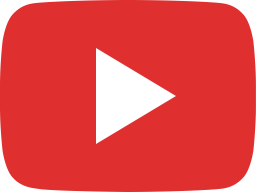 Nikita Kering' - Save Me (Visualizer)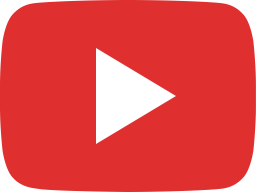 Nikita Kering' - Love Outside (Visualizer)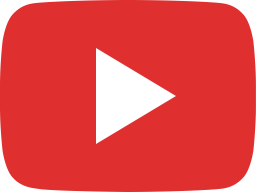 Nikita Kering' - Get Through (Visualizer)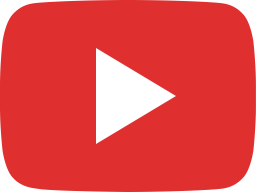 Nikita Kering' - Falling Down (Visualizer)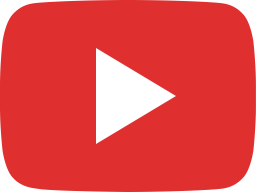 Nikita Kering' - Unrelatable (Visualizer)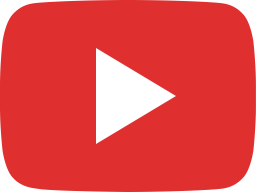 Nikita Kering' Explains "On Yah" Music Video & BTS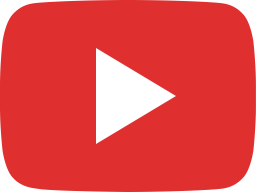 Nikita Kering' - On Yah (Intro / Visualizer)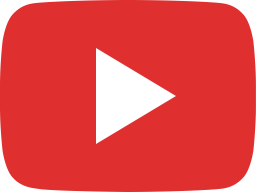 Nikita Kering' - On Yah (Intro)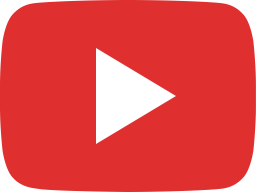 Nikita Kering' - Last Name (Visualizer)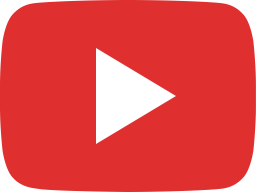 Nikita Kering' - Last Name (Lyric Video) (Official Audio)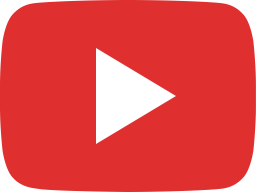 Nikita Kering' - Forget (Intro) (Official Audio)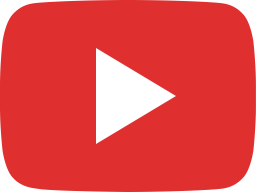 Nikita Kering' - Never Let You Go (Acoustic) (Official Audio)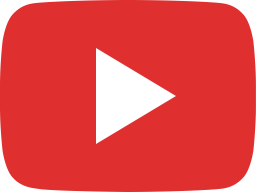 Nikita Kering' - Better Than Ever (Official Audio)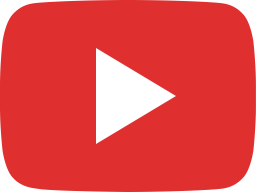 Nikita Kering' - Crossing Lines (Official Music Video)
LIVE STREAM