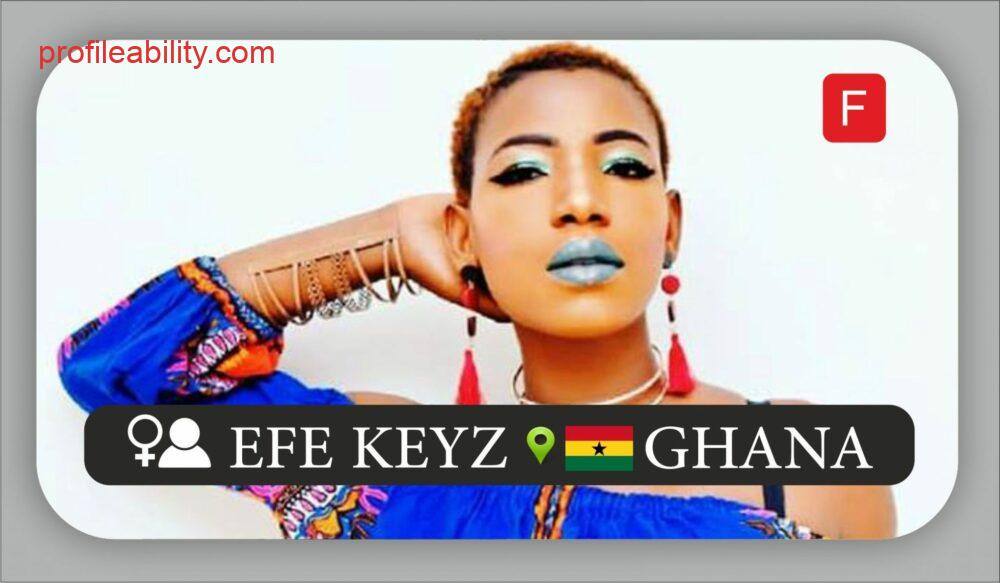 Ellen Ayensuaa Gyapong (born on May 17) better known as Efe is an Afro-Pop and Pop vocalist, performer, songwriter, TV presenter, and former beauty queen from Ghana. The name Efe comes from a part of the Western Region and is given to girls born on Friday.
Music touches us in many ways and produces different reactions. For Efe, it became necessary to express herself with music by addressing issues such as life, love, marriage, and heartbreaks. Efe does her music in local languages in addition to English.
She completed Kwame Nkrumah University of Science and Technology (KNUST) with a degree in Sociology. As a writer, she is intelligent and good at addressing problems that arise in daily life and how they can be resolved which she incorporates into her lyrics. Efe draws her inspiration from her environment and seeks to create music that will motivate, inspire, kindle, and make people happy. Her undeniable inspired fusions are influenced by Brandy mostly, the Osibisa Band, Emeli Sande and recent likes to Wiyaala.
Efe loves the live band and has performed live band shows including ones with the Shakazulu Band and Chico Band among others. At the World Music Day concert recently held at Alliance Francais, she performed much to the admiration of the patrons and became the talk of the show. Efe was also selected among the top 20 acts for KLMSingAloud Talent Competition on Viasat 1.
She hopes to collaborate with some of Ghana's top artiste as well as international acts, especially from South Africa during the course of her musical career.
Efe's debut single titled 'Meye Obaa' featuring Donzy of Crusade fame sheds light on African women's limitation to choice of men due to our culture and is expected to be released in July. Also in the offing is an Extended Play [EP] yet to be released that will cut across genres that have not been exploited yet in Ghana.

It is time to listen to something refreshingly different from Efe the talented songstress.
FOLLOW EFE KEYZ

FACEBOOK: Efe keyz TWITTER: @efekeyz INSTAGRAM: efekeyz
FOR BOOKINGS
EMAIL: efekeyz1@gmail.com      TEL:  0269610936
LATEST TRACKS
LATEST MUSIC VIDEOS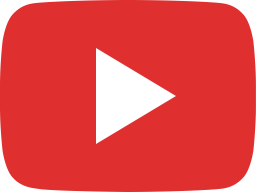 EFE KEYZ FT. DR CRYME CASANOVA OFFICIAL VIDEO #zylofon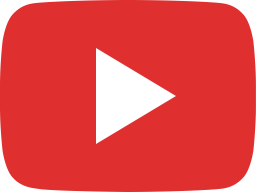 Efe Keyz Ft. D Cryme CASANOVA AUDIOSLIDE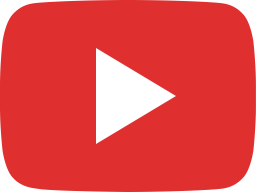 Efe Keyz Gives a Stunning Performance at Miss Galaxy 2018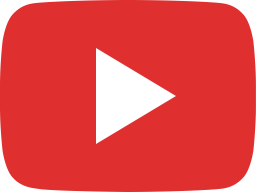 Efe Keyz makes the crowd go WILD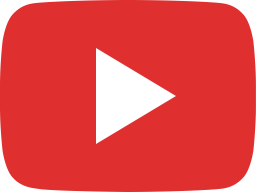 SMOKEY LIVE IN LAGOS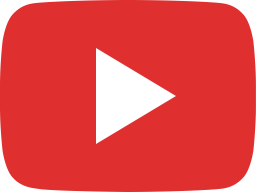 EFE KEYZ WOWS NIGERIANS AT THE MENZGOLD/ZYLOFON MEDIA LAUNCH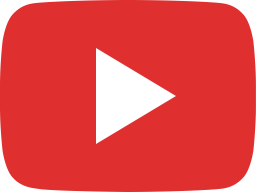 ARTS CLUB PROMO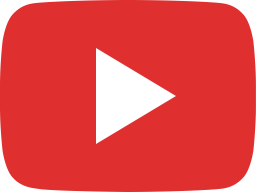 Xylo Niel's Full Interview on GHONE TV 2018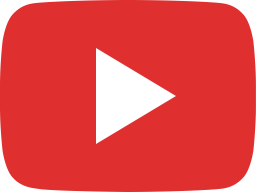 SmokeyBeatZ Bie Kwan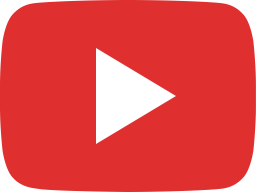 EFE KEYZ JUJU LYRICS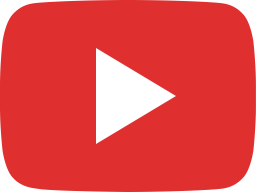 JUJU by EFE KEYZ official Video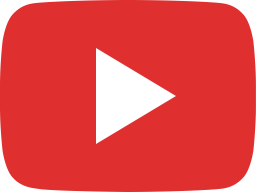 Xylo Niel ONE TOUCH ALBUM TOUR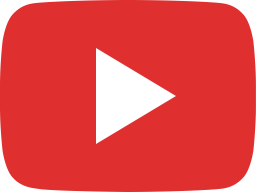 Xylo Niel - Bumper (Official Music Video)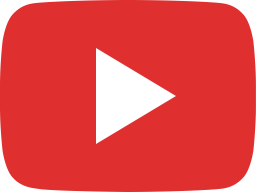 Xylo Niel BUMPER TEASER
LIVE STREAM