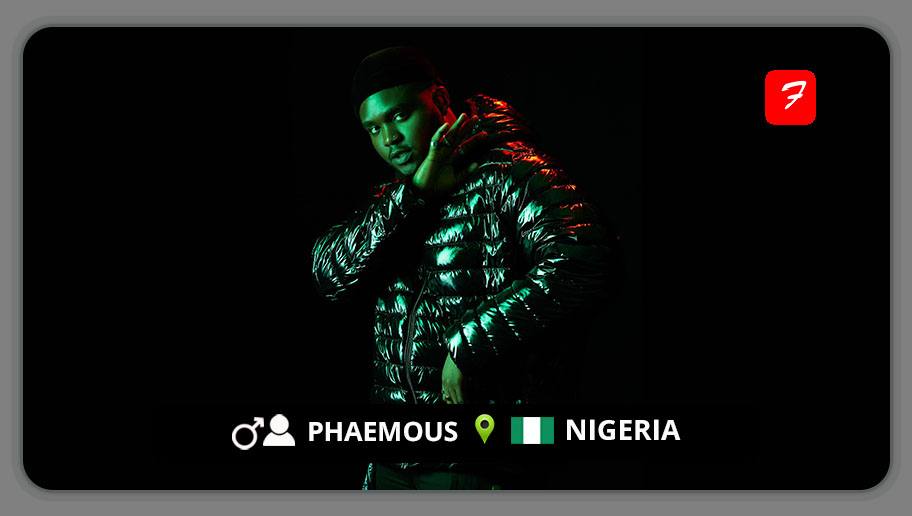 Drawing influences from a range of artists, including Chris Brown, Usher, and other R&B legends, promising Nigerian Afro-fusion artist Phaemous has made a name for himself in the music industry with his distinctive fusion of current sounds and African rhythms.
The budding Nigerian singer-songwriter born Amaechi Chukwuemeka Bartholomew's genre-bending afro-fusion sound is heavily influenced by R&B and pop sensibilities. His music, which is a reflection of his culture, beliefs, and experiences, has won him fans both inside and outside of Nigeria. His music is defined by brilliant lyricism, enthralling hooks, and timeless melodies.
The talented crooner's meteoric rise to fame with the release of his groundbreaking EP, named PHWAY Vol. 1, has been nothing short of amazing. Phaemous is one of the most promising R&B talents to come out of Nigeria, having amassed over two million streams so far. His dedication to his art and enthusiasm for music are evident in each and every song he releases, making him one of the most intriguing and innovative musicians currently active in the Nigerian music industry.
Phaemous is poised to have an enormous impact on the Nigerian music industry and beyond as a young talent on the rise in Africa's most active music scene as he continues to develop his own distinctive voice and style.
FOLLOW PHAEMOUS
FACEBOOK: Phaemous         TWITTER: @OnlyOnePhaemous         INSTAGRAM: @phaemousofficial
FOR BOOKINGS
EMAIL: phaemous@gmail.com   

LATEST TRACKS
LATEST MUSIC VIDEOS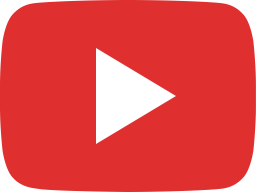 Seen the official Lyric Video for MIA YET? #boundaries #djames #Phaemous #shorts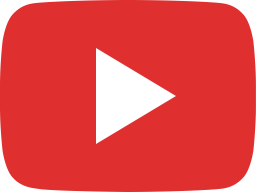 Phaemous & DJames - MIA (Official Lyric Video)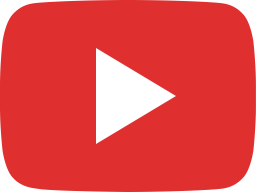 Love or Money? 💕💰 #BOUNDARIES 🚧 Tag anyone you see 👀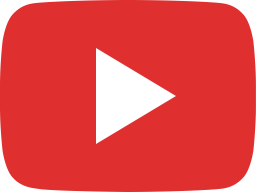 Went paintballing with the gang and got LOCKED UP 🚧 #Boundaries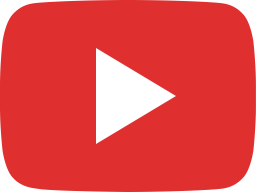 Caught a vibe at my last interview in Lagos 😎🤞🏽🕺🏾 #boundariesEP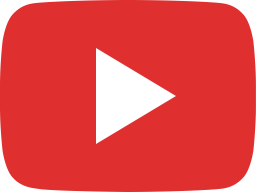 Definitely timeless 🤞🏽💎 #boundaries #afrobeat #djames #music #afrobeatsmusic #rnb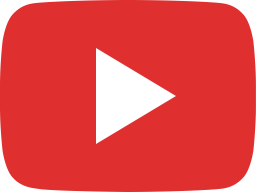 Life of an artist working a 9-5 😅💰 #boundaries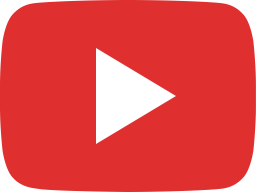 Stopped by Hotfmlagos to give some insight 📻 🤞🏽#boundaries #djames #afrobeats #music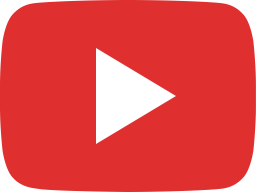 LOVE or MONEY 💕💰What would you choose?#BOUNDARIES EP W/ @djameskickit out now! 🚧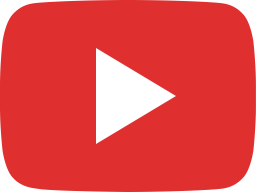 Had a fun conversation with the gang @BaeGist about relationships & 3rd parties 💕🤞🏽 #boundaries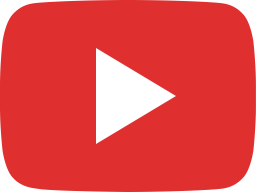 Y'all seen the lyric video for "WHAT IS LOVE?" Off #BOUNDARIES EP BY @djameskickit & i yet 😎👌🏾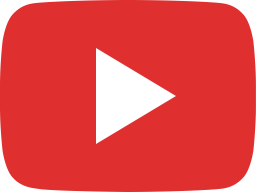 Phaemous & DJames - What Is Love? (Official Lyric Video)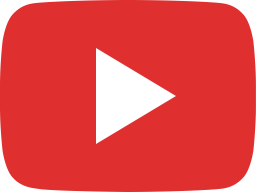 Phaemous & DJames - Locked Up (Official Audio)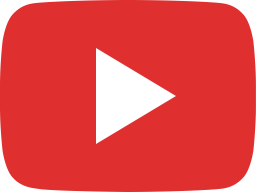 Phaemous & DJames - What Is Love? (Official Audio)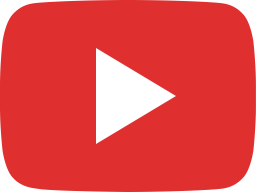 Phaemous & DJames - Dreaming (Official Audio)
LIVE STREAM