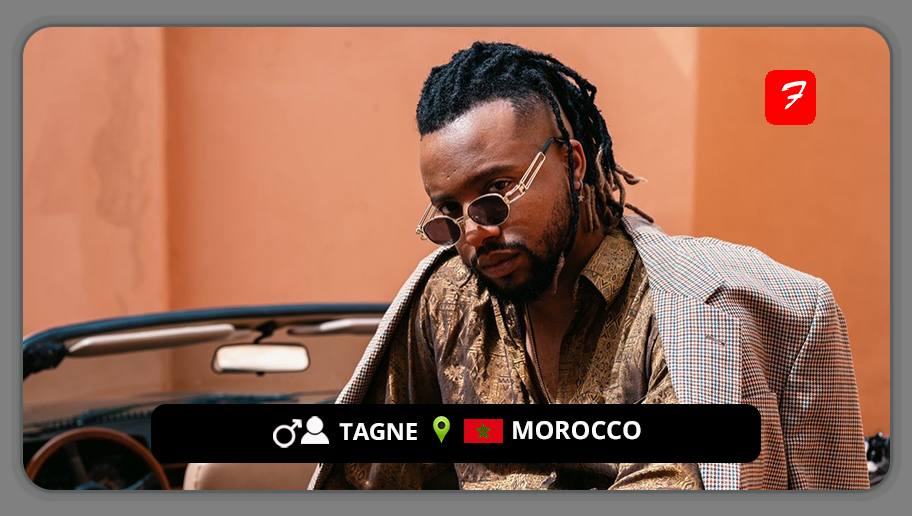 Rapper Tagne, a Moroccan-Cameroonian, has a distinctive style that combines traditional and modern elements to produce a genuinely unique listening experience.
Being raised in a musical household, he was exposed to various musical styles from a young age. Throughout his childhood, he was drawn to a variety of musical genres, including afrobeat, R&B, hip-hop, and pop. The fast-rising singer began his professional career in 2019 with the publication of his first track "African Vibes," "which swiftly grabbed attention in the music industry. The following year, he released his debut EP, "Everything Changes," "which was hailed with critical praise. Tagne's "Moroccan Dream" is a genuinely collaborative endeavour that places Tagne at the helm of a collaborative machine committed to one goal: the realization of a dream that has been years in the making.
Tagne's music is distinguished by its distinctive combination of current and traditional African elements. His compositions frequently incorporate intricate beats and complex vocal melodies influenced by genres such as afrobeat, R&B, hip-hop, and pop. His songs are frequently thought-provoking, with the goal of providing insight into the struggles that Africans confront today.
FOLLOW TAGNE
FACEBOOK: Tagne    TWITTER: @TAGNEOFFICIEL     INSTAGRAM: @tagneofficiel
FOR BOOKINGS
EMAIL: Tagnecontact@gmail.com
LATEST TRACKS

LATEST MUSIC VIDEOS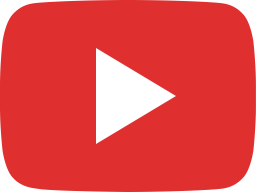 TAGNE x @kaarisofficiel1 - FAUT J'LA QUITTE (Official Music Video)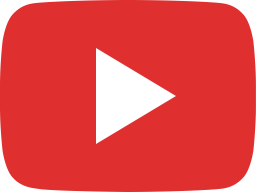 TAGNE - LMEKTOUB (Album Trailer) 23/06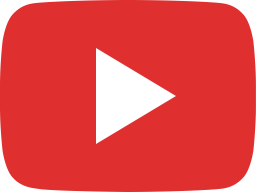 TAGNE - Fly Emirates (Official Music Video)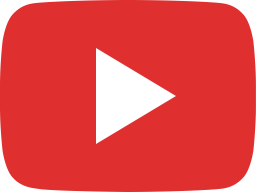 rdv demain 17h pour le clip. 🎬🚨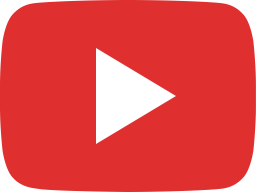 Mercredi | الأربعاء | Wednesday 🌍🎬🔜 #lmektoub #flyemirates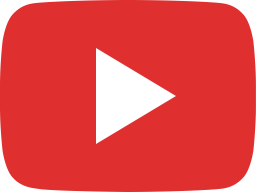 TAGNE - HELMA (Official Music Video)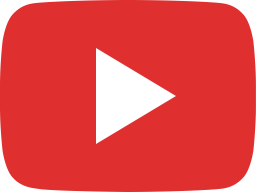 WAIT IS OVER 🕊 « HELMA » part of the upcoming ALBUM .. 🎥✨ • MUSIC VIDEO FRIDAY 12 •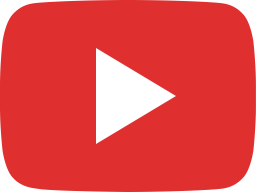 Big Show in Abu Dhabi 🇦🇪🫶🏾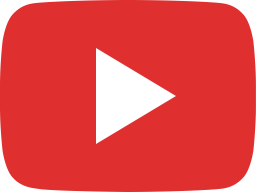 TAGNE - CASAWAY x Raymonde Bidaouia (Prod by Draganov)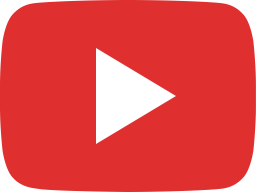 "MOUJA" Out Now 🌊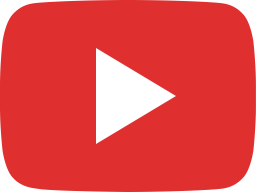 « Mouja » REMIX 🔥 [K1Music channel]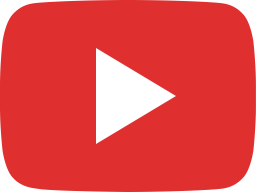 Behind the scenes 3 .. 🎥🌊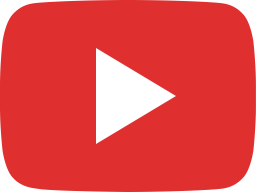 Behind the scenes 2 .. 🎥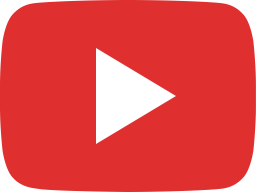 Behind The scenes .. 🎬📽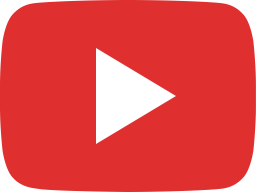 MAKING OF (INTRO)
LIVE STREAM