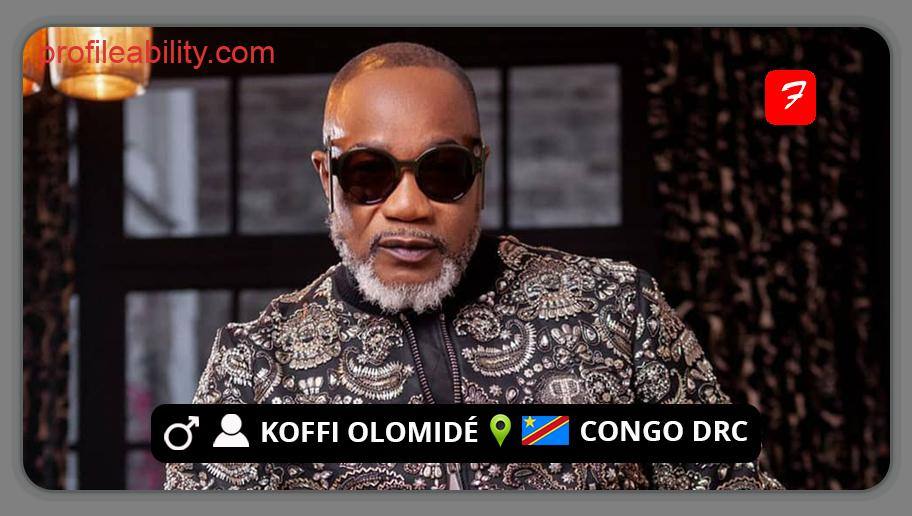 [insert-html-here 4]
Koffi Olomidé is a Congolese singer-songwriter, performer, producer, and composer whose real name is Antoine Christophe Agbepa Mumba. He founded the Quartier Latin International orchestra, which has several well-known musicians such as Fally Ipupa.
Koffi Olomidé Olomide was born on July 13th, 1956 in Kisangani, DRC, to Aminata Angélique Muyonge and Charles Agbepa. He improvised by singing popular tunes with his own lyrics and modifying rhythms until a neighbour taught him how to play the guitar.
Olomide was awarded a scholarship to study business economics at Bordeaux, France. He graduated from the University of Paris with a master's in mathematics.
Koffi Olomidé rose to prominence in 1977 as a lead vocalist with the song "Princess ya Synza," which he sang in a trio with Papa Wemba and King Kester Emeneya.
Koffi Olomidé's debut album, "Ba la joie," was released in 1979 with Papa Wemba and Viva La Musica members King Kester Emeneya and guitarist Pépé Félix on board. The album "Diva," released in 1985, was a watershed moment in his career.

He has had numerous gold records during his career as he has progressed from success to triumph. With his unique style, the Tcha-Tcho, he became an iconic personality in African music, winning his first gold record in 1994 for his album "Noblesse Oblige."
He won the Africa Music Award for Best Singer in 1994. In addition to four gold records (1994, 1999, 2000, 2002), four prizes at the Kora Awards in 2002, and the title of Best Artist of the Decade in 2005.
He is the first Black-African artist to debut and fills the legendary Bercy Hall, and one of only twelve African musicians (and the only Congolese) to be mentioned in the 1001 albums you must listen to.
In 2013, he founded his own label, Koffi Central.
Today, koffi olomide is regarded as a cornerstone of not just Congolese music, but also African music.
FOLLOW KOFFI OLOMIDÉ
FACEBOOK: Koffi Olomide    TWITTER: @KoffiOlomide_MM
Sharing is Caring: [DISPLAY_ULTIMATE_PLUS]
FOR BOOKINGS
EMAIL: bookingkoffiolomide@gmail.com
WEBSITE: www.kofficentral.fr
LATEST TRACKS
Sharing is Caring: [DISPLAY_ULTIMATE_PLUS]
LATEST MUSIC VIDEOS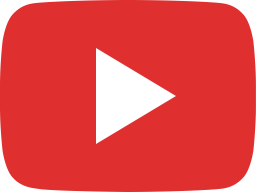 Mwinda est disponible sur toutes les plate-formes de streaming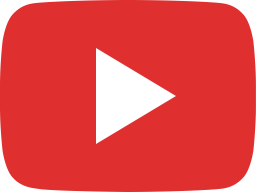 Koffi Olomide - Mwinda (Audio Officiel)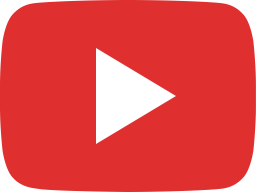 koffi Olomide rend hommage à Maman Nzumba Manzenza Antoinette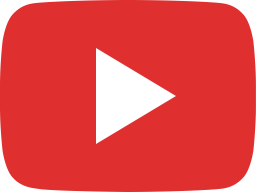 Koffi Olomide - King Muteba (Clip Officiel)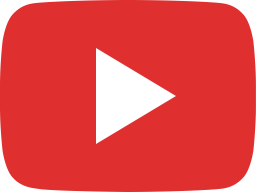 Koffi Olomide - BMC (Clip Officiel)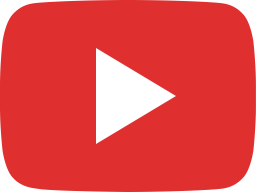 Koffi Olomide - Eto'o (Clip Officiel)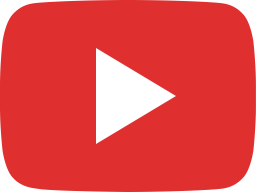 Koffi Olomide - Trésor Public (Clip Officiel)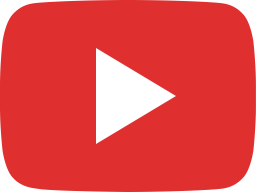 Koffi Olomide - Andress (Clip Officiel)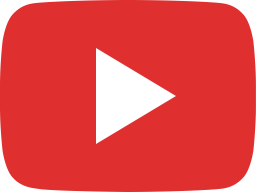 Cindy Le Cœur - Je Te Jure - feat Koffi Olomide - (Audio Officiel)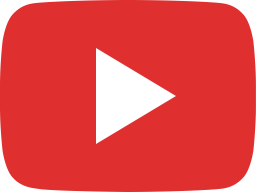 Cindy Le Cœur - Je Te Jure - Feat Koffi Olomide - (Clip Officiel)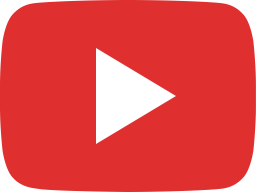 Koffi Olomide - Olala (Clip Officiel)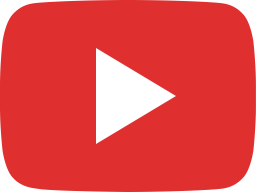 Koffi Olomide - Pont Rouge (Clip Officiel)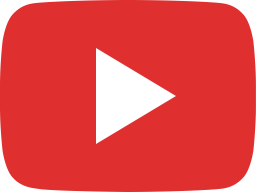 Koffi Olomide - Enguenya (Audio Officiel)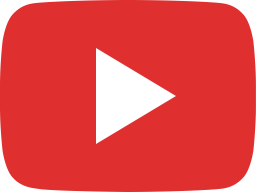 Koffi Olomide - Tshiboless (Audio Officiel)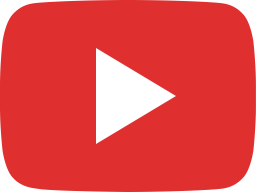 Koffi Olomide - Éto'o (Audio Officiel)
Sharing is Caring: [DISPLAY_ULTIMATE_PLUS]
LIVE STREAM