Thando Ngoasheng, better known as Thando on stage, is a young and emerging South African singer and songwriter whose music is rooted in the new generation of R&B-Soul that has swept the country in recent years. She was born and reared in the South African city of Johannesburg. As one of the R&B-Soul sensations, she is establishing a name for herself in the music world.
Thando, who is studying Accounting and Finance at the London South Bank University, UK, creates lyrically driven music with subtle hi-hat-laced songs that are a mix of R&B, soul, and alternative pop. Thando's composition is classical with some regarding inclusion, such as trap beats and afro beats, and her deep voice lends to the artfulness.
Her passion for music began when she was a child, but it wasn't until 2013 that she recognized her potential after earning a starring part in a high school play that she realized her true potential. She subsequently began voice training, which she took throughout high school, as part of polishing her talent.
In March 2020, during the start of South Africa's forced lockdown, she composed her debut song, which ignited her career. She went on to independently release a succession of tracks that caught the attention of national radio stations, as well as Okay Africa and the UK music blog IndustryMe, establishing her as an emerging talent.
Thando is influenced and motivated by Billie Eilish and Sam Smith's raw pop articulation.
With her debut EP release entitled "A Force To Be Reckoned With," which is a delightful, 6-track project that uncovers her resilience as a songstress and is fueled by her life experiences that give the EP its honourable edge as she navigates the multiple phases of a relationship, Thando becomes the literal symbolic representation of her EP's title, prepared to dominate a scene that's ready for the taking.

She was nominated for a South African Music Award for the best R&B/Soul Album of the Year barely six months after its release, thanks to the singles from her EP, "One More Night," "First In Line," and "Weak," which gathered traction for the grandeur of their lyricism.
With her path of self-realization, reflection, insight, and sensuality, she is without a doubt A Force To Be Reckoned With.
FOLLOW THANDO
FACEBOOK: Thando Ngoasheng   TWITTER: @thandooo_    INSTAGRAM: @thandoooo
FOR BOOKINGS
EMAIL: thandobookings1@gmail.com        
WEBSITE: thandomusic.com
LATEST TRACKS
LATEST MUSIC VIDEOS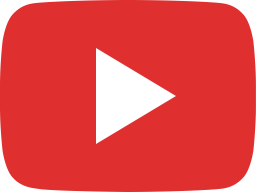 my mind - yebba (live cover by thando)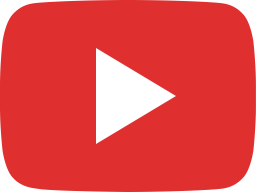 spend the week with me - chatty grwm, staff party, meetings and more!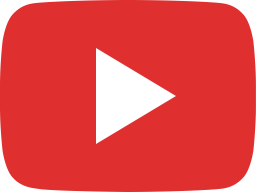 FIRST VLOG OF 2023! GYM, MOVIE NIGHT, SKINCARE + COOKING | VLOG #1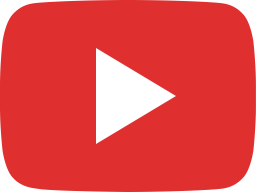 Do You Want Me To - Thando (Audio)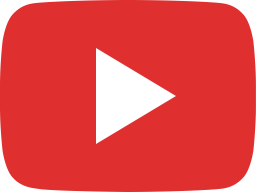 First in Line - Thando (Audio)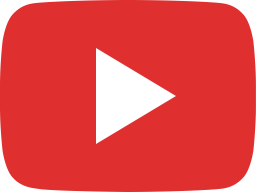 FTBRW - Thando (Audio)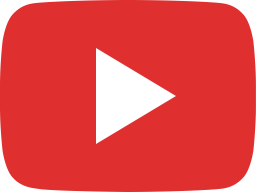 One More Night - Thando (Audio)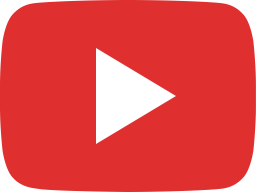 Weak - Thando (Audio)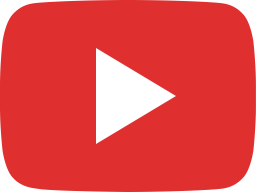 All of Me - Thando (Audio)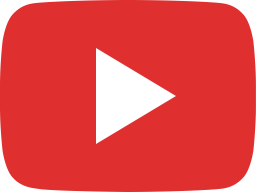 First in Line - Thando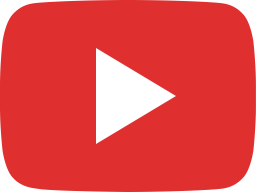 Weak - Thando (Audio)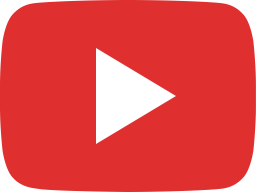 my future - billie eilish (cover by Thando - raw, uncut version)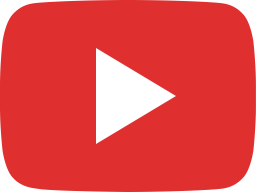 Accommodation, Scholarships & London Life | London South Bank University (LSBU)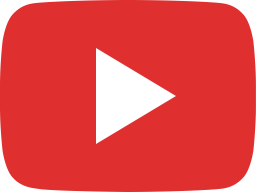 FIRST WEEK OF UNI (VLOG) - LONDON SOUTH BANK UNIVERSITY
LIVE STREAM