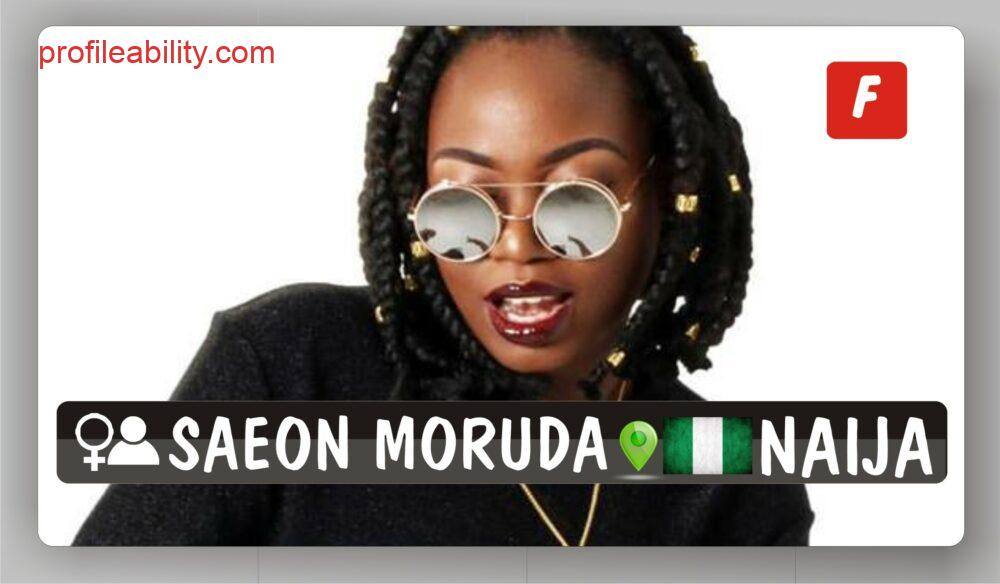 Oluwaseun Omolara Oni (born September 2) popularly known as "The #BoyChick SAEON MORUDA with the #87Swags", is a Nigerian Singer, Rapper, Songwriter, and all-round entertainer originally from Oyo State, Ibadan but born and bred in Lagos. Most of her formative years took place in Festac Town, Lagos.
She has a background in International Studies and History from the University of Babcock, Nigeria and a Masters's Degree in International Relations from the University of Warwick, United Kingdom.
Right from the early age of about 5, SAEON MORUDA had always known she was going to end up in showbiz, Music being her major. With her unparalleled passion for Music, influences from her Father who sang but never professionally, and majorly from the music of the '90s, she eventually wrote her first song at the age of 13 during her MOCK corridor lessons in Queen's College out of boredom and named it "True Love".
She coined her stage name, SAEON, by playing with the letters in her real names. MORUDA didn't become a part of her stage name until later in her career. While making a song titled "Boogie down", she used the line "sexy mama SAEON mo rude ah" (English for sexy mama SAEON I'm rude, ah!). On seeking a verdict from her good friend, he interpreted it as SAEON MORUDA.
SAEON being the creative that she is, embraced the essence of it and seamed it into her stage name, making it her last name. SAEON MORUDA likes to describe herself as a one-woman army with a passion for what she does. She says the name "MORUDA" brings out the tough tomboy side in her, which explains her "#BoyChick" brand.
In 2010, SAEON MORUDA became the first-ever winner of "The Underground" a platform that showcased upcoming Artistes, and through this opportunity, she made a name for herself by releasing a few demos including the popular Let It Go (Oops), Recover From You ft Falz, I'll Be Gone and My Man. She was also featured on Blackmagic's Foreigner", where she showed her diversity in delivery by spitting 8 bars on it.

SAEON MORUDA took her music career more professional in 2012 with the release of her cover of Brymo's "Ara" which he announced as the best cover he had heard, thus giving her the needed propelling boost.
In 2014, SAEON got signed on to Baseline Music. Since then she has gone on to release a body of work named "I AM SAEON -THE EP" as well as several chart-topping singles including "Awada Erekere" and "Burst My Brain" ft General produced by Gospel, "Boogie Down" ft Wizkid produced by Maleek Berry, "De be" ft Ycee produced by JahBwai, "Ninu Clubi" produced by TK and much recently, "#Aii" produced by DWill.
Since her breakthrough in the Nigerian music industry, SAEON MORUDA has gathered several accolades including
nominations at the Nigerian Music Video Awards (NMVAs), Hip-hop World Awards, Top Naija Music Awards to name a few. SAEON MORUDA describes her genre of music as Trap'n'B, (a genre she coined specially for herself) a fusion of Rap, Hip-hop, and RnB, with a unique artistry that goes beyond just the production of the sound but into the listeners feeling of it.
She has worked with producers like Tintin, Jrs, David Evans, Studio Magic, Ikon, Ibk, Cobhams Asuquo, Gospel, Sazzy (R.I.P), and more recently, Dwill and Karma. In total, she has a little over 70 songwriting credits. SAEON MORUDA's interests include music, fashion, motivational speaking, fitness, food and travel.
FOLLOW SAEON MORUDA
FACEBOOK: SAEONMORUDA TWITTER: @SAEONMORUDA  INSTAGRAM: saeonmoruda
FOR BOOKINGS
EMAIL: bookings@upgmc.com ~TEL: +234 908 612 5174
LATEST TRACKS
LATEST MUSIC VIDEOS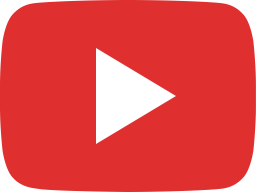 SaeonMorudaVEVO Live Stream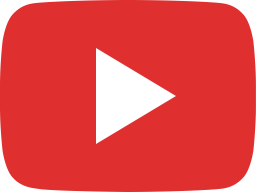 Saeon Moruda - #Aii (Remix) ft Vector, Iceberg Slim, Terry Apala & YCEE [OFFICIAL VIDEO]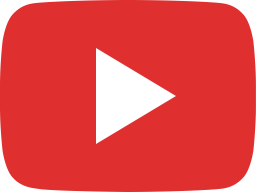 Saeon Moruda - #AiiRemix SKIT feat.Chuey Chu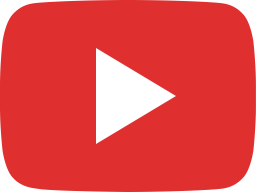 Saeon Moruda - #AiiRemix SKIT feat. Comedian Ebiye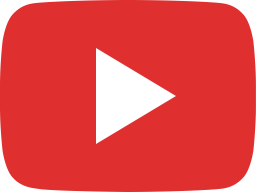 Saeon Moruda - #Aii (Remix) ft Vector, Iceberg Slim, Terry Apala & YCEE [Official Audio]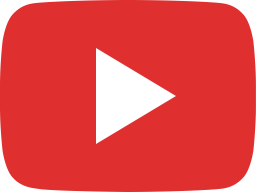 Saeon Moruda - #Aii Media Tour to Enugu [Official Video]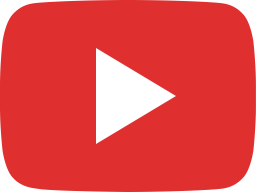 Saeon Moruda - #Aii Media Tour [Official Video]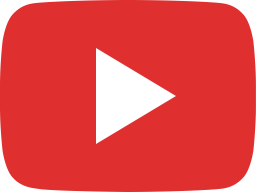 SAEON MORUDA - #Aii [Official Video]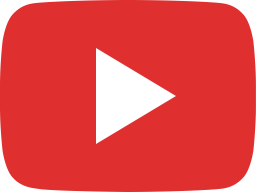 Saeon - #Aii (Clean) [Official Audio]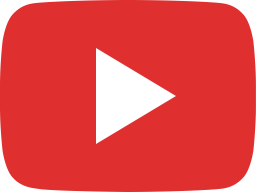 Saeon - #Aii (Dirty) [Official Audio]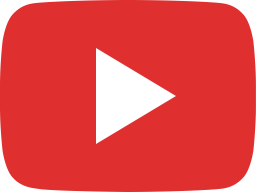 Saeon Moruda - #Aii [Teaser]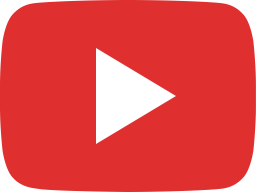 Saeon - Stori [Live Session]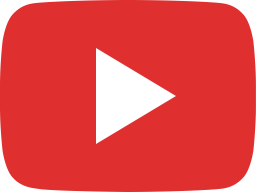 Saeon - PYT Cover [Teaser Video]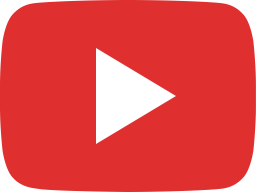 Saeon - De Be Cypher [Live Session]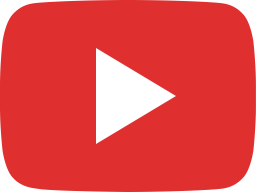 Saeon - Ninu Clubi [Dance Video]
#Official Music Videos by SAEON MORUDA
LIVE STREAM