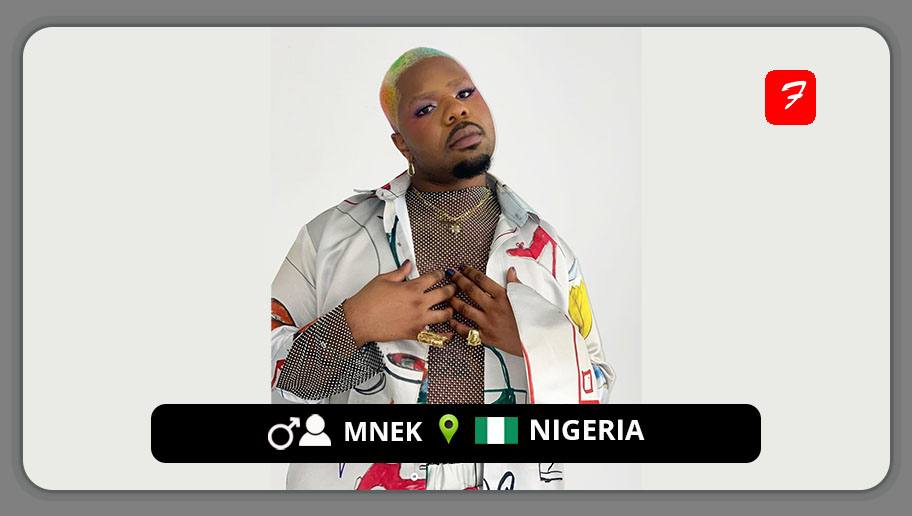 Born Uzoechi Osisioma Emenike, the multi-award-winning musician MNEK is a British-Nigerian singer, songwriter, and producer who worked alongside an array of pop, dance, and R&B acts in addition to garnering chart success on his own.
With early hits like "Never Forget You" (featuring Zara Larsson), "Ready For Your Love" (featuring Gorgon City), and "Blinded By Your Grace" (featuring Stormzy), to more recent ones like 2020 hit "Head & Heart" (featuring Joel Corry), which peaked at number one on the Official UK Charts, making it MNEK's first-ever vocal effort to take the number one spot, despite coming very close with his other top ten collaborative appearances, MNEK has grown to become a true powerhouse within the British pop world. MNEK was featured as a guest voice coach on RuPaul's Drag Race UK's second series in 2021. MNEK also contributed to Island Records' new girl group FLO EP "The Lead" in 2022, with singles "Cardboard Box" and "Immature."
The Grammy-winning producer MNEK has already succeeded in an astounding number of years in the industry. His career has seen him work alongside some of the biggest names in the industry. He's written with international stars such as Beyoncé, Little Mix, Dua Lipa, Christina Aguilera, Madonna, Kelly Rowland, Selena Gomez, and Clean Bandit.
MNEK, who contributes to The Guardian's diversity panel and is regarded as an icon within the LGBTQIA+ community, continues to push for greater equity within the industry.
FOLLOW MNEK
FACEBOOK: MNEK        TWITTER: @MNEK        INSTAGRAM: @mnek
FOR BOOKINGS
WEBSITE: mnekofficial.com

LATEST TRACKS
LATEST MUSIC VIDEOS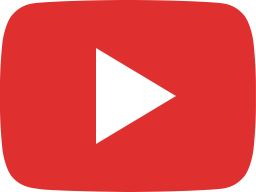 MNEK x Sigala - Radio (Official Video - MNEK Version)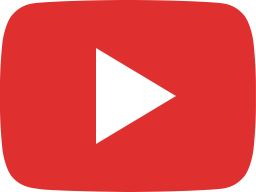 Joel Corry x MNEK - Head & Heart [Live Acoustic Video]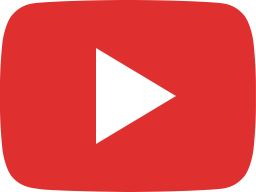 MNEK's Inter Section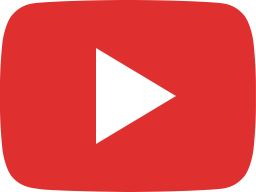 MNEK Live Stream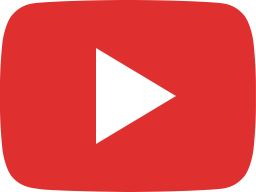 MNEK - Phone / IDGAF (Live in London)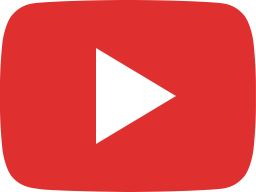 MNEK - Girlfriend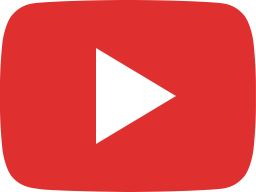 MNEK - Tongue (Live in London)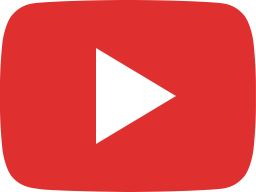 MNEK - Correct (Live in London)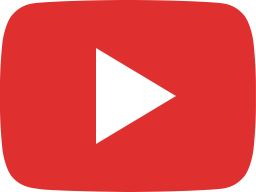 MNEK - Stopped Believing In Santa (Audio)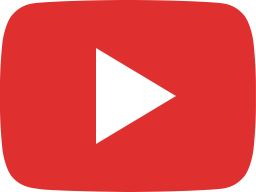 MNEK - Correct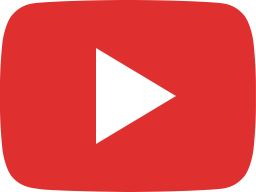 MNEK - Crazy World (Lyric Video)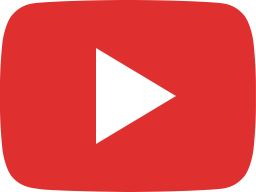 MNEK - Colour (Acoustic / Audio) ft. Hailee Steinfeld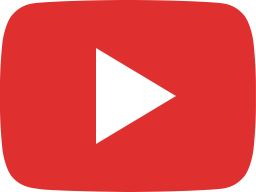 MNEK - Colour (Cahill Remix) ft. Hailee Steinfeld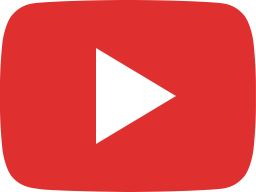 MNEK - Colour (Official Video) ft. Hailee Steinfeld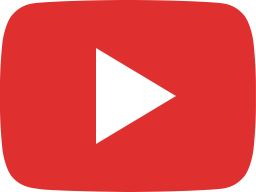 MNEK - Colour (Lyric Video) ft. Hailee Steinfeld
LIVE STREAM