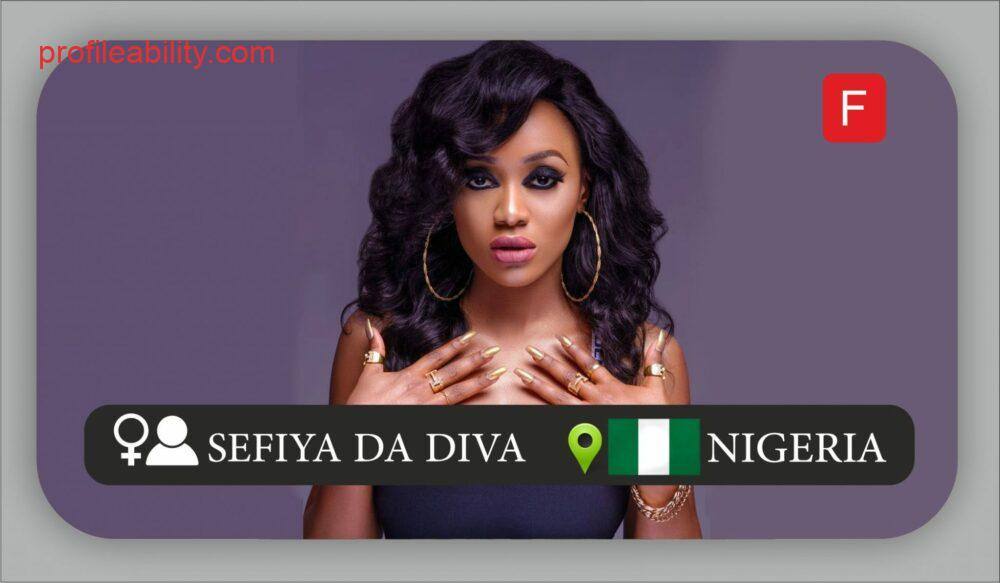 Sefiya Ibrahim , born on 27th September into a family of six, better known as Sefiya Da Diva, she is a model, actress and singer who hail from Bende Local Government in Abia State and like most talented people, she started her career in modelling at the age of 16. The multi-talented beauty shot into the limelight in the entertainment industry when starred in the popular award-winning television mini-series TINSEL in 2011.
The soft-spoken Abia State singer-cum-songwriter is a graduate of Computer Science from the great University of Lagos and also a certified graduate of the prestigious Nigerian Muson School of Music where she majored in music dynamics and vocal training hence her vocal prowess. She often spends hours in the studio turning her creative musings into masterpiece rhythms.
Her flair for music began when she met her first group in Calabar in 2005 (Night Fall Crew), and then she moved to Lagos where she joined her second group (Extra Ordinaires). In 2008 Sefiya got signed under a modelling agency (Pillars and Pride of Afrika Modelling Agency) where she modelled for companies like MTN, GLO as well as other relevant companies.
As a video vixen, she has appeared in music videos of notable Nigerian musicians like Bracket, Presh, Jukline, Kas, Ice Prince, Godwon, Davido, and Masterkraft.
Sefiya have also featured in Tinsel Drama in 2011, Dear Mother Tv series in 2011, St. Mary (a cinema film) in 2013.
FOLLOW SEFIYA
FACEBOOK: Sefiya Dadiva TWITTER: @sefiya_dadiva INSTAGRAM: sefiya_dadiva  OFFICIAL WEBSITE: sefiya.co.uk

FOR BOOKINGS
 Email: redrewbiesng@gmail.com Contact: 0809 440 0149
 

LATEST TRACKS
LATEST MUSIC VIDEOS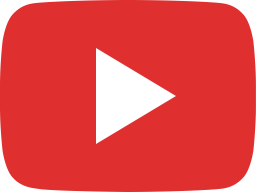 MIND SEX - SEFIYA (OFFICIAL VIDEO)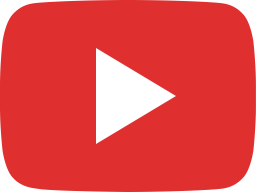 Sefiya wows the audience as she performs 'Your Money' |Wizkid Live in Concert Abuja.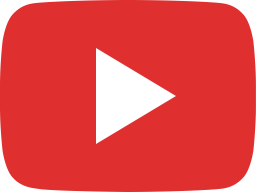 Watch Sefiya perform 'Your Money' at Wande Coal Live in Concert Lagos.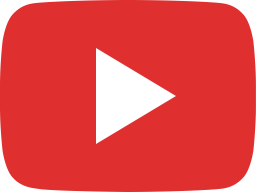 Sefiya performs "Your Money" at Industry Nite.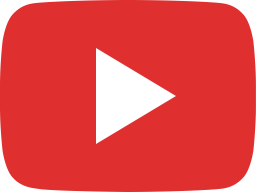 Sefiya performs "Your Money" | Jam Rock 2018 hosted by Kranium.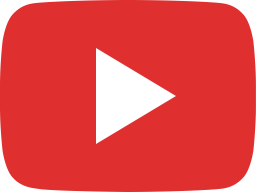 Your Money - Sefiya ft SugarBana (Official Video)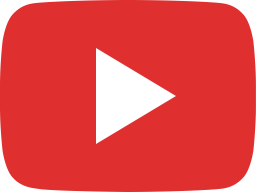 HIGHLIGHTS #ANTIDOTE EP LISTENING PARTY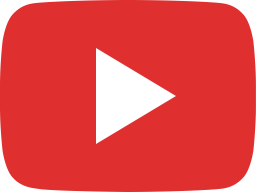 SEFIYAVEVO Live Stream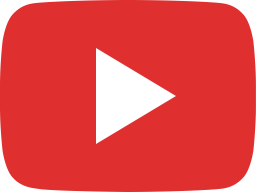 SOME MORE - SEFIYA (OFFICIAL AUDIO VIDEO)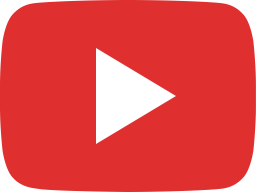 Sefiya - MOTIVATION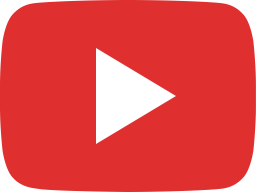 SEFIYA FT MYSTRO - MUMU BUTTON (OFFICIAL VIDEO)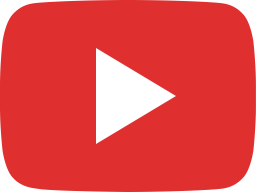 SEFIYA - NWAYO NWAYO (REMIX)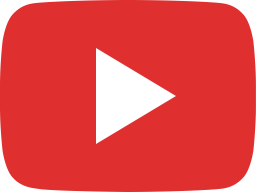 SEFIYA - NWAYO NWAYO (Trailer)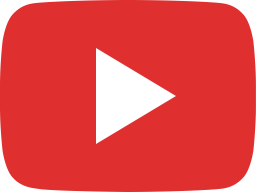 Celebregion Interview with Muyiwa Elegbede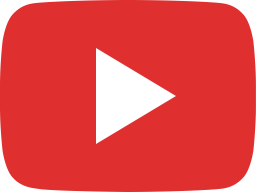 Sefiya - Lollipop (Official Video)
LIVE STREAM