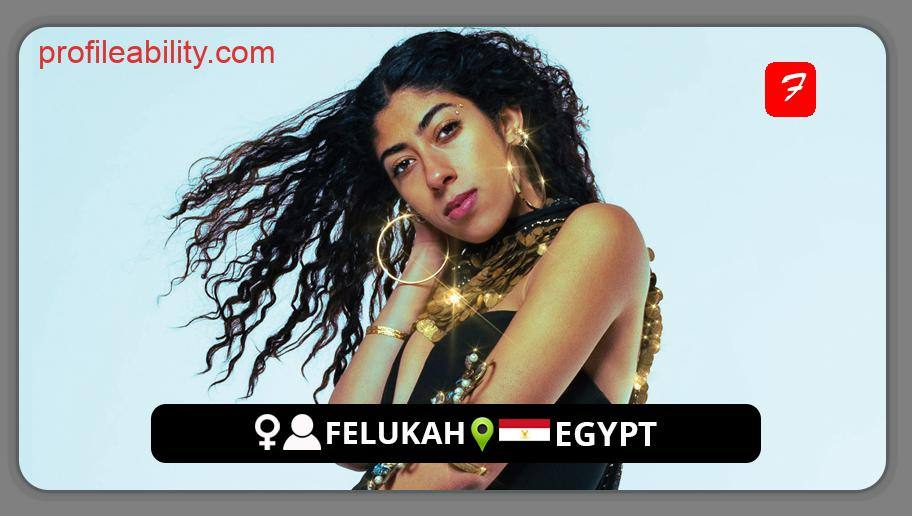 As the "neo-soul artist bringing the Nile to New York," Felukah—real name Sara El Messiry—might well change the course of Arab rap to better reflect the tradition of female leadership in Arab music.
The artist, who was born in Cairo and now resides in New York, transitions between Arabic and English with an incredibly natural slur. Felukah is one of the most distinctive and adaptable voices in today's genre-defying rap.
With her EP "Yansoon," Felukah made her music debut in 2018, turning up the heat from Cairo to New York City. For the interdisciplinary artist Felukah, music is the essence of who she is. Music may be the doorway into someone's life. She releases herself from the constraints of reality and embraces vulnerability by channeling sorrow, culture, identity, hopes, and ambitions into her music.
The young diva is turning Arab hip-hop on its head, and via her music, we are all a part of her path to self-discovery.
FOLLOW FELUKAH
TWITTER: @felukah          INSTAGRAM: @felukah
FOR BOOKINGS
EMAIL: @felukah    

LATEST TRACKS
LATEST MUSIC VIDEOS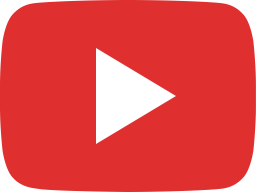 Felukah - Btwhashni (Official Music Video)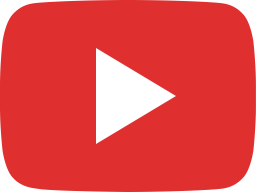 simple things ✨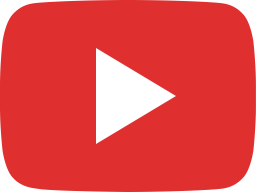 'Btwhashni' out now ⭐️🧸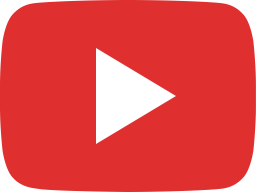 Felukah — Boiler Room X Laylit Vlog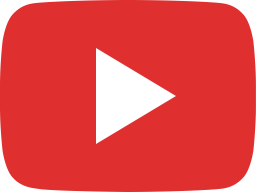 Egyptian Lover (Official Audio)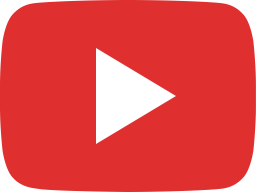 Use this sound on TT and tag me in your transition vids! #edit #explore #music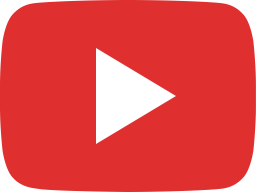 El Wad Kadab 🙈 #music #freestyle #pinkpantheress #icespice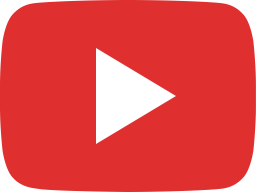 Neighborhood (Official VIdeo)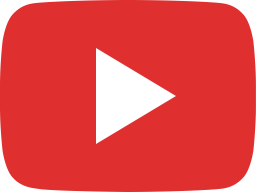 Felukah — Desert Woman (Official Video)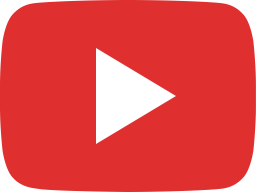 Felukah — Tunis Vlog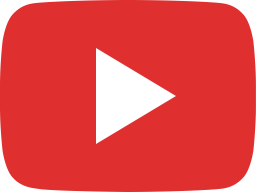 Felukah, The Synaptik - Nefsi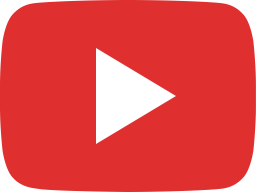 Felukah - "What She Does"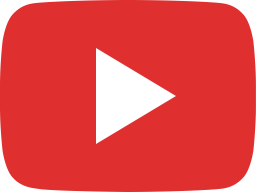 Felukah - Apocalypse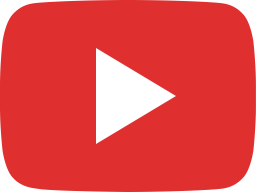 Felukah - Heliocentric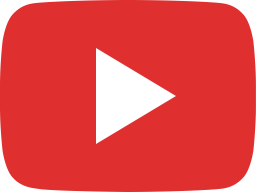 Felukah - Lookin' at Me (feat. Malik Polo)
LIVE STREAM