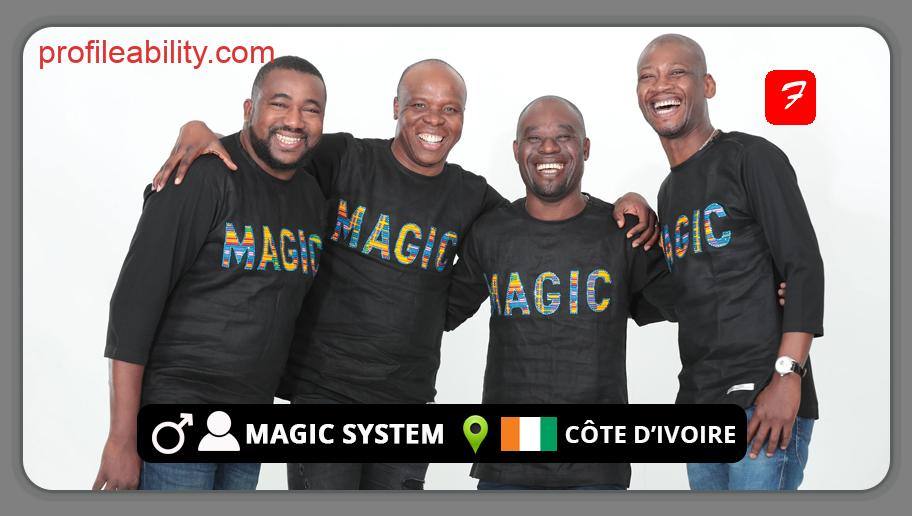 Magic System is an Ivorian musical group from Marcory district in Côte d'Ivoire. They include Asalfo, Goude, Tino, and Manadja. They founded this group in 1996. 
Magic System developed a reputation for high-energy live shows, which earned them an important ally, talent scout Claude Bassolet.
In 2001 the quartet released Poisson d'Avril, which shot to the top of charts from Africa to the Antilles. Simultaneously, a remix of their first mega hit, "1er Gaou," produced by Bob Sinclar, dominated the French airwaves.
Magic system 2006 release, Cessa Kié la Vérité, earned an impressive slot on Billboard's European Top 100.
The group entertained audiences worldwide, including stops in Morocco, Madagascar, the U.K., and Sweden, as the band's audiences swelled to over 25,000 at individual shows. Their 2007 release, Ki Dit Mie, topped world music charts across Europe for months following its release.
In 2011, they released Toutè Kalé and quickly followed it up with the 2012 release D'Abidjan à Paris.

Though not approaching the level of success achieved by previous projects, Magic System's Un Gaou à Paris sold well, garnering them invitations to perform for immense audiences from Paris to Zambia.
Following in the lineage of the immortal sounds of "Umqombothi," "Vulindlela," "Zangalewa" and "Coupe Bibamba," "1er Gaou" shooted Côte d'Ivoire to levels of musical fame it had never reached before. The song's impact in the diaspora greased the wheels for the explosive success of the hybrid genres being championed by European artists of African descent today from French Afrotrap to British Afrowave and Afroswing, not to mention the influence of African music on North American megastars like Beyoncé and Drake.
Read about similar profileability artistes.
FOLLOW MAGIC SYSTEM
FACEBOOK: Magic System TWITTER: @MagicSystemOffi INSTAGRAM: magicsystemofficiel
FOR BOOKINGS
EMAIL: contact@magicsystem.fr
LATEST TRACKS
LATEST MUSIC VIDEOS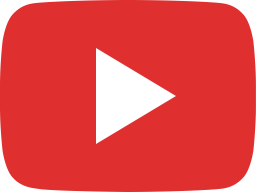 MAGIC SYSTEM - ANOUMABO EST JOLI [Clip Officiel]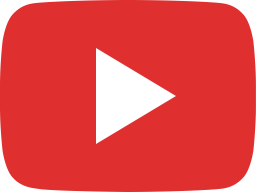 Magic System Feat. Smarty - Voyager ( Instant studio )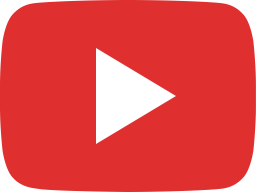 MAGIC SYSTEM feat SMARTY - Voyager [Clip Officiel]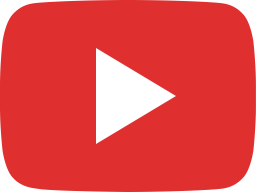 MAGIC SYSTEM feat FALLY IPUPA - Molo Molo [Clip Officiel]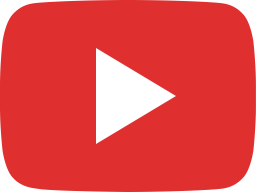 MAGIC SYSTEM feat FALLY IPUPA - Molo Molo [Teaser]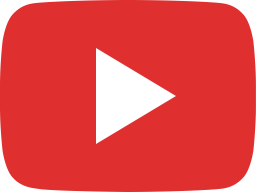 Keen'V et Magic System - Quoi qu'il arrive (Teaser)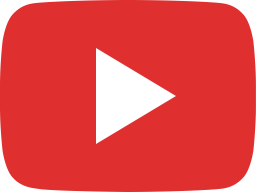 Magic System - Magic In The Air (feat Ahmed Chawki) Version Champions du Monde 2018 ⭐⭐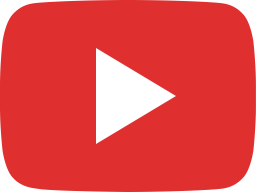 MagicSystemMusicVEVO Live Stream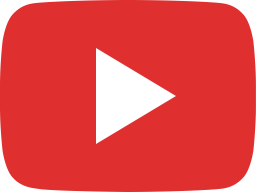 Magic System - All around the world (Extrait)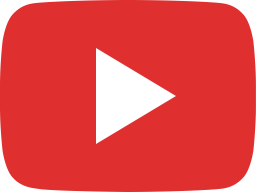 Magic System - Ya Foye (Clip officiel)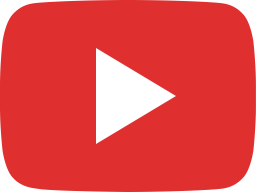 Magic System - Ya Foye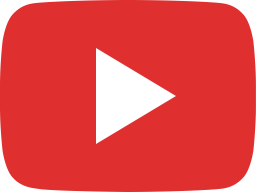 MAGIC SYSTEM VOLCANISE TRELAZE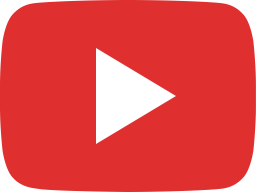 TUBE DE L'ETE 2015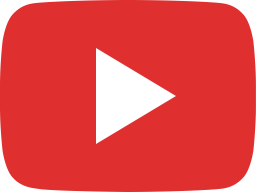 Magic System - Enjaillés (Madan) (Audio officiel)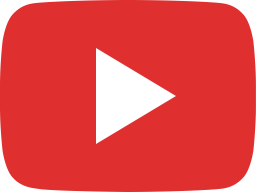 Magic System - Sweet Fanta Diallo (Adieu Soleil) [Clip officiel]
LIVE STREAM