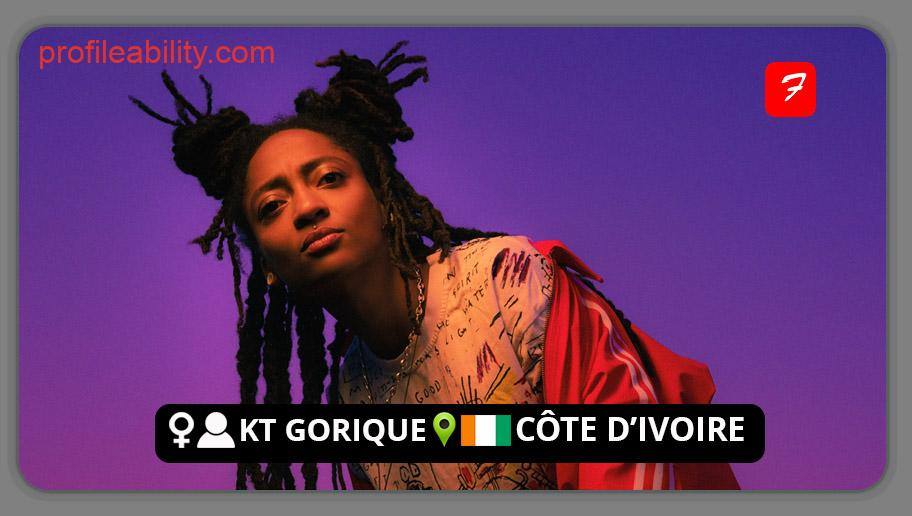 KT Gorique is a Swiss rapper of Ivorian descent who is quickly establishing herself as a formidable force within the hip-hop scene. A Swiss-based Ivorian-Italian musician whose musical world oscillates between hip-hop and reggae.
KT's music is a heartfelt plea to society, raw wrath channeled via rap with reggae undertones. She juggles words like other people juggle beanbags, effortlessly changing their meanings and semantics.
She blends Keny Arkana's powerful attitude and presence with Missy Elliot's and Queen Latifah's flow to take her audience on a trek from hip-hop to dancehall to reggae with her own distinct musical style, nicknamed "Future Roots."
Her debut record, "Tentative de Survie," sparked a career that included acting (for which she received recognition for "Best Actress" for her performance in "Brooklyn"), dancing, and rap.
"ORA Mixtape" was released in 2017, "Kunta Kita" was released in 2018, and "Akwaba" was released in 2020, after Tentative de Survie. She has established her artistic identity and is not about to let go, from street dancing to the power of words.
FOLLOW KT GORIQUE
FACEBOOK: KT Gorique    TWITTER: @ktgorique888       INSTAGRAM: @ktgoriquelavraie

FOR BOOKINGS
EMAIL: theo@otake-productions.com
LATEST TRACKS
LATEST MUSIC VIDEOS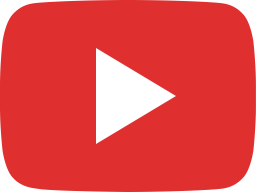 KT Gorique - REGARDE MOI (prod by Riga)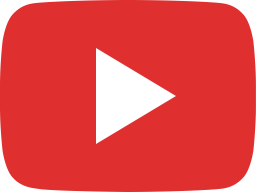 "DIASPORA GANG NOUVEAUX REBELS"⚡clip en ligne ! S/O Le Juiice & SANTO 🙏🏾🦍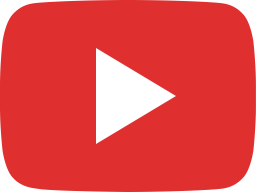 KT Gorique feat Le Juiice - DIASPORA GANG (prod by Santo)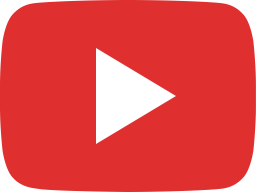 DIASPORA GANG feat Le Juiice arrive vendredi⚡ prod by SANTO 🙏🏾🦍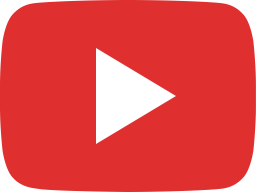 LIKE THAT 3/3 prod by RIGA ⚡dernier single en date dispo partout ! 🙏🏾🦍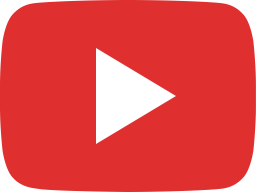 LIKE THAT 2/3 prod by RIGA ⚡ DISPO PARTOUT 🙏🏾🦍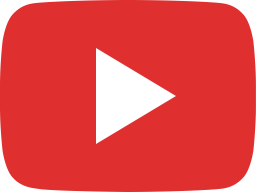 LIKE THAT 1/3, prod by Riga ⚡ DISPO PARTOUT 🙏🏾🦍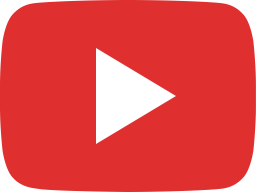 KT Gorique - LIKE THAT (Prod. by Riga)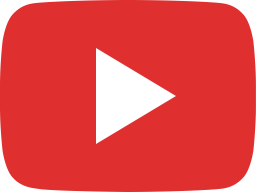 "LIKE THAT" arrive demain⚡Pré enregistre le morceau ici : https://alterk.lnk.to/likethat 🙏🏾🦍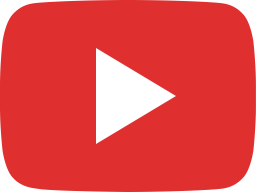 KT Gorique - SUR OFF (prod by Riga) - Lyrics Vidéo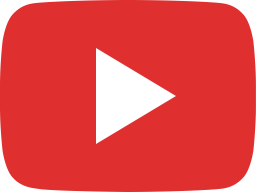 Making of PAPIER (Shot by Raydi Visual)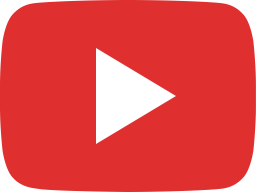 KT Gorique - PAPIER (Prod. by Riga)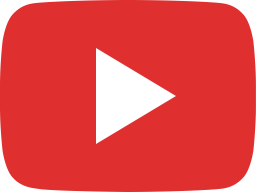 PAPIER, nouveau single vendredi. Prod by Riga. Pré enregistre ici : https://alterk.lnk.to/PAPIER 🙏🏾🦍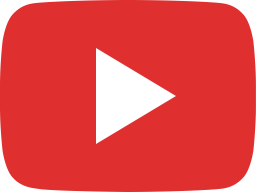 KT Gorique - NO VASELINE REMIX by Eric Anderson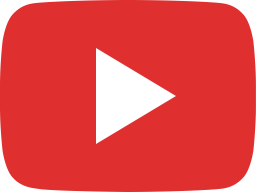 KT Gorique - NO VASELINE (Audio Officiel)
LIVE STREAM