George Kalukusha, a songwriter from Blantyre, Malawi, employs a variety of genres, although he stays committed to folk poetry, pop melodic frameworks, and Afro music rhythm.
"A larger-than-life personality with hints of Tracy Chapman and Jack Johnson, George is poised to be Malawi's next big thing." George's music exemplifies the adage that "music is a global language.
As a performer, he has appeared on a number of significant stages and platforms, including the following: At the Edinburgh Fringe Festivals, BBC Introducing, BBC Scotland, TEDx Lilongwe, Lake of Stars' festival, Voice of America Radio (USA), and Bloomberg TV (Germany) all performed.
Kalukusha and his guitar have a comforting and hypnotic quality that makes you want to keep listening. He sings with an unusual and refreshing level of appealing candour.
FOLLOW GEORGE KALUKUSHA
FACEBOOK: George Kalukusha Music         TWITTER: @GeorgeKalukusha          INSTAGRAM: @georgekalukusha
FOR BOOKINGS
EMAIL: g.kalukusha@hotmail.co.uk

LATEST TRACKS
LATEST MUSIC VIDEOS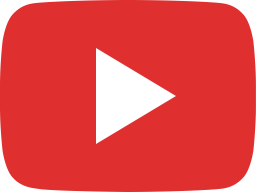 George Kalukusha - Find Your Way [Official Video]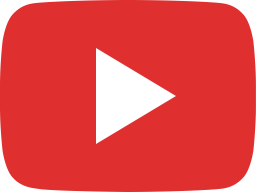 Find Your Way // Lyric Breakdown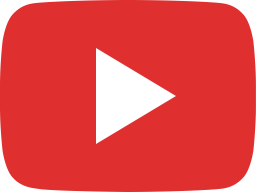 George Kalukusha - I Got That Feeling (Mbwe Mbwe) [Official Video]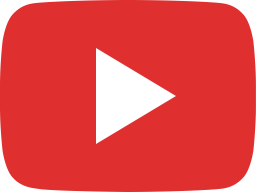 George Kalukusha X L'automne Promo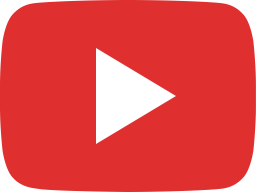 Willow Smith- Female Energy (cover)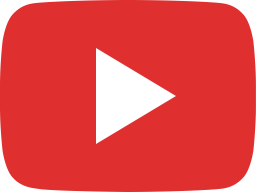 George Kalukusha | Arms Of A Woman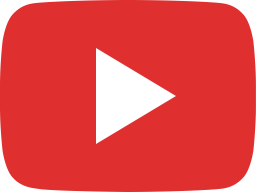 George Kalukusha - Strangers (Official Video)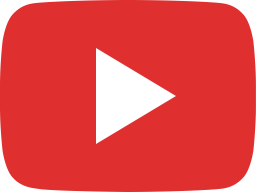 George Kalukusha Hourglass EP Launch Behind the scenes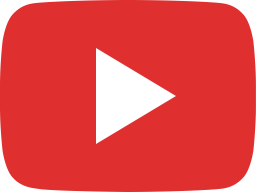 George Kalukusha-Bottles (single, audio only)
LIVE STREAM