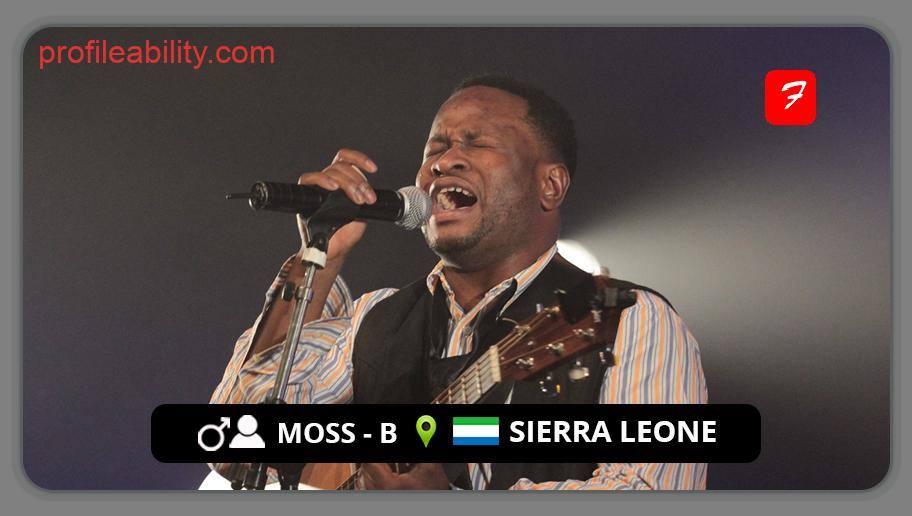 Mos-B is a one-of-a-kind combination of a gifted vocalist, composer, performer, and hyper-creative entertainer. His music is a blend of the rhythms, ideologies, and lyrics that define his path as an artist who has built a personal platform to communicate his thoughts and experiences with people.
In his home Sierra Leone, he is somewhat of a legend, and in the music industry, he is recognized for inspiring high-flying exploits with his incredible touch of expertise.
A multi-faceted sense of fun and theatricality, spanning from serene and down-to-earth pop Afrobeat to the prideful parade of hip-hop and reggae, is enveloped in his unified sound.
Multi-award winning artist recognized for 2020 New School Awards NSA BEST DIASPORA ARIST, 2019 MOS-B SCOOPS FANEA AWARD FOR BEST DIASPORA ARTIST, 2019 Sierra Liberty Award as Sierra Leone Versatile Artist of the Year, 2019 SLAAM AWARDS USA.as the best cultural song for the song "Back To My Roots and Culture" and many more.
FOLLOW MOS-B
FACEBOOK: Mos-B       TWITTER: @MosBtwits        INSTAGRAM: @mosbthesinger
FOR BOOKINGS
WEBSITE: mos-b.com

LATEST TRACKS
LATEST MUSIC VIDEOS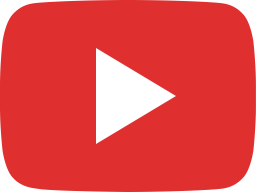 AYV Entertainment On Mos-B great win in Ghana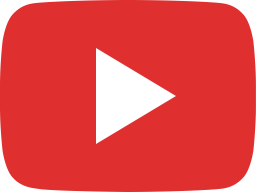 Introducing Mos-B ENTERTAINLENT Coming soon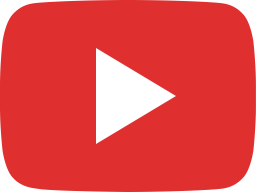 Concert De Mos-B Live @ EL-Camino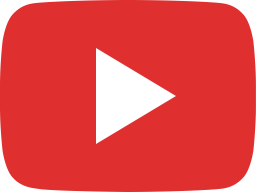 sweet salone live in Normandie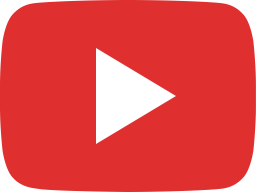 BACK TO MY ROOTS RADIO PROMO ON FREETOWN RADIO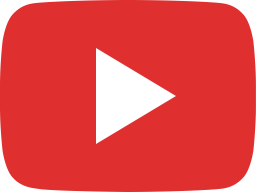 Mos-B Love conquers Video teaser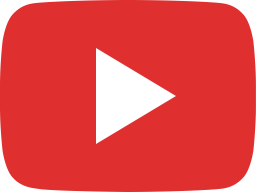 Mos-B Good times in Sierra Leone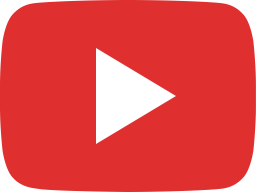 Mos-B and the Mayor of Freetown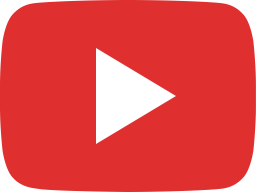 love ❤️ from super fans. #loveconquersall #love #afrobeat #sierraleone #africa #beautiful #dance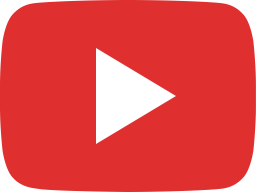 chak man style this 😂#dance #music #dancer #love #hiphop #afrobeat #dancelife #viral #fun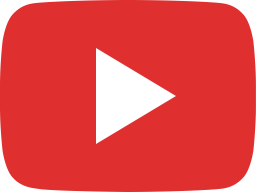 Love conquers dance. #dance #music #dancer #love #hiphop #dancing #dancer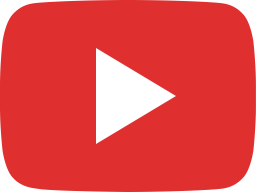 HITS OF MOS-B BACK TO BACK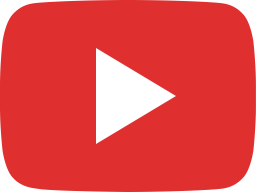 LOVE CONQUERS HATE Captured Live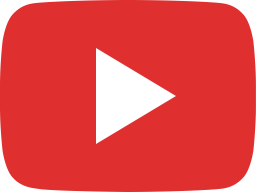 MOS-B CONAKRY ARRIVAL 2019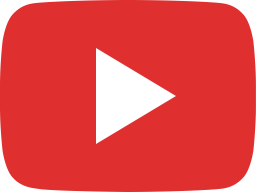 Music is business, but how can we make money making music?
LIVE STREAM