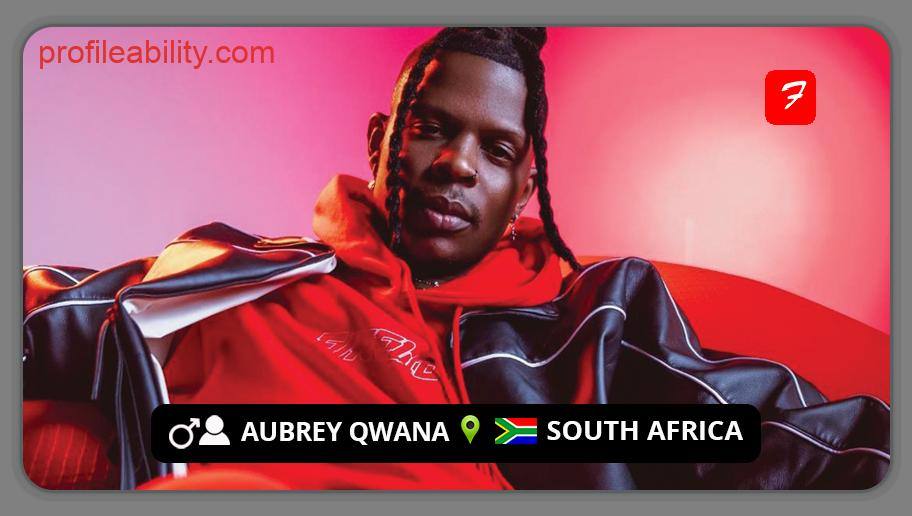 With his distinctive fusion of Mbaqanga, Maskandi, Hip Hop, and R&B, Aubrey Qwana is a rising star who has already won the hearts of many music fans. He recently received two SAMA (South African Music Awards) nominations for Record of the Year and Music Video of the Year for his platinum-selling single "MOLO."
While the twang in his vocals is a relic of maskandi, a genre closely associated with KwaZulu Natal, the province where his hometown of Ulundi is situated, Aubrey Qwana's rendition of Afro-pop is adorned with parts of modern western genres like hip-hop and South African sounds.
While "Ehostela" from his 2020 debut EP, "Imvula Mlomo," recounts his mother's migration, a narrative familiar to many whose parents had to leave their homes to work in the City of Gold, "Molo," his 2020 breakout hit, details the outsmarting of nasty companions. With "Ngaqonywa," he already has a gold-certified hit under his belt. He has also established himself as one of the most in-demand artists for collaborations, working with musicians like Sho Madjozi, Major League, and many more.
The recently established imprint Inkanyamba Records, a company founded by Aubrey Qwana, aims to offer a platform and a voice to enormously brilliant artists from "emakhaya" who are frequently disregarded by the system.
FOLLOW AUBREY QWANA
FACEBOOK: Aubrey Qwana          TWITTER: @aubreyqwana         INSTAGRAM: @aubreyqwana
FOR BOOKINGS
EMAIL: bookings@teffect-co.com  

LATEST TRACKS
LATEST MUSIC VIDEOS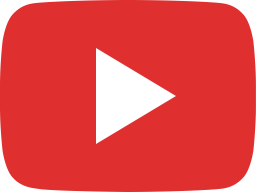 Aubrey Qwana - Tshitshi Lami | Official Music Video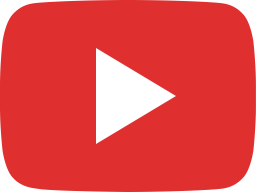 Aubrey Qwana - Tshitshi Lami | Trailer Video 2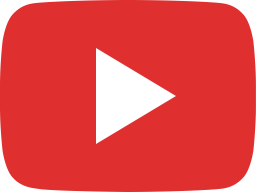 Aubrey Qwana - Tshitshi Lami | Trailer Video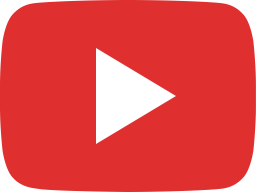 Aubrey Qwana - Tshitshi lami promo #afropop #aubreyoday #aubreyqwana #traditionalmusic #afrobeat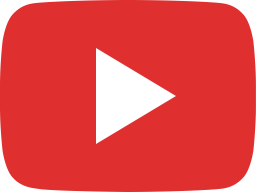 Aubrey Qwana - Tshitshi Lami | Official Audio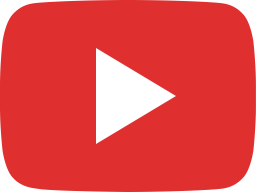 Aubrey Qwana #tshitshilami promo video #mkabayi #afropop #aubreyqwana #traditionalmusic #afrobeat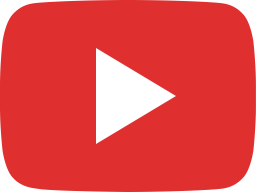 Aubrey Qwana - Mkabayi the Album | Official Trailer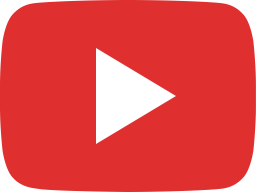 Aubrey Qwana and @MakhadziSA - Ngibambe | Official Visualiser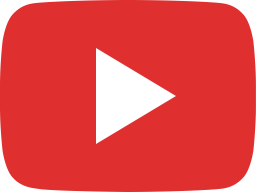 Aubrey Qwana - Ngthathe Visualizer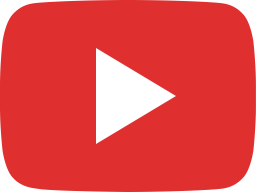 Aubrey Qwana - Ngthathe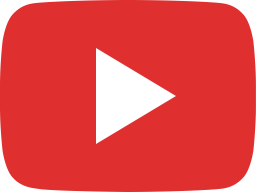 #fireworks by Aubrey Qwana ft @BLAQDIAMOND150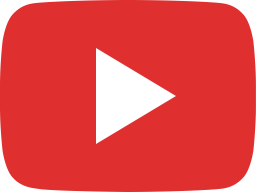 Aubrey Qwana & @BLAQDIAMOND150 - Fireworks (Official Music Video)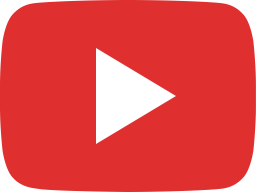 @AubreyQwanaTV x @BLAQDIAMOND150 #Fireworks Out Wednesday 19:00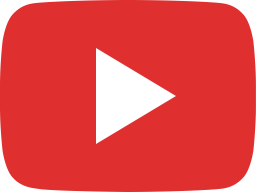 @AubreyQwanaTV & @BLAQDIAMOND150 #Fireworks Our Now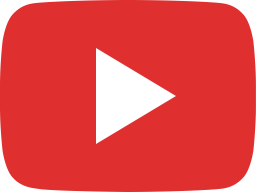 Aubrey Qwana & Blaq Diamond - Fireworks (Lyric Video)
LIVE STREAM