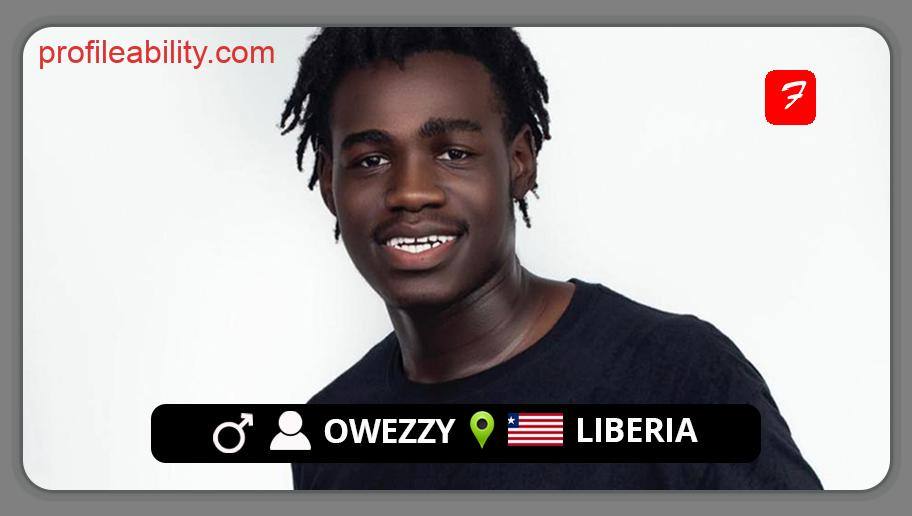 Owezzy is a Liberian hip hop artist, rapper, songwriter and performer on the rise. He was born Oumar Bility on the 23rd of February, 2002 in Liberia. He is currently signed to Bilikon Entertainment.
Discovering his talent at a very young age, Owezzy was very much inspired and developed a love for music. Owezzy studies at the US-based university, the University of Arizona.
Despite being a hip-hop recording artist, the youthful rap sensation expands his lyrical flexibility by venturing into other genres such as hip-co and Afro music.
He rose to prominence when he started recording professionally in 2019. As a new artist, he released his debut song, "Vibe," which featured Kalia and was a real soul-stirring melody. In 2020, he released his second official single, ''Vibe With Me," a love and romantic song produced by 2G.
With successful releases including ''I Do'', starring award-winning hit singer CJay, ''Legend'', and ''Flawless'' to mention a few, Owezzy has established himself as one of the biggest names in the Liberian music industry.
He's also collaborated with notable musicians like Nuchie Meek and CJay.

As one of Liberia's most influential and motivating artists, the youthful prodigy is not only creating waves locally but also globally, accumulating a large fan following and accolades.
Read about similar profileability artistes.
FOLLOW OWEZZY
FACEBOOK: Owezzy   TWITTER: @Owezzyb14    INSTAGRAM: @owezzyb15
FOR BOOKINGS
EMAIL: owezzy165@gmail.com   
LATEST TRACKS
LATEST MUSIC VIDEOS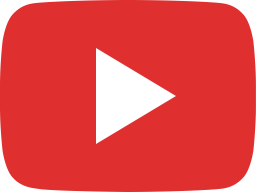 Owezzy ft Christoph - No Fronting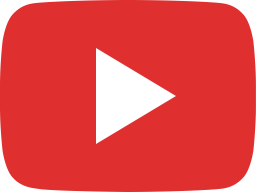 Big Mood ft L Drez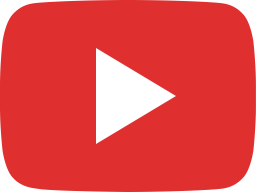 Owezzy - Churchill Downs freestyle (cover)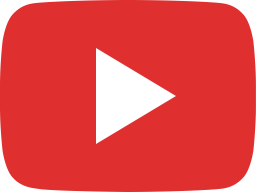 Magixx - "All over" cover by Owezzy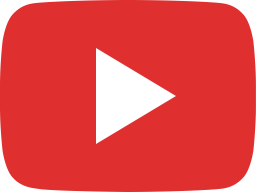 Owezzy - Patience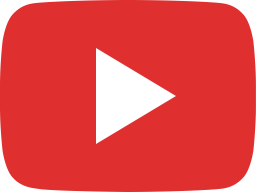 Owezzy - Flawless ft. Nuchie Meek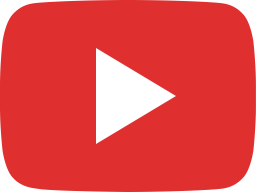 Owezzy - Legend (official audio)
LIVE STREAM