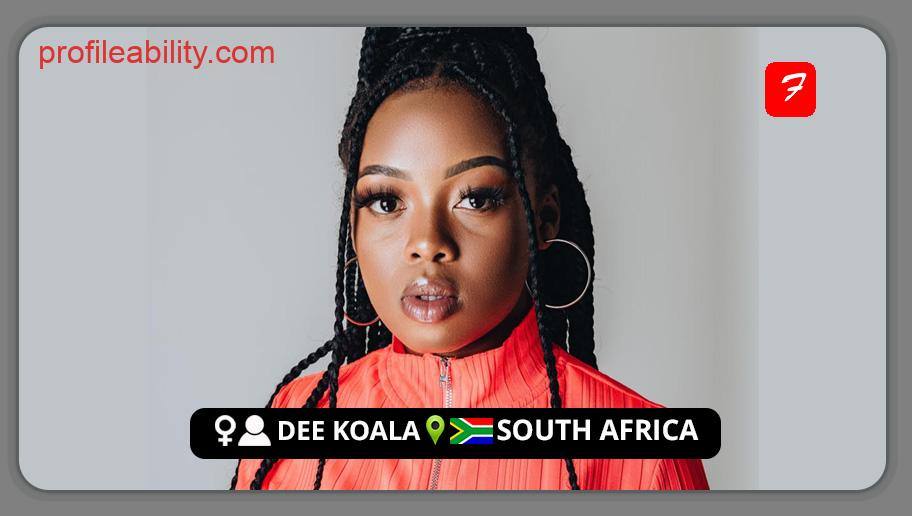 Dee Koala, a rapper from Khayelitsha in Cape Town, is an award-winning artist whose brand has grown in popularity in recent years.
Dee's rap style is raw and authentic, as evidenced by singles like "Friday Freestyle" and "Spazz."  The authenticity of her verses and the provenance of her rap style bring a completely new, yet exciting, offering to the hip hop game.
The isiXhosa-speaking rap artist began her career in 2016 after recording one of her first songs, and she quickly gained notoriety, which led to opportunities in the music and entertainment industries.
She has worked with many artists, including Busiswa, Riky Rick, Yanga Chief, Boity, DJ Dimplez, Moonchild Sanelly, and many more. She has performed on some of the most prestigious stages in the world, including Absolut One Source Live, Boiler-Room, Major-League Gardens, Cotton Fest, Capsule Fest, and the South African Hip Hop Awards.
FOLLOW DEE KOALA
FACEBOOK: Dee Koala Whuzet      TWITTER: @DeeKoala_         INSTAGRAM: @dee_koala
FOR BOOKINGS
EMAIL: deekoala021@gmail.com

LATEST TRACKS
LATEST MUSIC VIDEOS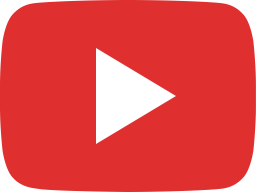 Haus Of Kühl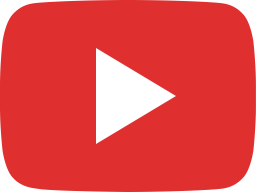 Dee Koala - Gwan (Music Video BTS) ft. Maglera Doe Boy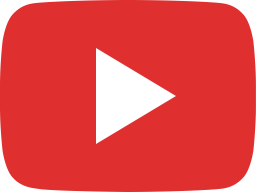 Dee Koala - Gwan (ft. Maglera Doe Boy)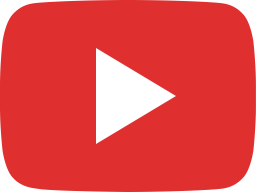 SA's Most Wanted - June 16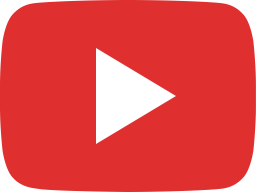 Dee Koala - Gwan (Official Music Video) ft. Maglera Doe Boy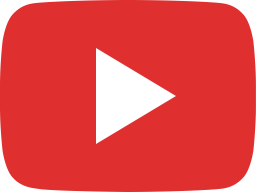 Dee Koala - Spazz (Official Music Video) ft. Blxckie & K.Keed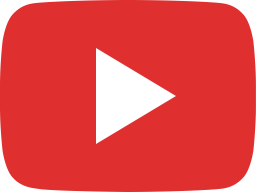 Dee Koala - Spazz (Official Audio) ft. Blxckie & K.Keed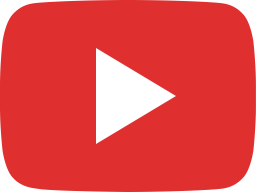 Dee Koala & Costa Titch - We Deserve Bettr (Behind The Scenes)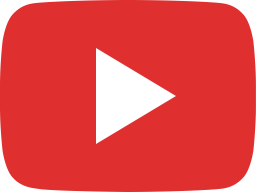 Dee Koala & Costa Titch - We Deserve Bettr (Official Music Video)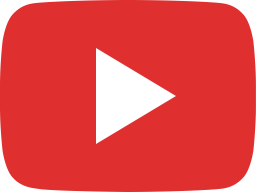 New Doritos Flamin' Hot Nacho Cheese Flavour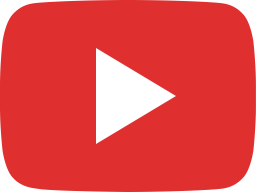 Dee Koala & Jägermeister - Save The Night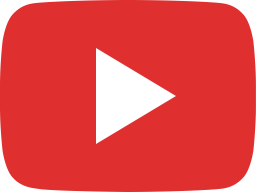 Dee Koala - 4 The Khaltsha (Official Music Video) ft. Lookatups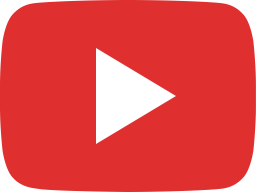 Dee Koala x SELFI for adidas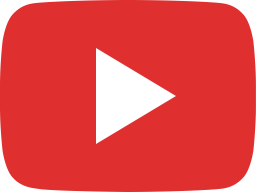 Dee Koala feat. Lookatups - 4 The Khaltsha Trailer [Part 2]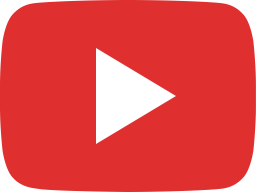 Dee Koala feat. Lookatups - 4 The Khaltsha Trailer [Part 1]
LIVE STREAM