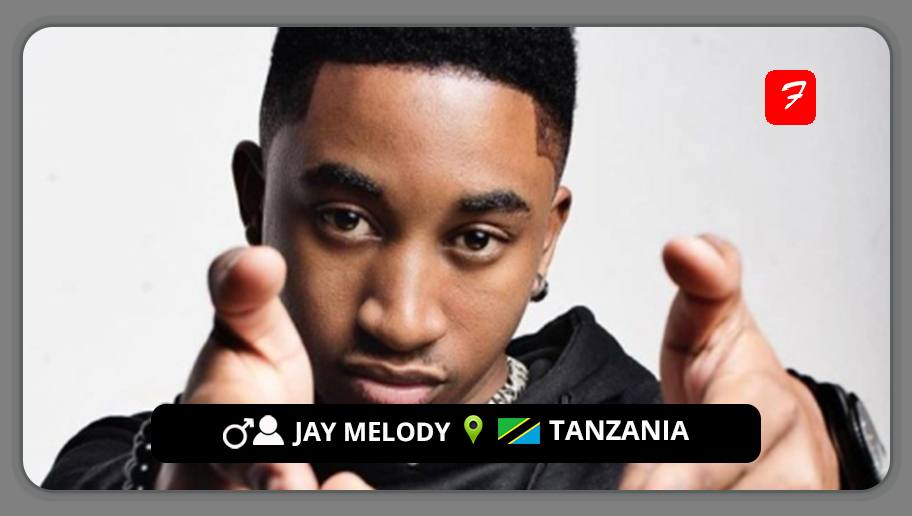 Jay Melody is the stage name of Sharifu Said Juma, a Dar es Salaam, Tanzanian singer-songwriter, actor, model, and music composer. The quickly emerging artist was given the moniker "King of Melodies" due to his extraordinary aptitude for crafting outstanding melodies.
The native of Dar es Salaam originally became enamoured with music while still in elementary school. In 2016, he participated in Tanzania House of Talents (THT), furthering his immersion in the craft, his mastery of the art, and his grasp of its commercial aspects of it.
With the hugely successful song "Namwaga mboga," Jay Melody gained notoriety. The musician has been consistently churning out hits since his memorable debut, solidifying his place in Tanzania's music scene.
FOLLOW JAY MELODY
TWITTER: @Realjaymelody      INSTAGRAM: @realjaymelody
FOR BOOKINGS
EMAIL: Realjaymelodybookings@gmail.com
LATEST TRACKS

LATEST MUSIC VIDEOS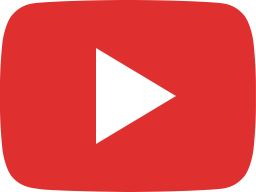 I'm in a deep pain🥺🥺🥺 #Mbalinawe #Jaymelody #Jayonceagain #Kenya #Tiktok #Viral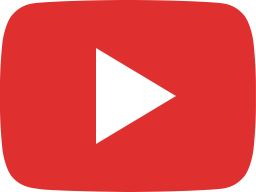 Jay Melody - Mbali Nawe (English lyrics )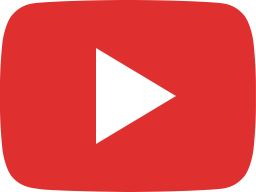 Jay Melody - Mbali Nawe (Official Music)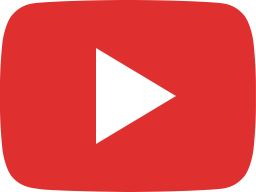 Jay Melody_Sawa (Acoustic)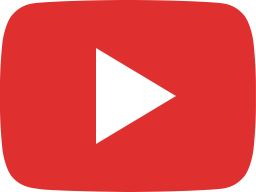 Jay Melody _ Na Iwe Kheri /Ramadhani Kareem (Performance Video)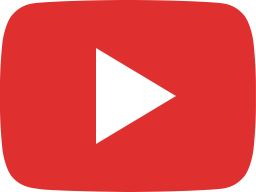 Jay Melody_Sawa (Official video)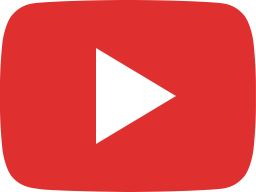 Jay Melody - SAWA (official music Lyrics)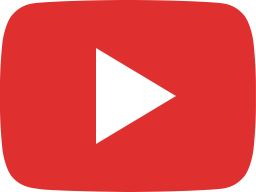 Jay Melody_Nitasema (Official Video)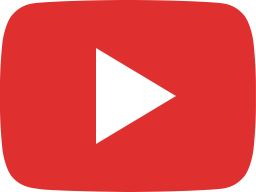 To all good people around the world ❤️#Nitasema it's just masterpiece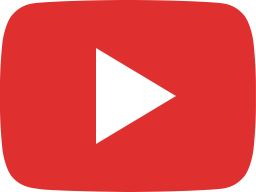 Jay Melody - NITASEMA (Official Lyrics)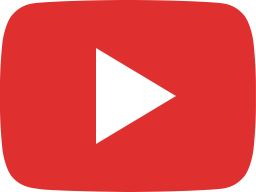 Acha wivu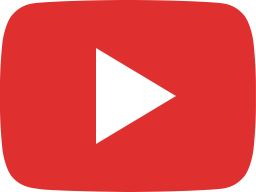 Jay Melody - Acha Wivu (Official Music Lyrics)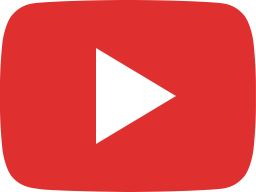 Jay Melody - Nakupenda (Official Video)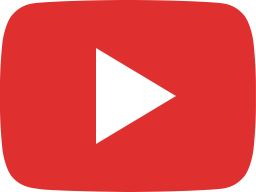 Jay Melody - Nakupenda (Lyrical Video) English version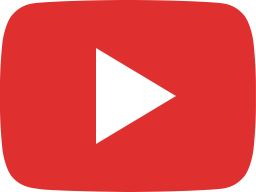 Jay Melody_Nakupenda (Tiktok version) #nakupenda #jaymelody
LIVE STREAM