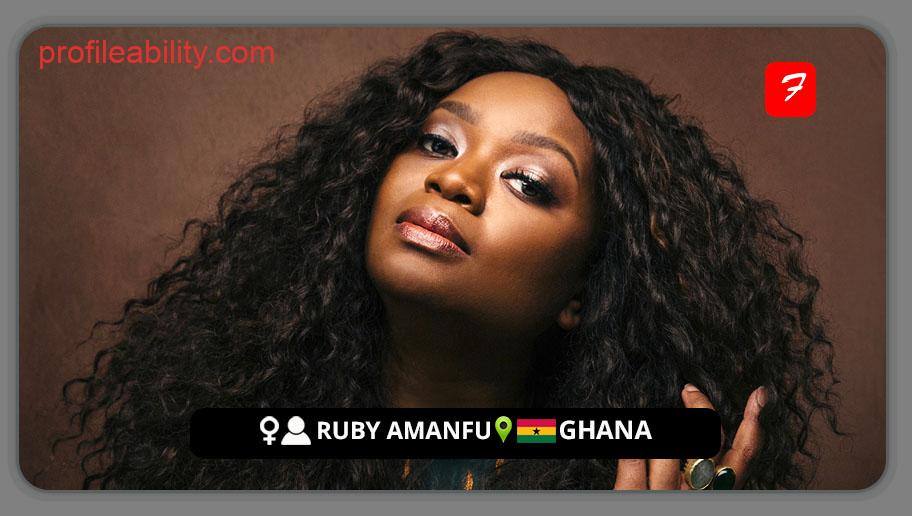 Ruby Amanfu, a Ghana-born and Nashville-raised performer, producer, and Grammy, Soul Train, and BET Award-nominated composer, is a beautiful soul with a wonderful voice. She is well-known as one half of the Sam & Ruby combo.
Her achievements include co-writing the 2020 anthem "Beautiful Noise" with Alicia Keys and Brandi Carlile, the Top 40 radio single "Hard Place" by multi-Grammy-winning artist H.E.R., appearing on Beyonce's hit song "Don't Hurt Yourself" from the album "Lemonade," and being Jack White's bandmate for two years.
Amanfu has a series of critically praised solo albums and many songs to her credit, having composed and recorded music since she was in her teens. Her music has been used on ABC, CBS, Fox, CMT, MTV, Netflix, Hulu, and The Food Network, as well as in series including "Station 19," "Little Fires Everywhere," "Community," "Nashville," and "Pretty Little Liars," as well as films like "The Secret Life of Bees," "Hope Springs," and "The Photograph."
Ruby is an actor, civic activist, an elected Recording Academy Board Governor, a private chef, and a culinary blogger in addition to her musical career.
She's performed on SNL, the Grammys, Conan, Letterman, and more. Ruby was one of the ambassadors and models for Reese Witherspoon's line of clothing and accessories for Draper James, and the two were featured in Elle Magazine for the brand's launch.
FOLLOW RUBY AMANFU
FACEBOOK: Ruby Amanfu      TWITTER: @RubyAmanfu          INSTAGRAM: @rubyamanfu

FOR BOOKINGS
EMAIL: management@rubyamanfu.com
WEBSITE: rubyamanfu.com
LATEST TRACKS
LATEST MUSIC VIDEOS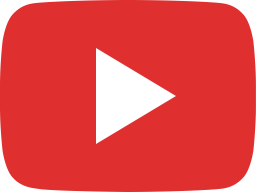 Ruby Amanfu - Fantastic Like Magic (feat. Yacht Money)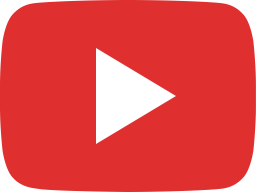 "You Made Me Do It" (feat. Ruby Amanfu) // Produced by Tommee Profitt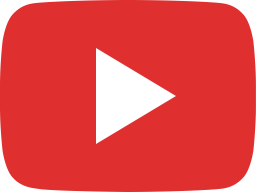 Shrimp Avocado Mango Stack by Ruby Amanfu - Featured Song - Sweet Sweet Baby by Aretha Franklin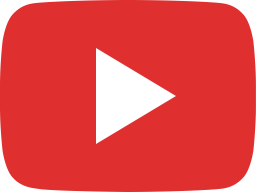 Oven Baked Potato Chips by Ruby Amanfu - Featured Song - "Bluff" by Ruby Amanfu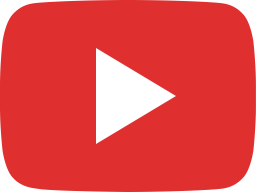 Mexican Street Corn by Ruby Amanfu - Featured Song - "I Like It Like That" by Pete Rodriguez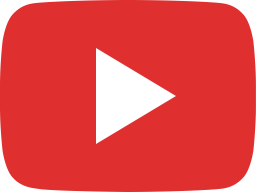 Quick & Easy Salsa Recipe by Ruby Amanfu - Featured Song "I Make My Own Sunshine" by Alyssa Bonagura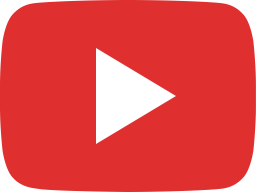 Ruby Amanfu - I'm a Ruler - Produced by Tommee Profitt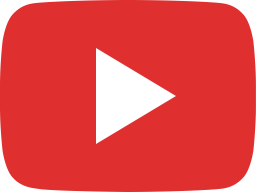 Ruby Amanfu - When They Go Low We Go High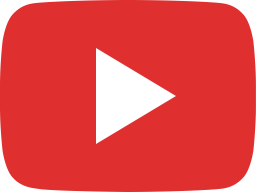 Ruby Amanfu - Shadow on the Wall (Brandi Carlile Cover)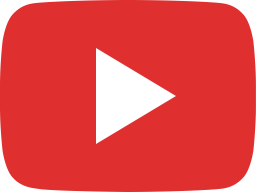 Ruby Amanfu - Streetlights (Kanye West Cover - Full Audio)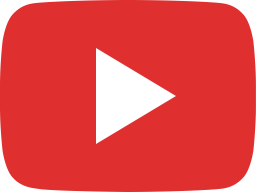 RUBY AMANFU SHOW - 10.25.13 - 12TH & PORTER - BUY TIX NOW!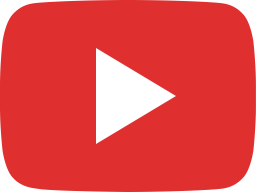 Bruce Springsteen - I'm On Fire - Performed by Butch Walker and Ruby Amanfu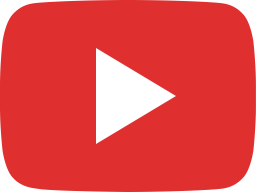 Have Yourself A Merry Little Christmas from Ruby (and Petey)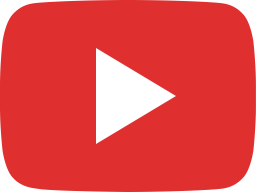 Ruby Amanfu - The Star Spangled Banner - Detroit Tigers vs New York Yankees - August 7, 2012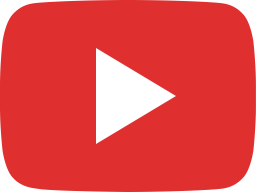 Ruby Amanfu - My Darlin' (Full Audio Stream)
LIVE STREAM