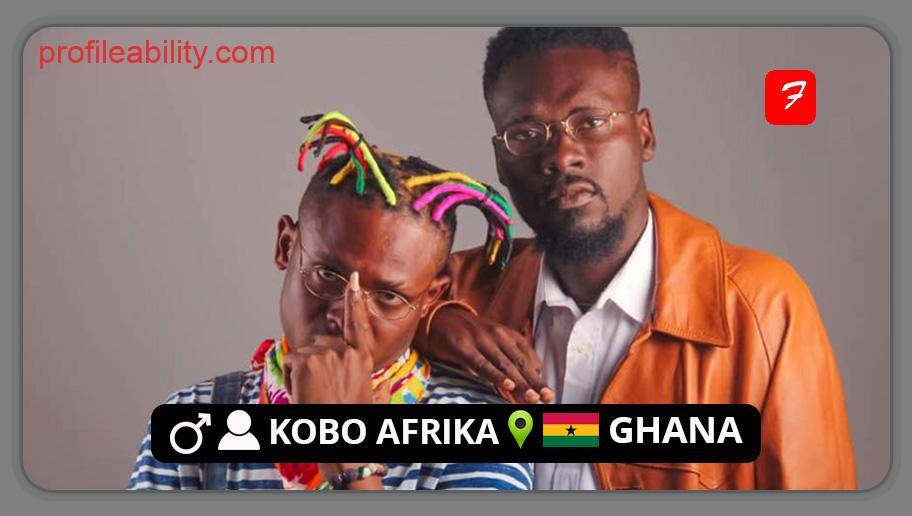 KOBO Afrika, a Ghanaian Hip-pop recording music group formed in 2013, the group comprises Gordon N.O Wilson (Mr. Wilson) and Benjamin Kwasi Addo (Sharkysona). Uncle Joojo found the pair while they were participating in the Kiddafest, FunWorld, Mr&Miss SHS, and other programs, which showcases youthful musical talent. The term KOBO refers to the type of music they perform as well as their attempt to represent African culture to the rest of the globe.
The pair made their formal debut in the latter part of 2015, with the release of their single "Manpire" with Epixode which garnered massive likes. They filmed the official video for the smash banger after which was premiered on January 2nd, 2016 on Rythmz GhOne.
In 2018, the group released 'Ex,' which got favorable media coverage. However, in early 2020, the pair released ''Sankofa," a soulful blend of highlife and dancehall sounds produced by Joe Deevans. The song speaks about the power of love, which is frequently an "old love" that must be rekindled.
As emerging musicians, they have added fantastic songs like "Bed Of Roses," "Kabiyesi," "Love Birds," "Dab," and many more to their credit, as well as cooperating with the likes of Guchi Wale and Nickel.
KOBO Afrika wants the rest of the world to keep an eye out for them as the new Kings Of Black Origin (KOBO).
FOLLOW KOBO AFRIKA
FACEBOOK: KoBoAfrika   TWITTER: @koboafrika  INSTAGRAM: @koboafrika

FOR BOOKINGS
EMAIL: koboafrika4.0@gmail.com       CALL: +233 55 070 4531                                        
LATEST TRACKS
LATEST MUSIC VIDEOS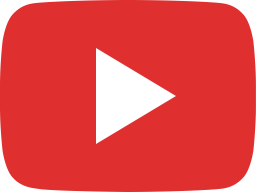 KoboAfrika ft Akua Portable _ Adoley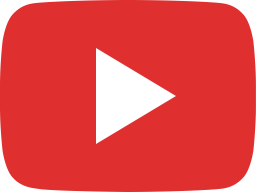 KoboAfrika_timeless[freestyle]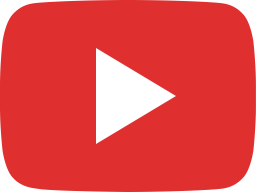 Kobo Afrika ft Will Tunink - Sankofa (Remix)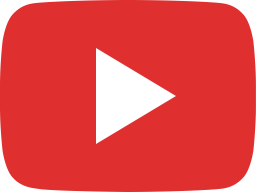 Kobo Afrika ft Nickel _ipray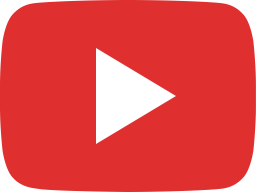 KoboAfrika chimo(oh my God) produced by @kiiryabeats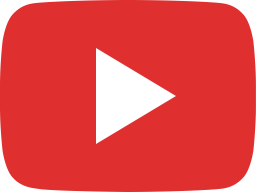 Kobo Afrika - DEM GO TALK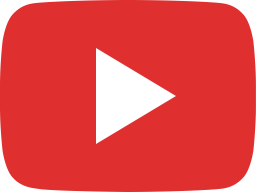 KoboAfrika_You are blessed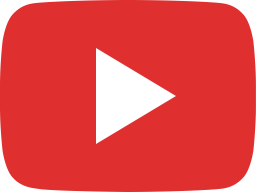 Kobo Afrika - Murder lessons (The Battle)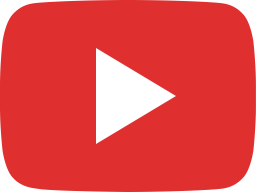 Kobo Afrika - #MoleMondays freestyle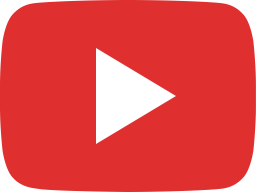 Kobo Afrika - Shutup (refix)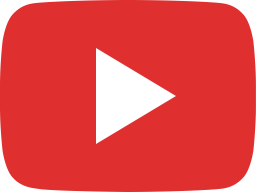 Kobo Afrika - Sankofa Lyrics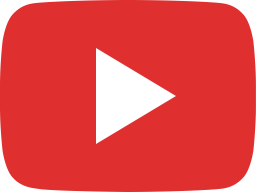 Kobo Afrika - Sankofa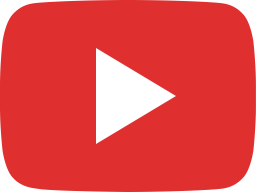 KOBOAFRIKA FULL PERFROMANCE CHORKFEST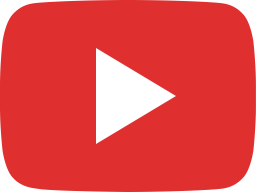 Kobo Afrika - Dont Worry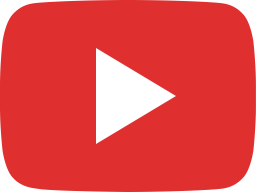 Kobo Afrika - The ViBe FreeStYle
LIVE STREAM