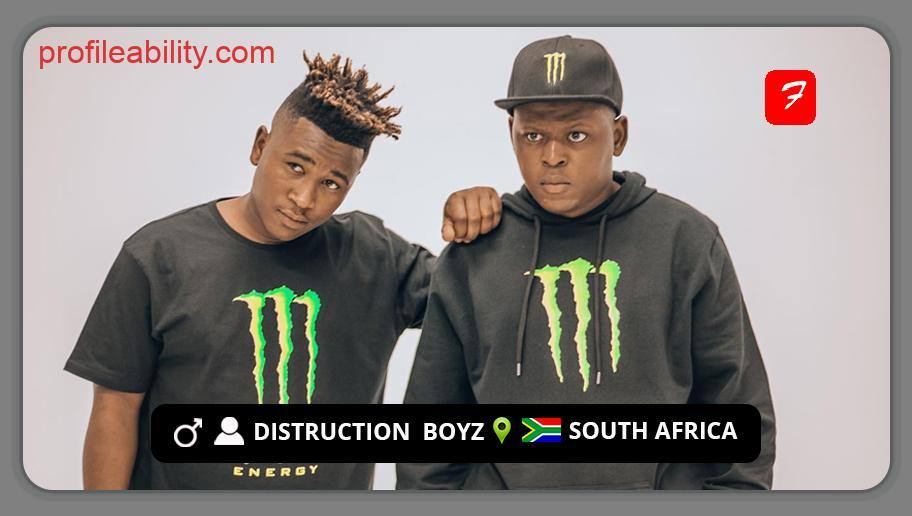 Distruction Boyz is a South African Gqom music duo made up of recording artists and record composers Thobani Mgobhozi alias "Que" and Zipho Mthembu alias "Goldmax" from Durban, South Africa.
The Award-winning music duo is credited with bringing the Gqom genre from its underground roots in Durban townships to a mainstream sound that is known across the world.
KwaMashu, a township in Durban, Kwa Zulu Natal, is where Goldmax and Que were born and nurtured. They made a name for themselves by grooving to their own Gqom and house sets in and around KwaMashu's pubs and shisa nyama's.
They decided to combine their abilities and formed Distruction Boyz after running into each other a lot and appreciating each other's playing abilities at these types of local concerts.
They burst onto the spotlight with their breakout track "Omunye" featuring Dladla Mshunqisi, which was certified gold by the Recording Industry of South Africa, as well as other popular singles including "Wololo," "Midnight Starring," and "Pakisha."
The pair released their first album "Gqom Is The Future" on October 20, 2017, which was certified gold by RiSA on December 18, 2017, making it the first Gqom album to do so. Following their popularity, they released two additional albums, "It Was All A Dream" (2018) and "From The Streets To The World" (2019).

Together, they are creating waves and have earned numerous plaudits, as well as building a strong fan following that has earned them much-needed exposure not just in South Africa, but also internationally, making them one of the most well-known music duos in the country.
FOLLOW DISTRUCTION BOYZ
FACEBOOK: Distruction Boyz   TWITTER: @DistructionB    INSTAGRAM: @distruction_boyz
FOR BOOKINGS
EMAIL: bookings@soulisticagency.africa
LATEST TRACKS
LATEST MUSIC VIDEOS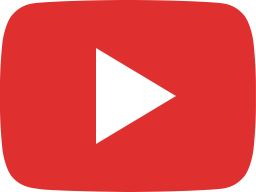 As'bhenge Sonke (Official Audio)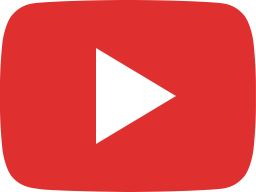 Up Close With Distruction Boyz.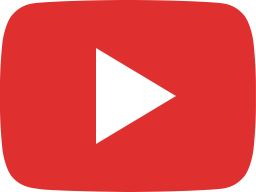 Ubumnandi (Official Music Video)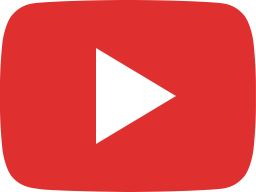 Distruction Boyz Capital FM Kenya Mix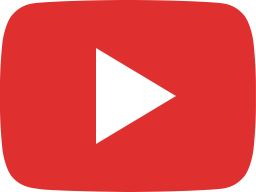 STAY AT HOME WITH THE BOYZ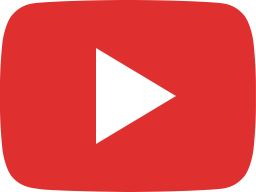 Distruction Boyz Live Stream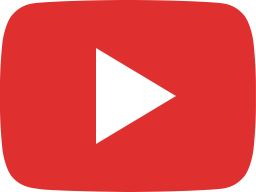 Music Is King 2019 Pre-Party & Que Distruction Boyz' Birthday Celebration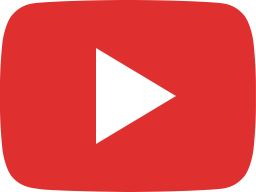 Distruction Boyz - Nevermind (Radio Edit) ft. Zhao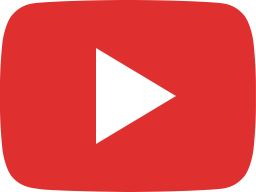 Distruction Boyz - Sinenkani (feat. NaakMusiQ and DJ Tira) ft. NaakMusiQ, DJ Tira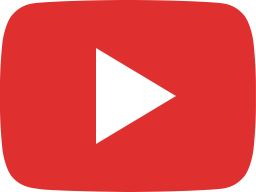 Distruction Boyz - Sinenkani feat. NaakMusiQ and DJ Tira
LIVE STREAM