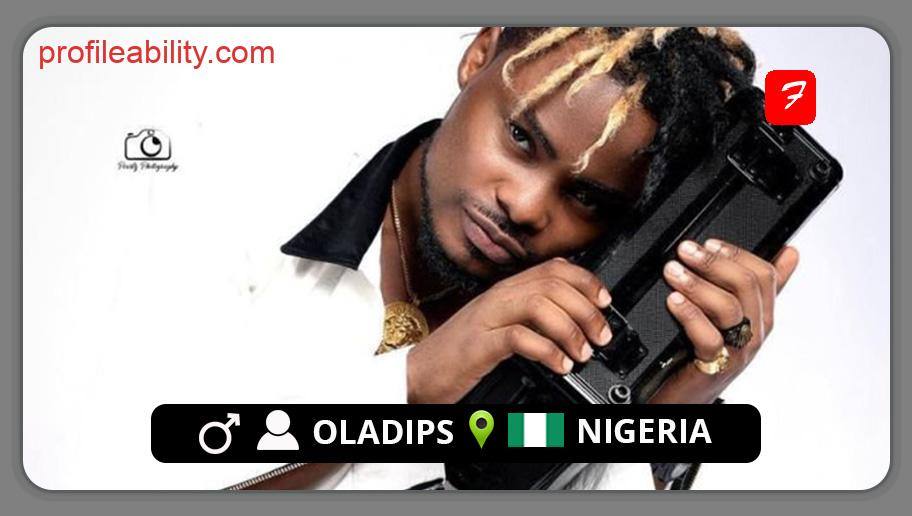 [insert-html-here 4]
Oladipupo Olabode Oladimeji, professionally known by his stage name Oladips, is an Afrobeat artist from Nigeria. The indigenous rapper was born on March 24th, 1995 in Ogun State, Nigeria, where he attended his primary and secondary levels of education. He holds a first-class degree in Economics from the University of Jos. Oladips is a well-known Nigerian rapper who is creating a name for himself in the music industry.
His career as a singer began in the year 2012 with his first on-stage performance on a successful cover of Drake and Trey Songz. Having listened to great musicians like the late DaGrin, 9ice, 2face Idibia, Lord of Ajasa, Olamide, D'banj, Reminisce to name a few, he was immensely inspired and developed his style.
Oladips rose to prominence after winning D'Banj's "King Is Here" competition. Because of his fame and talent, he was offered a record deal by Edge Records, which was owned by Nigerian popular musician, Reminisce. Oladips is well known for his hit "5 am in Ogun state."
Ola Dips is reported to have played live on numerous respectable platforms around Nigeria and a couple of times in neighboring African nations, proving that he is unquestionably a street favorite. His music is gaining widespread popularity, and his rap style is well-liked by many.
Following a disagreement with his previous employer, Reminisce, Oladips left his label, Edge Records, in 2019.

So far, he has cooperated with artists like as CDQ, Olamide, Reminisce, Small Doctor, and Zlatan, to name a few, and has done a series of releases such as ''Grateful, "Six Feet, "Kilonbo, "O sure, "Lalakukulala, "Tusi, "Baba Jide, "African Beauty, "Chache," and his newest Extended Play project ''Mainland to Island'' dubbed with a total of four tracks.
Read about similar profileability artistes.
FOLLOW OLADIPS
FACEBOOK: Ola_Dips    TWITTER: @Oladipsoflife    INSTAGRAM: @oladipsoflife   
Sharing is Caring: [DISPLAY_ULTIMATE_PLUS]
FOR BOOKINGS
EMAIL: Info@bangmewsicent.com          CALL: 0816 000 0217                                                  
LATEST TRACKS
Sharing is Caring: [DISPLAY_ULTIMATE_PLUS]
LATEST MUSIC VIDEOS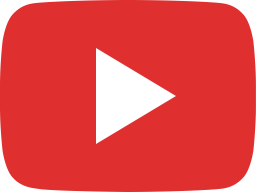 Ola Dips - Heys (Official Audio) ft. Slimcase & Dj Cora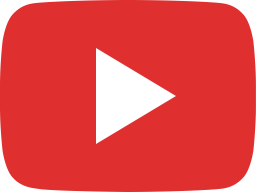 Oladips, Zlatan - Mainland to Island (Official Audio)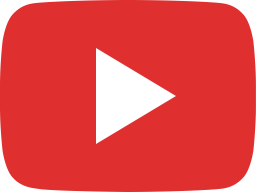 Oladips - Mr. Jide (Official Audio) ft. Terry Apala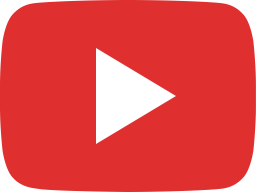 Oladips - Tusi (official Audio)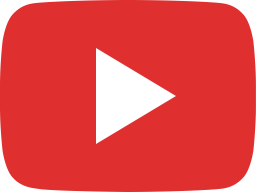 Oladips - 8 O'clock (Official Audio) ft. Buhari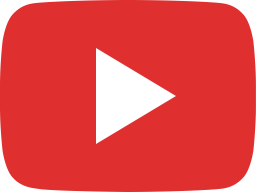 Oladips - Kwaratine (Official Audio)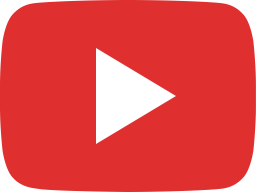 Oladips - 666 - Frestyle (Official Audio) ft. Olamide, Cayana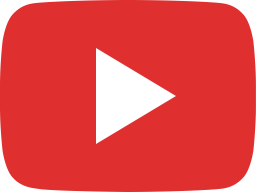 Ola Dips - Alubarika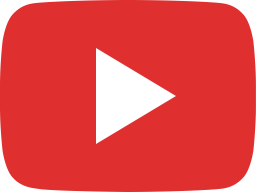 Ola Dips - Half Human Half Rap ft. Akeem Adisa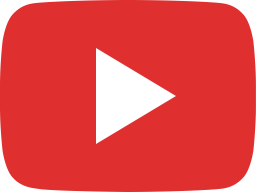 Ola Dips - Ikebesupa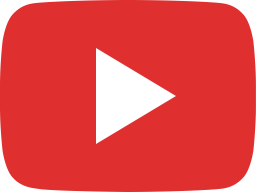 OlaDipsVEVO Live Stream
Sharing is Caring: [DISPLAY_ULTIMATE_PLUS]
LIVE STREAM