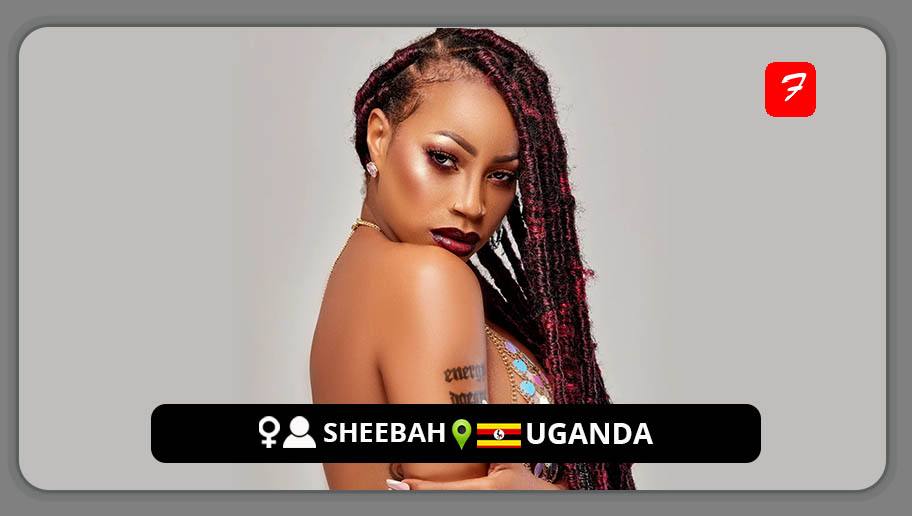 Sheebah Karungi, also known as Sheebah, is a professional singer, dancer, and actress from Uganda who is feisty and ambitious.
She quickly became a global sensation thanks to her catchy fusion of Afro-pop, reggae, R&B, and dancehall. Sheebah gained traction swiftly after releasing her hit track "Ice Cream" in 2014 and the accompanying EP of the same name. These works fared well commercially and earned Sheebah win back-to-back HiPipo Music Awards for Best Female Artist in 2015, 2016, 2017, and 2018. In addition, she twice took home the Artist of the Year honor at the HiPipo Music Awards in 2017 and 2019.
Sheebah is unquestionably one of the greatest female performers to listen to, having received several awards and having a ton of hit songs.
FOLLOW SHEEBAH
FACEBOOK: Sheebah           TWITTER: @Ksheebah1           INSTAGRAM: @sheebahricherthisyear
FOR BOOKINGS
EMAIL: ksheebah@gmail.com
LATEST TRACKS

LATEST MUSIC VIDEOS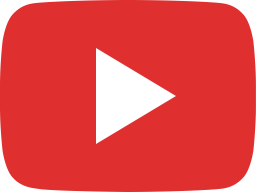 BWEPABA - Fik Fameica & Sheebah (Official Audio)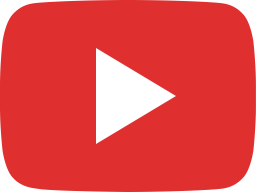 TOSOBOLA 🥊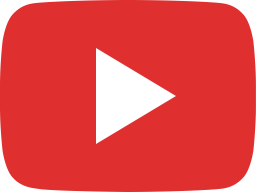 TOSOBOLA - Sheebah (Official Lyric Video)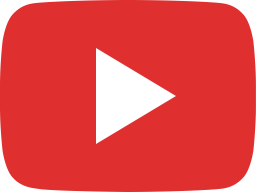 #Tosobola 🥊🥊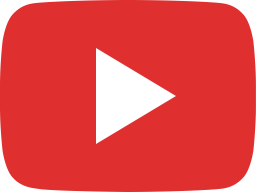 TOSOBOLA - Sheebah (Official Music Video)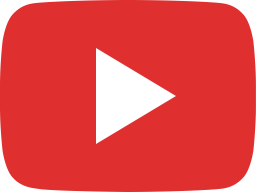 Only Girl - Sheebah (Official Video)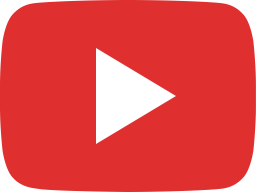 KIKABUKA🔥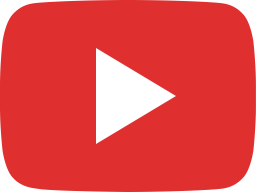 #Kikabuka🔥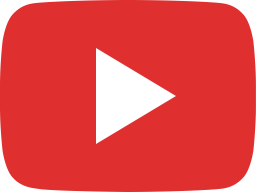 Kika Buka (Official Music Video)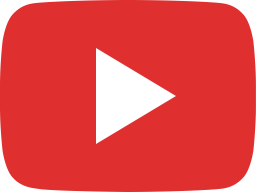 #Nkujjukira 🔥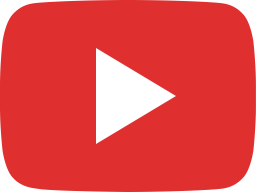 Did I Die Rmx - HatimAndDokey ft Sheebah, Vampino, Feffe Bussi & D'mario (Official Music Video)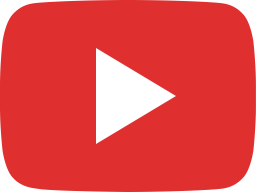 Nkujjukira - Sheebah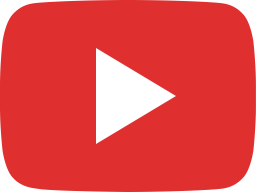 Nkujjukira - Sheebah (Official Music Video)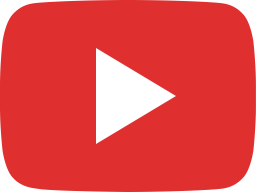 NKUJJUKIRA coming soon🔥🔥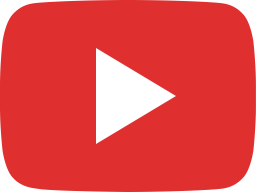 DID I DIE RMX (Lyric Video) - HatimAndDokey ft Sheebah, Vampino, Feffe Bussi & D'mario
LIVE STREAM