Lex LaFoy is a rapper from South Africa who refuses to get stale, in contrast to the majority of his contemporaries. Since beginning her matric year in 2004, this ever-evolving rapper has dabbled with a variety of sounds and styles, and she is constantly making headway.
However, as seen by her most recent EP, "22," as well as other well-liked recent releases, Lex LaFoy is crafting art that alludes to the present while still preserving her core as a lyricist.
She is in tune with what is likely the most popular genre in South Africa right now, from the adlibs to the isiZulu and the usual piano accompaniment. This demonstrates how much this Gemini queen still has to serve her city and region.
Durban's first lady of hip hop, LaFoy, has vowed to lead by example by launching her own ground-breaking record label, Maleningi Records, with Teabag and DJ Wobbly.
FOLLOW LEX LAFOY
FACEBOOK: Lex LaFoy     TWITTER: @Lex_LaFoy     INSTAGRAM: @lex_lafoy
FOR BOOKINGS
EMAIL: lexlafoypr@gmail.com

LATEST TRACKS
LATEST MUSIC VIDEOS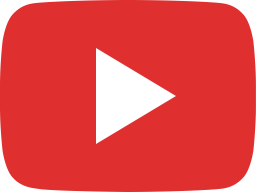 Lex LaFoy Sister Sundays Live Performance 1 May 2022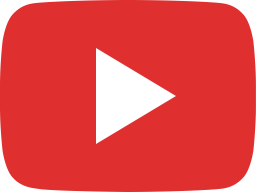 LEX LAFOY POST POST CONCERT PERFORMANCE 2022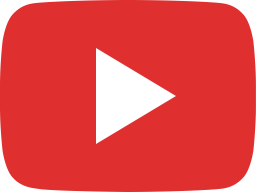 Nomthandazo - Lex LaFoy ft Buselaphi (Clean Version)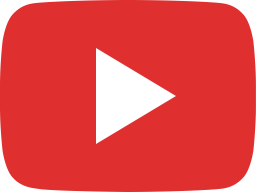 Lex LaFoy Pretty Boys Official Music Video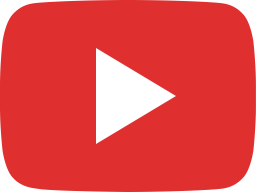 Sister Sundays Digital Concert featuring Nipho Hurd and Lex LaFoy
LIVE STREAM