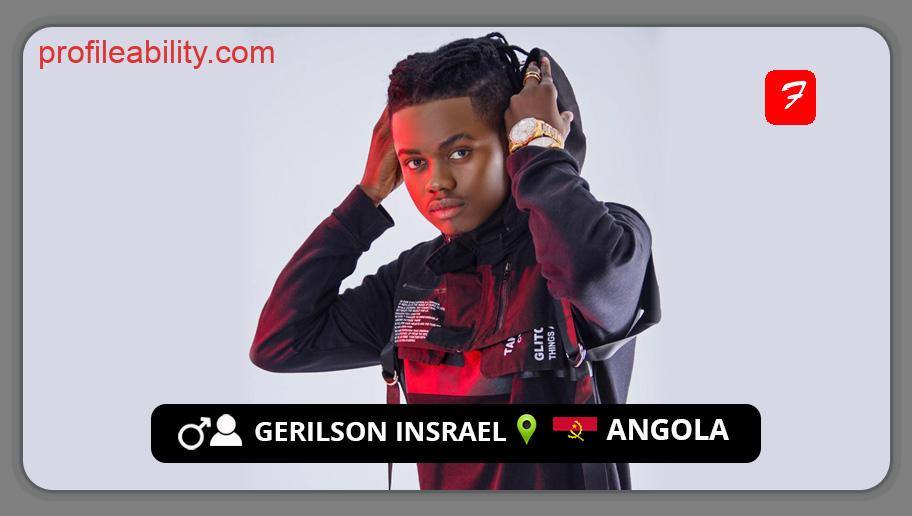 "THE ANGOLAN YOUNG STAR," Gerilson Insrael, is currently the most acclaimed of his generation and one of the most sought-after performers in the Angolan music scene. In 1994, he was born in Cuanza Sul, Angola.
He has had a strong concentration and persistence in his profession since a young age, allowing him to take his musicianship across borders. Gerilson presently holds the record for most straight years with two of the most coveted accolades in his generation.
Gerilson's brilliance and voice have rapidly triumphed over the rigours of Angola's capital. A promising young musician who has crooned multiple songs, including 2017's "VIR COM TUDO" feat. Landrick, 2020's "Quarentena" and "Felicidade," 2021's "Africana" and "Fastigio,".
We, as enthusiasts and aficionados, believe that his brilliance is a gift combined with an unmatched level of personal work.
Albums
Veracidad – 2021
Protótipo – 2019
FOLLOW GERILSON INSRAEL
FACEBOOK: Gerilson Insrael     TWITTER: @Gerilsoninsrael   INSTAGRAM: @gerilson_insrael

FOR BOOKINGS
EMAIL:booking@gerilsoninsrael.com
LATEST TRACKS
LATEST MUSIC VIDEOS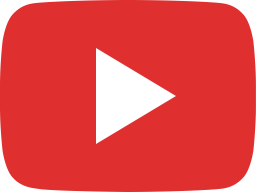 3 Finer - Yonara (Official Video)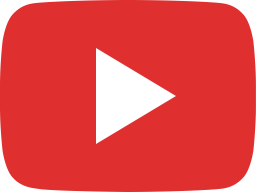 Fábio Hustle - Acredita ft 3 Finer (Official Video)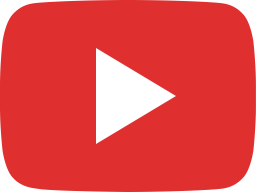 3 Finer - Abacate (Official Video)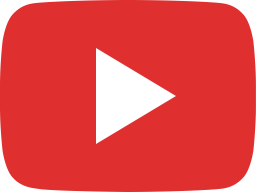 Gerilson Insrael - Mima Só (Official Video)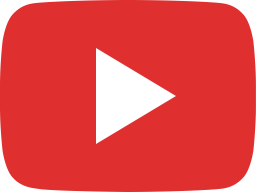 3 Finer - Mente Confusa ft Gerilson Insrael (Official Video)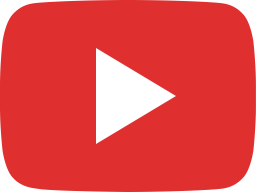 Gerilson Insrael - Novinha (Making off)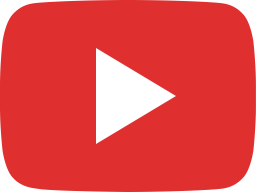 Gerilson Insrael - Novinha (Official Video)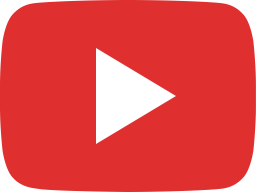 3 Finer & Gerilson Insrael - Mente confusa (Official Lyric Video)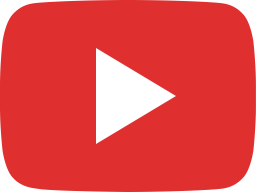 Gerilson Insrael - De de ft Rayvanny (Official Video)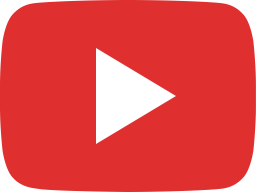 Gerilson Insrael - Tropa comando, Yê yê (Ao Vivo / Live performance)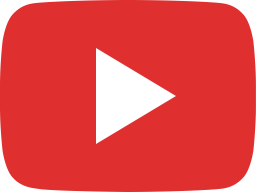 Gerilson Insrael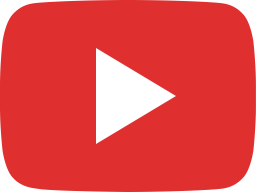 3 Finer - Gucci (Official Video)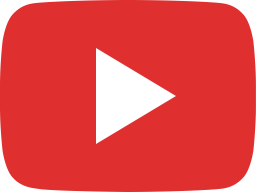 Gerilson Insrael & Rema - Dance (Official Music Video)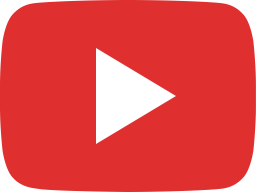 Gerilson Insrael (Show em Espanha 🇪🇸)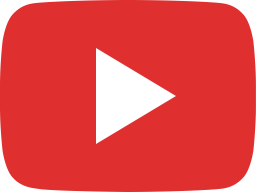 Venda e sessão de autógrafos em Cabinda [ANGOLA] - Gerilson Insrael (Tour Veracidade)
LIVE STREAM