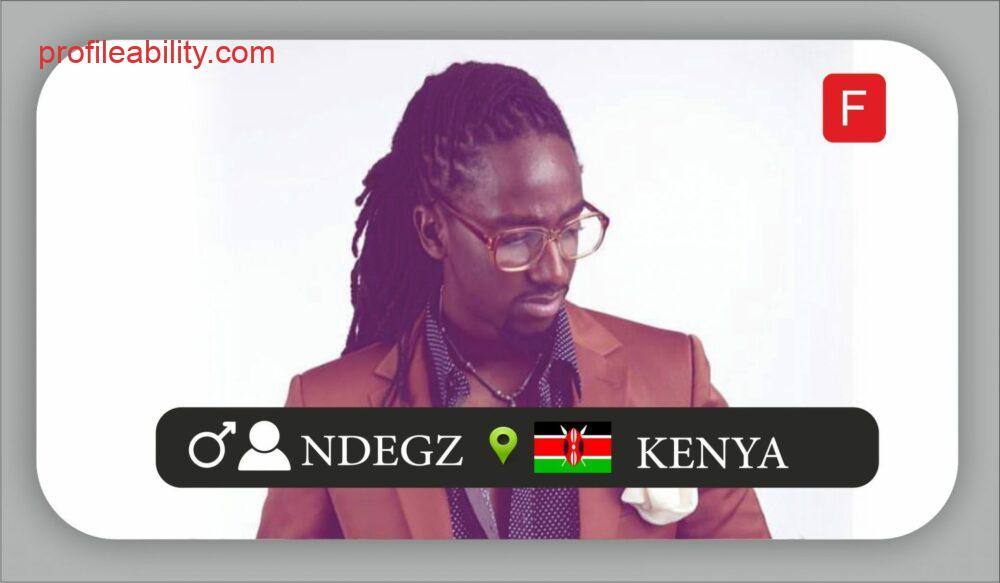 Ndegz born Ndegwa Ndegwa is an award-winning Afro-Pop singer, songwriter, producer, and rapper who started out in the Kenyan music industry at the age of 18. Now 26 years old the Kenyan-born and raised talent has been dubbed the artist to watch for 2016, after a successful 2015 which many would attest to being his breakout year. 2015 saw Ndegz's release of a string of hits including the radio favorite "Kuruka", "Kanayudu" – the club banger collaboration alongside Kenya's supergroup The Kansoul and the smash hit "Twende Nyumbani" featuring his mentor and longtime collaborator Madtraxx . The latter secured him his first nomination and win at the 2015 Pulse Music Video Awards for Breakthrough Video Of The Year. 
Following up on the success of 2015, Ndegz began 2016 with a heartwarming tribute to the beautiful and hardworking women of his city (Nairobi) in the Valentine's special "Kuruka" music video, released two days before the globally celebrated day of love. The Kuruka music video saw Ndegz partner up with leading brands, Uber and Gato Negro to surprise unsuspecting women from all walks of life with special gift hampers. Filming was done across the city, with every touching moment captured beautifully to create Ndegz's Valentine's gift to his fans in the form of the three-and-a-half-minute music video. No doubt living up to his media-dubbed persona as "The Ladies Man".
Having performed on several stages from private state luncheons at State House to clubs and concerts across the country, Ndegz' growing success is without a doubt owed to the hard work and persistence he has put in over the past 8years. Having been catapulted into the industry with the hit Skamaress in 2011 which he co-produced and featured on, Ndegz has to date released 7 singles and been a part of 3 collaborations.
FOLLOW NDEGZ
FACEBOOK: Ndegz TWITTER: @Ndegzee ‏ INSTAGRAM: @ndegz
FOR BOOKINGS
LATEST TRACKS
LATEST MUSIC VIDEOS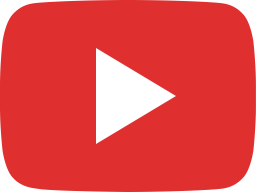 Ndegz - Dessert [Official Video]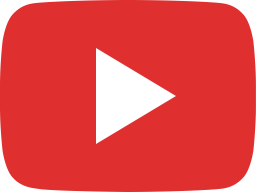 Ndegz - Balaa (Lyric Video)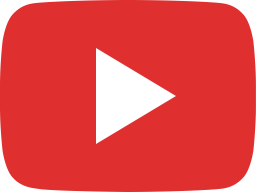 Ndegz - Kuruka (Official Video)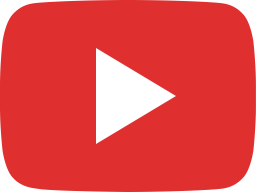 Ndegz - Chasing The Bull [Episode 7] (Bloopers Edition)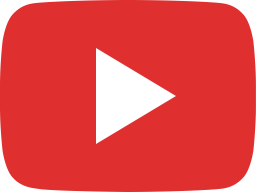 Ndegz - Chasing The Bull [Episode 6] (Twende Nyumbani: BTS)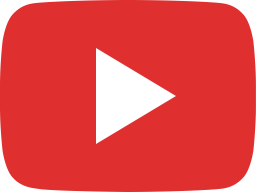 Ndegz - Twende Nyumbani Feat. Madtraxx (Official Video)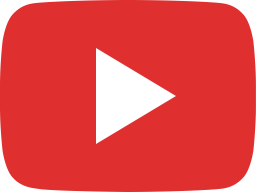 Ndegz - Chasing The Bull [Episode 5]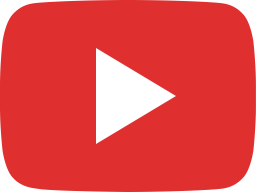 Ndegz - Twende Nyumbani ft. Madtraxx (Official Aud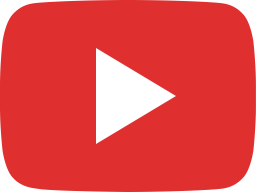 Ndegz - Chasing The Bull [Episode 4]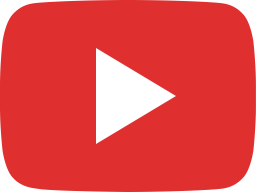 Ndegz - Kuruka (Live at Industry Nite 2015)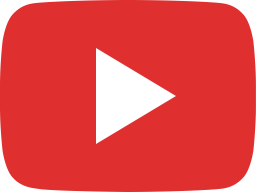 Ndegz - Chasing The Bull [Episode 3]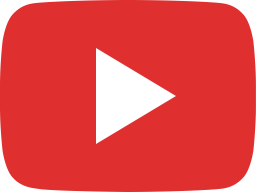 Ndegz - Chasing The Bull [Episode 2]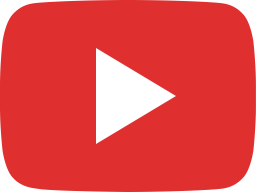 Ndegz - Chasing The Bull [Episode 1]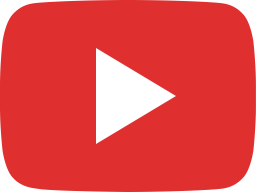 Ndegz - Kuruka (Official Audio)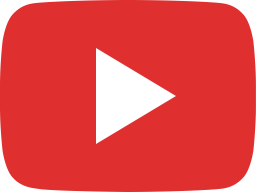 Ndegz - Whine Up (Audio) ft Big Pin
LIVE STREAM
Follow @Ndegzee
Tweets by Ndegzee