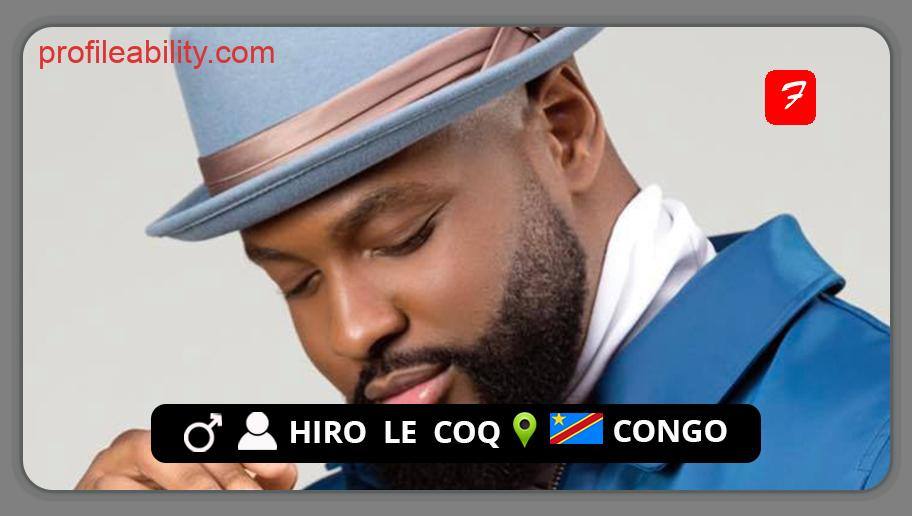 Hiro Le Coq is a Congolese French rapper and musician who was born on July 14, 1989, in Seine et Mame, France, but is originally from the Democratic Republic of Congo. He is referred to be an "African phenomenon." Dimitri Nganda is his true name.
His passion for music began at an early age when he used to rank music DVDs in his dad's shop. Papa Wemba and Koffi Olomide are two African music giants that have influenced him immensely.
His stage name, "Hiro Le Coq," stems from Hiroshima, a moniker he acquired in high school because he wrecked devastation like a bomb and was as haughty as a rooster, according to legend.
He established the band Bana C4 in 2007, and their debut album, "Charabia," was published in 2011. The band made several releases including their first mixtape ''Therapy, vol. 1'', ''Young Firsts'', ''Pona Yo'' as well as their third album ''Arrêt de jeu'' in September 2014.
The band disbanded in 2015, and Hiro opted to pursue a solo career. On May 18, 2016, he released his first gold-certified hit song, "Blinded." In the same year, he released the track "Ton pied mon pied" with Nigerian artist Chindinma.
Following this accomplishment, he released his debut album, ''De la haine à l'amour," on the Bomayé Musik label on December 1, 2017. The singles "Touché coulé" with Youssoupha, "Désolé" with Sidiki Diabaté, "Tournée le dos" with KeBlack, "Mugabe" with Koffi Olomidé, and many more were featured on the album, which was regarded a little jewelry.

On June 28, 2019, he released his sophomore album, 'Erratum,' a 19-track effort. Daphne, Kalash Criminel, Naza, Ninho, Singuila, Still Fresh, and Toofan were among the artists that contributed to the collection. He re-released his album in June 2020, with eight new tracks and collaborations with Davido and Gabriel Do Borel.
Hiro has his own label, "Millésime Musik," which he founded after leaving the Bomayé Musik label in early 2018, and has just published his third album, "Afro Romance."
FOLLOW HIRO LE COQ
FACEBOOK: Hiro   TWITTER: @HiroLeCoq   INSTAGRAM: @hiroofficiel
FOR BOOKINGS
EMAIL: bookinghiro@millesimemusik.com               CALL: +33 7 53 39 95 94
LATEST TRACKS
LATEST MUSIC VIDEOS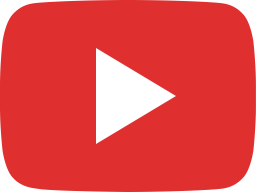 Dis Moi Ft. Naza disponible partout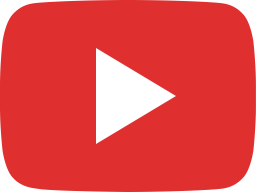 Dis Moi avec le public ❤️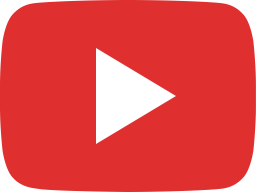 C'est validé 😂🤎🙏🏽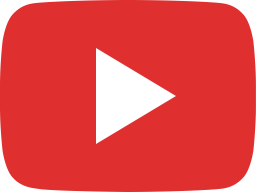 HIRO « DIS-MOI » FEAT NAZA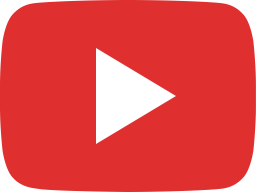 Hiro x @naza - Dis Moi ( Clip Officiel )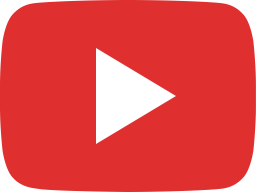 Aidez moi les gens sûrs ❤️🙏🏽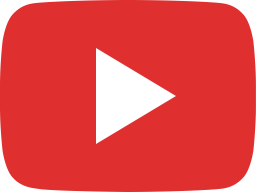 3 avril 2023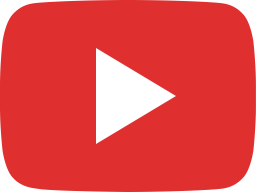 27 mars 2023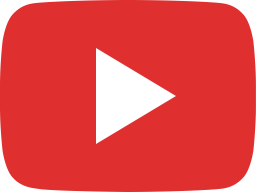 Y'a pas ton 2 ✨ #hiro #yapaston2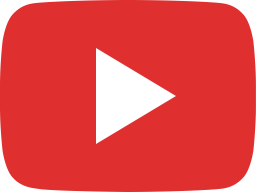 #YaPasTon2 Nouveau Clip disponible 🔥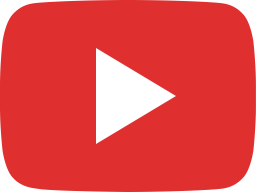 HIRO - Y'a pas ton 2 (Clip officiel)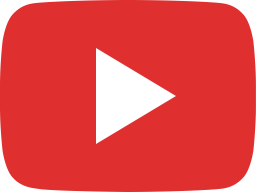 Y'A PAS TON✌🏾DISPO EN PRÉ SAVE (lien en bio)#yapaston2 #bientôtdisponible #hiro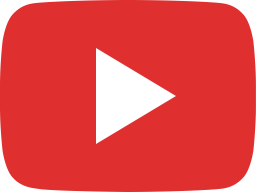 20 janvier 2023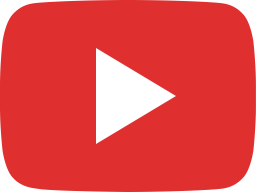 LIBREVILLE - GABON 🇬🇦🔥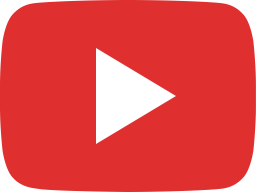 DILEMME ft. Dj KAWEST clip disponible 🔥
LIVE STREAM