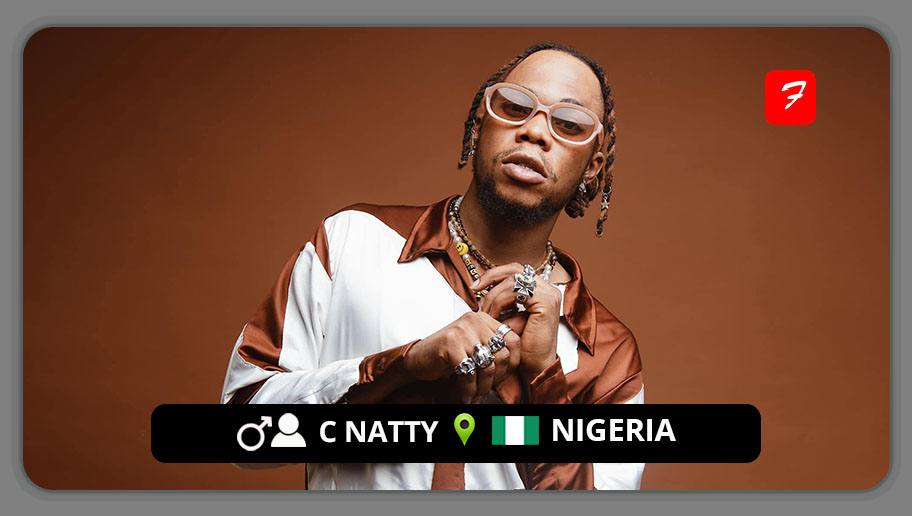 C Natty, real name Obasi Chidiebere Samuel, is a rising Nigerian Afrobeats singer and composer who exudes a sense of cadence. In 2020, the artist signed with Empawa Records and launched his debut track, which he dubbed "Ojah." He displays his superb writing skills and wide vocal range on the tune.
As a follow-up, he released another single, "Pure Addiction," in which he also displayed his versatility as a musician through the song's lyrics and distinctive musical style. The song "Baby, this your body na gobe" from the One Day You Will Understand EP by Mr Eazi and emPawa Africa also featured C Natty, giving him a unique place in the Nigerian music scene. C Natty, who also has written credits to his name, has proven to have the lyrical prowess to take the Nigerian music industry to the next level. Upon his debut into the music industry, the Empawa artist development grad is proving himself to be a formidable entry.
FOLLOW C NATTY
FACEBOOK: C Natty      TWITTER: @cnattyofficial      INSTAGRAM: @cnattyofficial
FOR BOOKINGS
EMAIL: Cnattyofficial@gmail.com 
LATEST TRACKS
LATEST MUSIC VIDEOS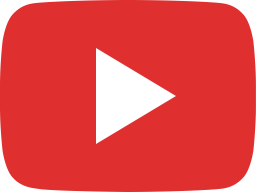 Mr Eazi - Advice (Official Audio)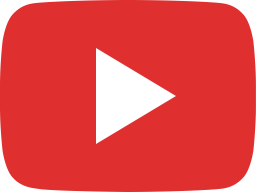 #NewMusic Friday! Advice by The Don is Out Now 🚀 #music #empawa #afrobeat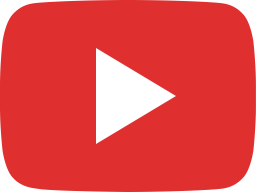 Wetin Be Love Wednesdays with Pon Deck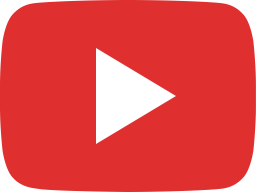 #NowPlaying BY FORCE by Mr Eazi's Choplife SoundSystem x Focalistic x Anatii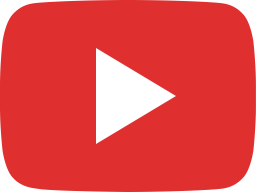 Chop Time, No Friend 📝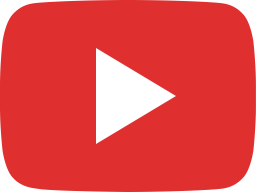 Monumental 😍💜 #ChopTimeNoFriend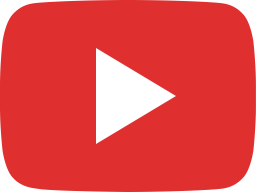 Mr Eazi - Chop Time, No friend (Art Video) | Prod by AndreVibez x Killbeatz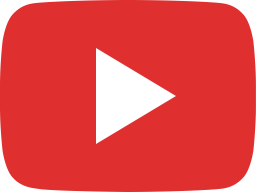 Quality Time 🥺🤩 #ChopTimeNoFriend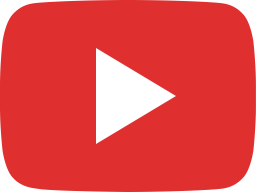 Making the Video | Chop Time, No Friend - Mr Eazi | New Album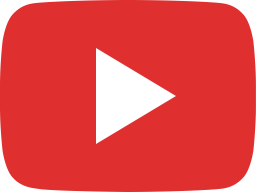 Pon Deck🌟 #WetinBeLove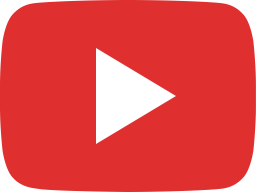 The Choplife SoundSystem just started touring & shutdown Barcelona!🔥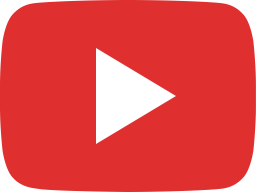 Listen to "Check My Phone" by Joeboy at full volume on all your favorite music streaming platforms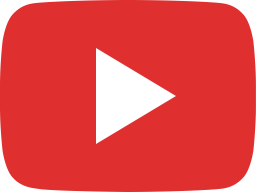 A couple that slays together? Stays together 😍💘 #choplifeseason #couplesgoals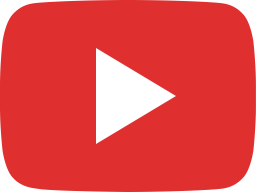 Chef Mohammad brings Joeboy's special recipe to life #ChickenSpiceandCurry 👌🏽🤤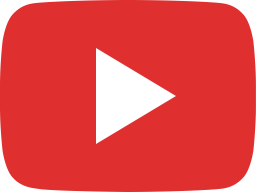 #TriviaTuesday 🎯How many dancing swans can you spot in the #Legalize music video?
LIVE STREAM
Follow @cnattyofficial
Tweets by cnattyofficial