Faustina Charles Mfinanga, popularly known by her stage name Nandy is a Tanzanian singer and songwriter. She was born on the 9th of November, 1992 in  Moshi. Mfinanga attended Mawenzi Primary School and later joined Lomwe High School where she became the head of the School choir.
She started performing at a very tender age. At age 5, she was an active member of her Sunday school choir at KKKT Lutheran church in Moshi. 
She started her career when a common friend introduced her to Ruge Mutahaba, the CEO of Tanzania House of Talent (THT). She met Emma the Boy, who produced her first mainstream single, Nagusa gusa. This song became a hit within a week of its release.
Nandy emerged in the early 2010s with a sound that combines elements of dancehall, hip-hop, reggae, R&B, and Afrobeat.
In 2017 Nandy released her hit single One Day which spearheaded her career and gave her a couple of opportunities as she was one of the few artists who participated in Coke Studio Africa in the year 2017 and later the same year she was nominated in the All Africa Music Awards as a best female in Eastern Africa and won it.
She went widescreen with the release of the song Nagusa Gusa, and solidified her place in the East African music scene with the follow-up singles "One Day," "Aibu," and "Njiwa." In 2018 she released her full-length debut The African Princess, with the singles "Kata," "Woule," and "Dozi" arriving in 2020.

Nandy and fellow Tanzanian singer, Bill Nass were briefly detained by the Tanzanian authorities in April 2018 for sharing what they considered as being improper or foul content online.
Mfinanga is currently Tanzania's Goodwill ambassador for UNICEF's water, sanitation and hygiene program that works in over 100 countries worldwide to improve water and sanitation services, as well as basic hygiene practices.
Read about similar profileability artistes.
FOLLOW NANDY
FACEBOOK: Nandy  TWITTER: @officialnandy  INSTAGRAM: officialnandy
FOR BOOKINGS
EMAIL:  officialnandytz@gmail.com      
LATEST TRACKS
LATEST MUSIC VIDEOS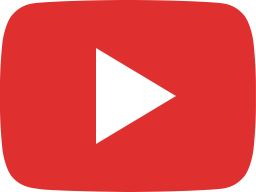 Nandy - Follow (Official Music Video)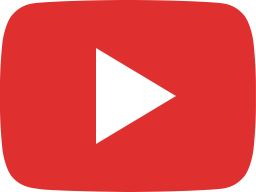 Nandy - Follow (Lyrics Video)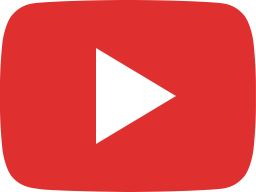 Nandy - Raha (Official Lyrics Video)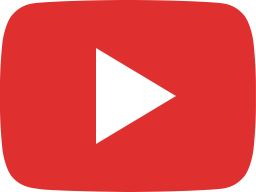 Nandy - Raha (Official Audio)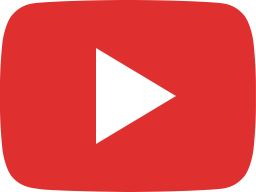 Nandy - Falling (Official Lyrics Video)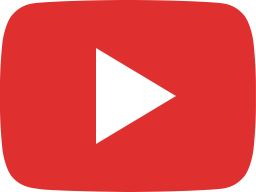 Nandy Live Perfomance Kilimarathon Moshi.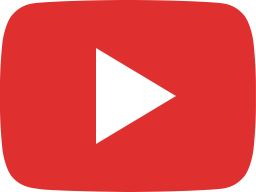 Nandy Live Perfomance Mbeya.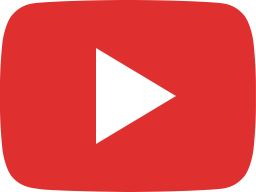 Nandy & Oxlade Live Perfomance Dar Es Salaam.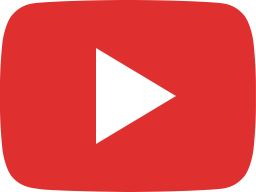 Nandy Awasalimu Mashabiki Zake Wa Mombasa.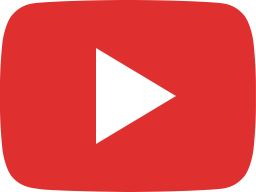 Nandy Live Perfomance Arusha.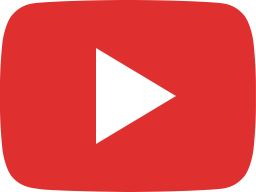 Nandy Afanya Perfomance Moshi Kwa Mara Ya Kwanza Baada Ya Uzazi.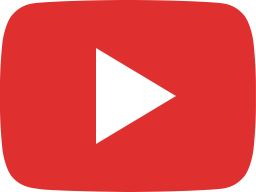 Nandy Akipongezwa Na Mh.Rais Mstaafu Jakaya Mrisho Kikwete.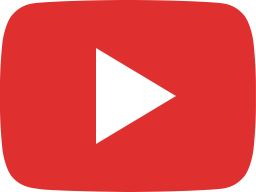 Nandy - Mchumba ( Dance Video)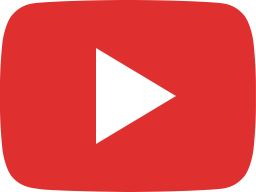 Nandy Afanya Ziara Ya Kuitangaza Shushi Lipstick Zanzibar.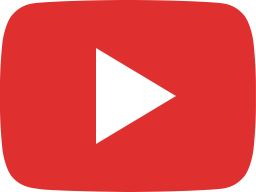 Nandy Awasili Zanzibar Kwa Mapumziko Mafupi.
LIVE STREAM