Preyé, a formidable Nigerian soul performer, is renowned for her orchestration, soothing, poetic compositions, and her powerful, entrancing voice. From the release of her debut song, "Mortia," she has had an impact on Nigerian contemporary music. Preyé's music has mature, passionate, and soulful qualities and is influenced by a wide range of outstanding performers, including Yanni, Jill Scott, Enya, Brenda Fassie, and Lauryn Hill, to mention a few.
To create a delivery that is as adaptable as her vocals, Preyé has woven between several soundscapes. With the use of sparse Western production and a combination of West African and Afro-Caribbean components, she develops various vocal styles across her expanding repertoire of singles.
The aspiring singer's decision to build her career gradually has paid off well since it has given her time to perfect her present style and given her the chance to fully express her originality up until this point.
FOLLOW PREYE
FACEBOOK: Preyé   TWITTER: Preyé    INSTAGRAM: @preye_itams
FOR BOOKINGS
EMAIL: hey@preye.live
LATEST TRACKS

LATEST MUSIC VIDEOS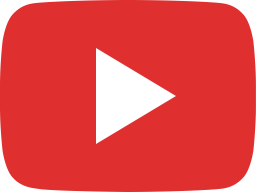 #shorts #cover #yebba #tuesdayblues #shortsfeed #shortvideo #short #shortsvideo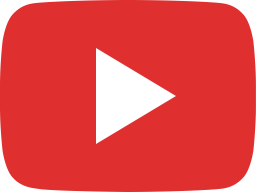 You are chosen for beautiful things! #cover #shorts #short #chosen #beautiful #shortsfeed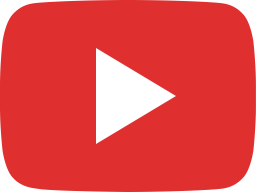 #tuesdayblues #jazz #jazzmusic #jazzpiano #shortsfeed #shorts #shortsvideo #short #shortvideo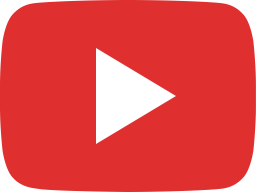 #tuesdayblues He ain't you 💕 #shortsfeed #shorts #shortsvideo #chrisbrown #acoustic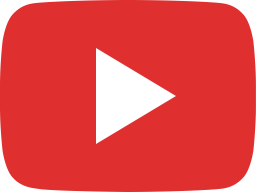 Preyé - Malibu (Live at peppermint club LA) #shortsfeed #shorts #liveperformance #singer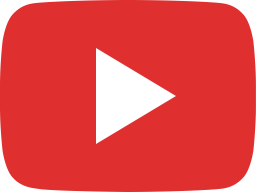 Preyé - Red Wine 🍷 (Live Performance) #shortsfeed #shorts #redwine #liveperformance #cloutafrica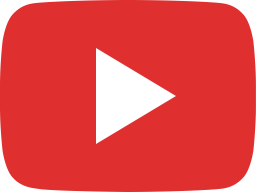 Singing with strangers on the streets 😩🫶🏽 #shortsfeed #shorts #summertime #cover # #singing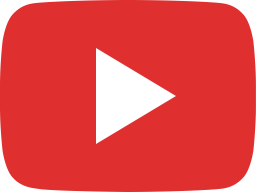 The crowd surely ate 😩 #music #preyé #redwine #liveperformance #losangeles #shorts #shortsfeed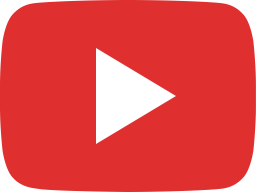 I did the Apollo! 💃🏾 #apollo #apollomarquee #newyork #apollotheater #independentartist #shorts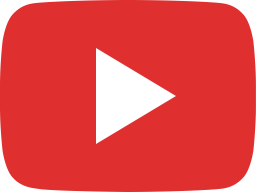 #tuesdayblues #arianagrande #cover #music #myhair #shortsfeed #singer #shorts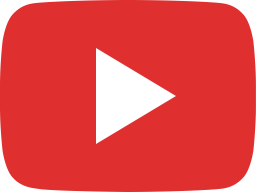 🍭🍭 #newmusic #cottoncandy #newsingle #sweetlike #preyé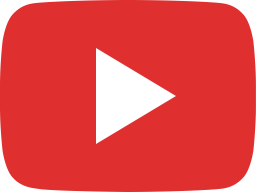 In the mood for love 💕 #tuesdayblues #shorts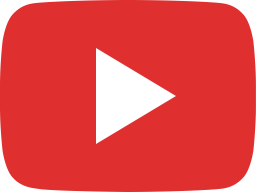 Song - Crayons | Preyé #HappyInternationalWomensDay #happywomensday 💕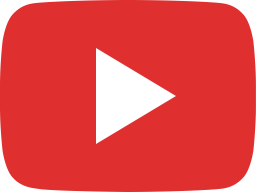 Song - Crayons by Preyé #shorts #shortsfeed #newmusic #newsong #preyé #crayons #dontlookdown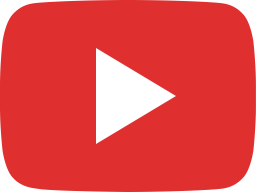 Preyé - Malibu (Official Visualizer)
LIVE STREAM