New York City-based Kenyan artist Maya Amolo is renowned for her pensive lyrics, hushed melodies, and raspy voice. Underneath the lens of alternative R&B, Amolo's music explores the vast gamut of love.
Maya attracted the attention of local producers and musicians with her sweet voice and delicate harmonies, which helped her swiftly build a devoted fan base. While she depicts the troubled courtships of young black women in the Internet era, her raw, brilliant lyrics and minimalist soul sound have solidified her fandom.
In 2020, she released her debut EP, "Leave Me At The Pregame," which right away topped Kenya's Apple Music R&B rankings. This marked the beginning of a new chapter in her musical career. Maya Amolo wrote in exquisite penmanship about her own path toward self-healing, tackling issues like self-sabotage, self-realization, toxicity, love, and sadness.
Since then, Maya Amolo has had an immeasurable impact on Kenya's R&B industry with her lovelorn songs, candid lyrics, and lo-fi sound, opening doors for her to soar and try out new sounds.
FOLLOW MAYA AMOLO
TWITTER: @mayaamolo    INSTAGRAM: @mayaamolo
FOR BOOKINGS
EMAIL: @mayaamolo

LATEST TRACKS
LATEST MUSIC VIDEOS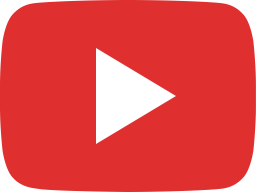 Maya Amolo - Foundry feat. kalibwani (Official Music Video)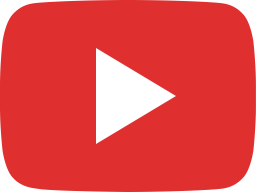 Maya Amolo - Can't Get Enough (Official Music Video)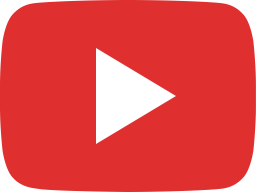 Maya Amolo - I Know (Official Music Video)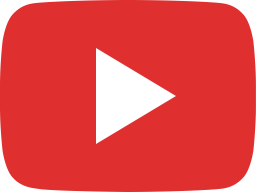 Maya Amolo - Lush Green (Official Music Video)
LIVE STREAM