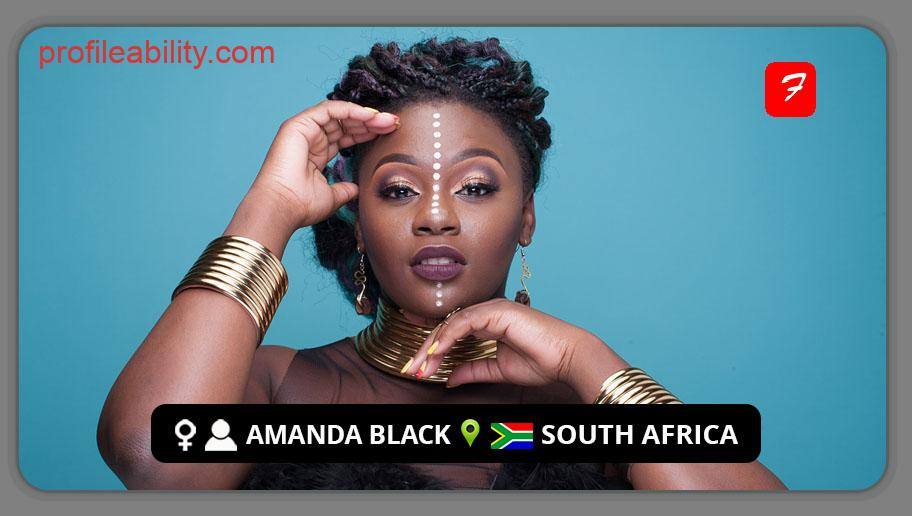 Amanda Benedicta Antony (Amanda Black), a multi-platinum selling and multiple award-winning singer/songwriters, outstanding activist, young leader, and a prominent voice in the battle against injustice and gender-based violence, was born on July 24, 1993, in Mbatha, South Africa's Eastern Cape. She competed in season 11 of Idols South Africa.
Amanda finished high school at Kabega Christian School in Port Elizabeth before continuing her study at Nelson Mandela Metropolitan University, where she majored in Music Education.
Amanda Black, a Butterworth native, is known for her unabashed, socially-minded compositions, such as her 2016 hit track "Amazulu." Black's sound incorporates African rhythms and soul and is influenced by Beyoncé, Whitney Houston, Brandy, and the late South African music great Brenda Fassie.
Amanda Black's soprano vocal range is both soothing and strong. She sings in both her Xhosa accent and English. Amanda's music is based on sharing true African stories and incorporates artistic storytelling and poetry, demonstrating to the world that Amanda is not just an artist, but also a voice for this era that is distinctive, powerful, and ageless.
Her debut studio album, "Amazulu," was declared platinum three weeks after its official release, incorporating elements of Afro-pop and R&B on songs about life problems and loss. The album received several awards, including "Album of the Year," "Best Newcomer of the Year," "Best Female Artist of the Year," and "Best R&B Soul/Reggae Album."
With her sophomore album, "Power," released in 2019, Amazulu continued to establish a legacy for her accessible lyrics and songs about women empowerment after her title hit made her a bona fide celebrity in South Africa. She was named the most-streamed artist on Apple Music that year. Mnyama, Amanda's third studio album, came out in 2021. Two singles preceded it: "Kutheni Na" and "Let It Go."

Amanda Black regularly paints her face with stipples of Xhosa face paint to show her pride in her heritage.
Albums
Mnyama – 2021
Power – 2019
Amazulu – 2016
FOLLOW AMANDA BLACK
FACEBOOK: Amanda Black     TWITTER: @AmandaBlackSA    INSTAGRAM: @amandablacksa
FOR BOOKINGS
EMAIL: info@amandablack.co.za
LATEST TRACKS
LATEST MUSIC VIDEOS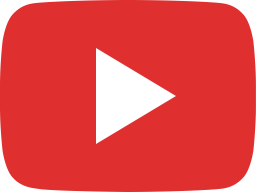 Amanda Black - Love My Body (Official Audio)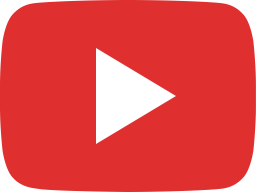 Amanda Black - Isoka Lam (Official Audio)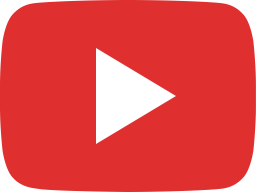 Amanda Black - Masithandane (Official Audio)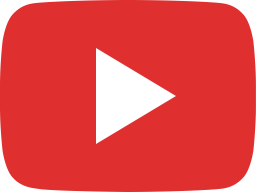 Amanda Black - Ntaka Yam (Official Audio)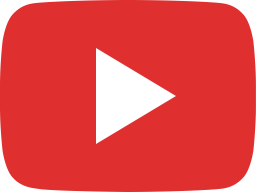 Amanda Black - Family (Official Audio)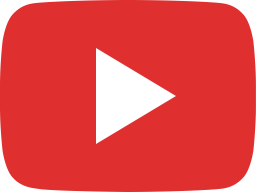 Amanda Black - Bettur (Official Audio)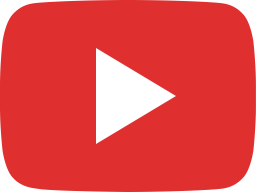 Amanda Black - Worth It (Official Audio)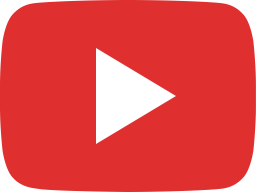 Amanda Black - Mali (Official Audio)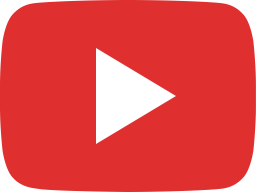 Amanda Black - Believe (Official Audio)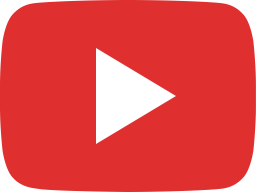 Amanda Black - Love Is For Mahala (Official Audio)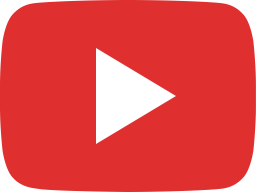 Amanda Black mnyama acoustic set 3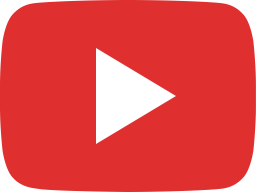 Amanda Black mnyama acoustic set 2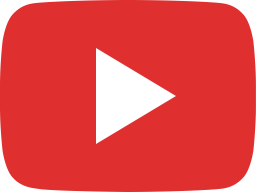 Amanda Black mnyama acoustic set 1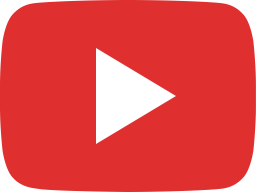 Amanda Black - Nguwe (Official Audio)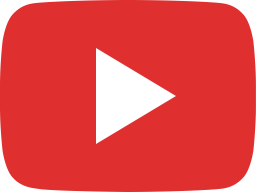 Amanda Black - kutheni na, (Official Music Video) ft. Kwesta
LIVE STREAM