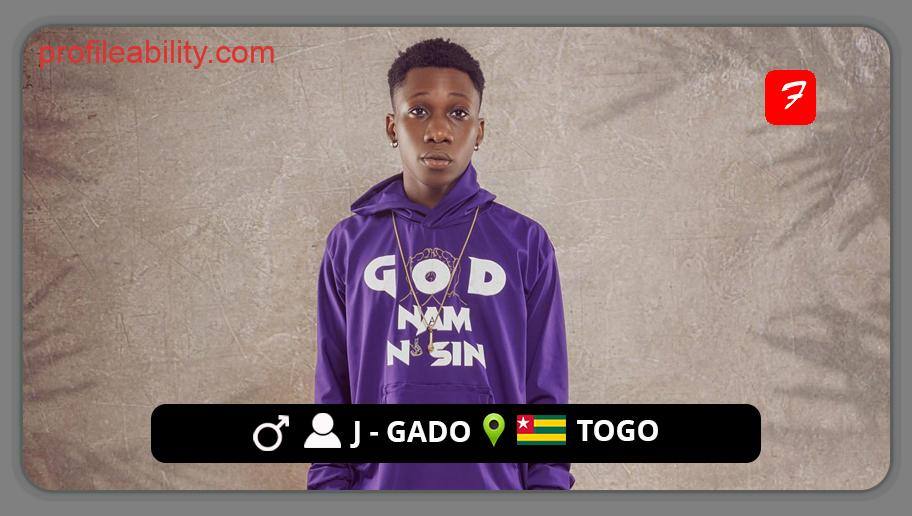 J-Gado is one of Togo's newest rising young talents in the music industry. Sadeydey Mawu Yé Donamé fio is his true name. He is most likely one of the greatest talents of contemporary Togolese art, having emerged during the Covid-19 health crisis.
He is a superb messenger lyricist, singing the daily truths of Togolese life. He instantly caught the attention of the public and carved out a space for himself in the earbuds of music fans of all hues, thanks to his "unique" approach and flow.
J-Gado has built a larger-than-life character that he maintains through social media and his numerous interviews, riding the nice line between Kabash Production and El Delgado House.
Since his entrance into the Togolese musical landscape, he has carved out a significant position for himself. From his first single, "Meko," in April 2021, the young artist has enchanted music fans with his flow, his diversified style of rap and singing, and, most importantly, his soul-stirring themes.
His song "Clever" exemplifies the lyrical side of this musician, who is both modest and intellectual, as we have discovered due to the production firm KABASH. On his most recent effort, "SADEYDEY," the artist displayed a more melodic side of himself.
The rising musician was named REVELATION OF THE YEAR at the prestigious ALL MUSIC AWARDS in 2020.
J-Gado's success is no longer surprising since he has a lengthy list of outstanding accomplishments to his name, including the title "Nkogné."

FOLLOW J-GADO
FACEBOOK: J-Gado Officiel  TWITTER: @JGado4    INSTAGRAM: jgado.officiel1
FOR BOOKINGS
EMAIL: kabashbusiness@gmail.com             CALL: +228 99 28 79 19
LATEST TRACKS
LATEST MUSIC VIDEOS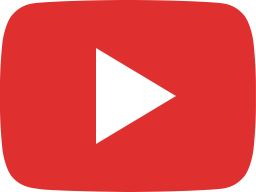 Yito toujours disponible sur YouTube lien d👇🏽https://youtu.be/lmpGZ1qvXqw?si=PTkrt6q6MwluKehQ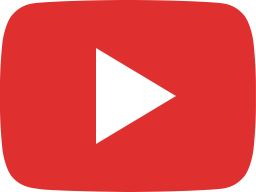 28 octobre 2023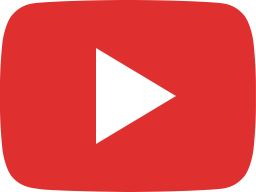 28 octobre 2023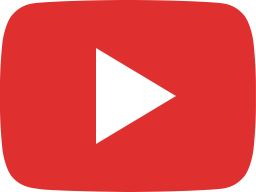 J-Gado - YITO (Vidéo Officielle)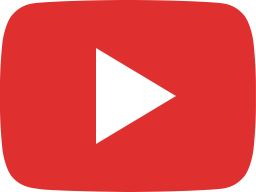 25 octobre 2023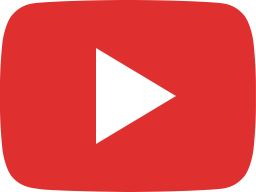 21 août 2023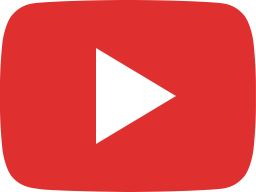 YITO est le titre de ma prochaine sortie, l'extrait est disponible pour vous sur mon compte tiktok🔥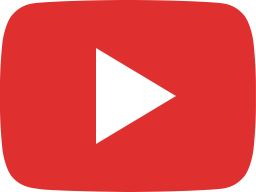 10 mai 2023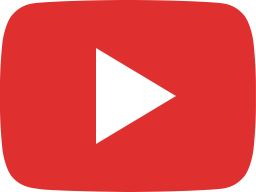 J-Gado ft Lomerica Gang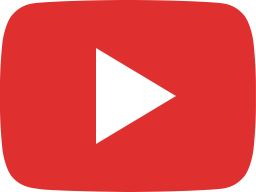 J-Gado ft. Lomerica Gang - Mankém (Clip Officiel)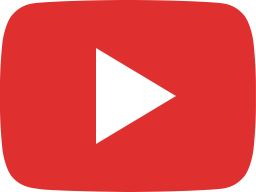 4 mai 2023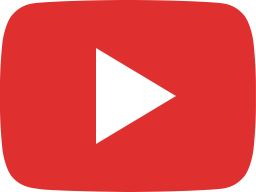 J-Gado ft @lomericagang très bientôt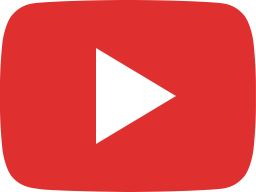 21 avril 2023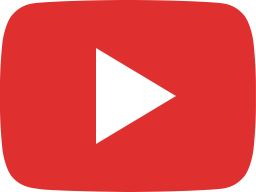 19 avril 2023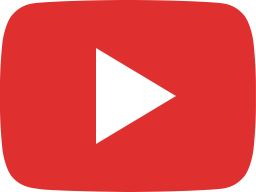 17 avril 2023
LIVE STREAM