One of the most intriguing new artists in the UK R&B industry is Shaé Universe, a Nigerian-born singer. She has a devoted following that has been brought together by a shared appreciation for her uniqueness and honesty.
Latching onto irresistible R&B rhythms, not only are her songs captivating and compelling, but they are also unique, innovative, and experimental. Unintentionally, Shaé has taken on the role of the R'n'Drill genre's face. While drill music has frequently been incorporated into songs, Shaé has enhanced the sound by adding a real singer's vibe to a hard-hitting sound.
Her technical prowess sets her sound apart from the current, excessively auto-tuned, rap-infused melodicism we are used to hearing on rap rhythms. Shaé is a real artist and vocalist with one of the most distinctive tones the UK has ever produced.
FOLLOW SHAE UNIVERSE
FACEBOOK: Shaé Universe      TWITTER: @ShaesUniverse        INSTAGRAM: @shaesuniverse
FOR BOOKINGS
EMAIL: kazia.davy@unitedtalent.com
LATEST TRACKS

LATEST MUSIC VIDEOS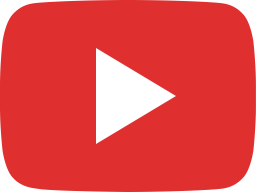 Passenger Princess Official Music Video Out Now! #shorts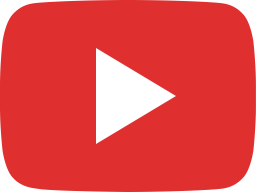 Shaé Universe - Passenger Princess (Official Video)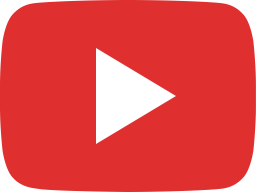 Passenger Princess OUT NOW!! #shorts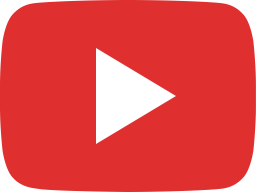 Where the Passenger Princesses at??? #shorts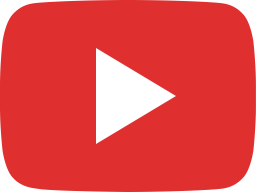 Coco Jones ICU / Beyonce 1+1 Mash Up Cover #shorts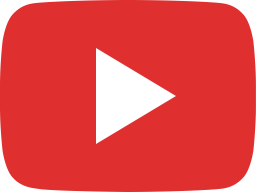 Coco Jones - ICU / Beyoncé - 1+1 Mash Up Cover #shorts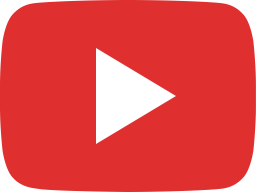 Shaé Universe @ The Jazz Cafe #shorts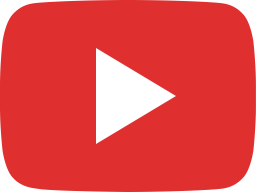 Shaé Universe @ Roskilde Festival, Denmark 2023 Recap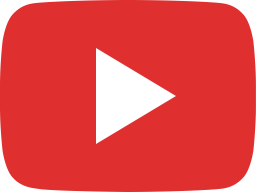 Shaé Universe feat. ENNY - Sit Back (Official Music Video)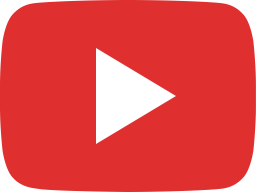 Shaé Universe - Pushin' (Official Acoustic Video)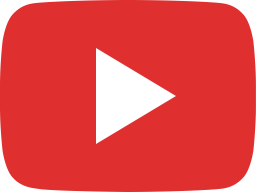 Shae Universe - 111 (Official Music Video)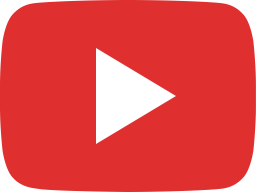 Shae Universe ft. Kojey Radical - Royalty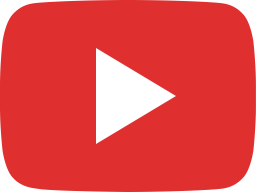 Shae Universe - Levels (Official Music Video)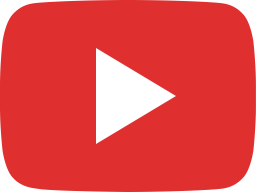 Shae Universe - You Lose (Official Quarantine Visual)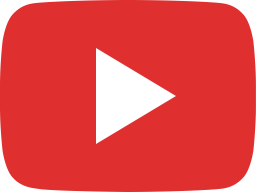 Shae Universe - No Stallin' (Official Music Video)
LIVE STREAM