Susumila known biologically as Yusuf Kombo was born on April 30, 1983, in Mombasa county. He is from the streets of Bombolulu Bankhead Zone. He is a Kenyan musician.
His original stage name, Kanali stems from his childhood nickname given by his peer. He later changed it to Susumila. He gradually established himself as one of rap's greatest and most successful MCs during the early 2000s.
He started music in1999 entertaining colleagues at school functions and parties before being featured by NYOTA NDOGO in her song named TAKE CARE in NYOTA NDOGO's first album named CHEREKO after that SUSUMILA started recording his own songs he got his musical breakthrough in 2007 after releasing his hit single SIASA DUNI.
In the song SIASA DUNI, he attacked Kenyan politicians for the lies and unfulfilled promises they make to the local mwananchi during campaigns. He was among the artists who performed during the 2009 KENYA HUMAN RIGHTS AWARDS which was held in Nairobi. He has been used by many companies to market their products to the people in CONCERTS AND ROADSHOWS.
He has released two albums "Ngangari" and "Haki Iko Wapi!" which proved successful for him Both albums sold well and produced some impressive hit singles, but these singles — "Niko Ngangari" and "nawaka," were blatantly targeted at the mass market with their pop-rap tendencies and further increased the more loyal fan base. He has been active in community awareness, especially with political/youth empowerment.
FOLLOW SUSUMILA
FACEBOOK: SUSUMILA TWITTER: @susumilakenya‏ INSTAGRAM: @officialsusumila

FOR BOOKINGS
 Email:  susumilamusic@gmail.com
LATEST TRACKS
LATEST MUSIC VIDEOS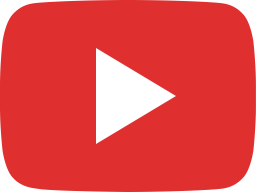 SUSUMILA - MORE MONEY (Official Audio)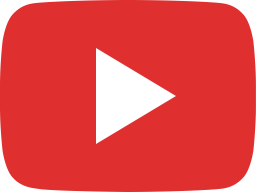 this Friday #shorterisbetterTUM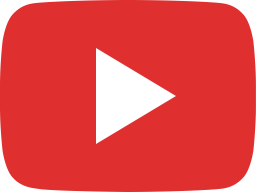 SUSUMILA Feat Jacky Chant - MAMBO MOTO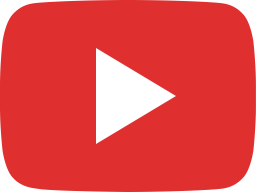 Susumila Feat Jollie - UMENIMALIZA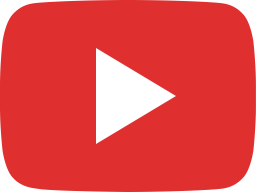 SUSUMILA - SWITI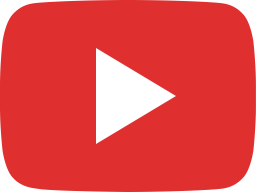 SUSUMILA Feat Totti - TETEREKA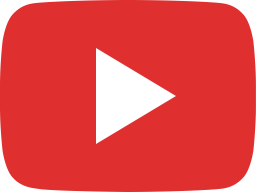 SUSUMILA Feat Mr BADO - PWEZA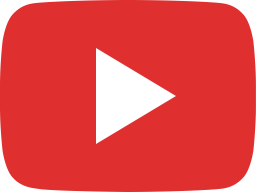 SUSUMILA Feat MEJJA - KIUNO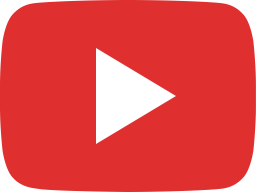 SUSUMILA Feat Jay Crack - NIACHE NIENDE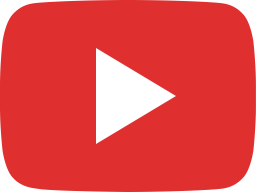 SUSUMILA - SAKATA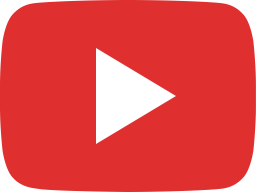 SUSUMILA - FUMANIZI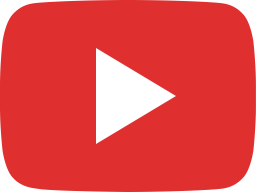 Susumila Feat Escobar -MAILOVA. sms SKIZA 5805025 to 811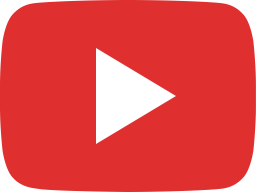 Susumila - MURDA sms SKIZA 5804949 to 811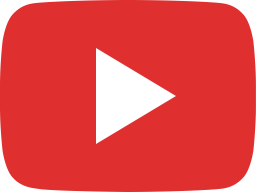 SUSUMILA Live Performance At SHEREHEKEA NA TELKOM INTERNET CONCERT At Mama Ngina Waterfront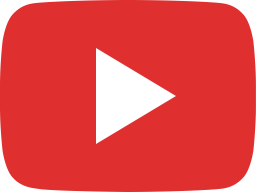 Dezzy Music Feat Susumila - NENDA ZAKO
LIVE STREAM