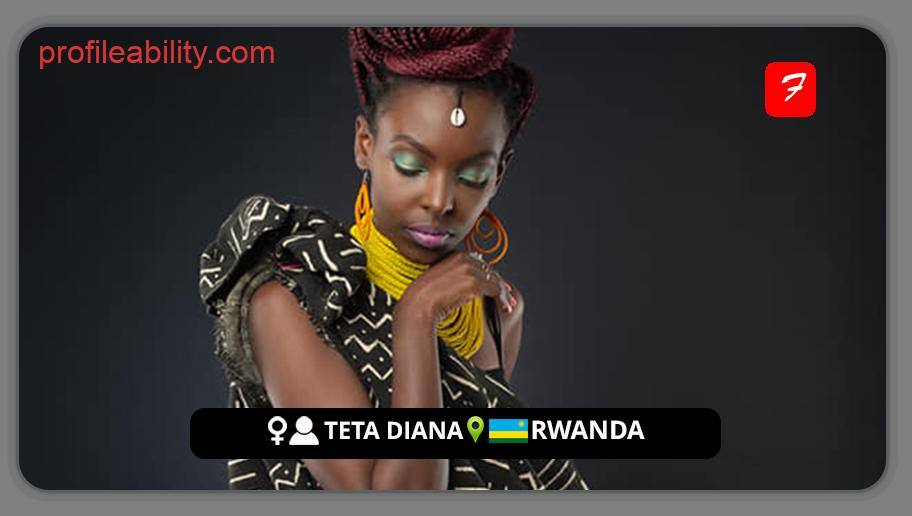 Pop and culturally renowned songstress Teta Diana is a Rwandese singer/songwriter whose music is a blend of folk, jazz, and Afro-pop.
A founder of Sakwe Studios, a meeting of cultures and storytelling, Teta Diana blends her native language Kinyarwanda with English and Swahili.
Teta's skill was first noticed during a cultural event called "Igitaramo." Since then, she has played at a variety of cultural gatherings in Rwanda and overseas, including Têtes-a-Têtes music festival 2020, Next Einstein Forum 2015, Kigali-Up music festival 2015, and FESPAM 2013.
In 2015, she received the Young Rwandan Achiever Award for sustaining and improving tradition while forging cultural relationships with diaspora populations throughout the world.
Teta's debut album, "Iwanyu," which means "Home," was debuted in 2019, and it explored the theme of belonging. She continues to work with artists from many ethnic backgrounds, with the goal of creating a platform for shared culture.
Diana's songs showcase her deep tone, which pays homage to a familiar sound that can be found in the heart of traditional Rwandan music.

FOLLOW TETA DIANA
FACEBOOK: Teta Diana       TWITTER: @tetadiananow        INSTAGRAM: @tetadiananow
FOR BOOKINGS
EMAIL: contact@tetadiana.com
WEBSITE: tetadiana.com
LATEST TRACKS
LATEST MUSIC VIDEOS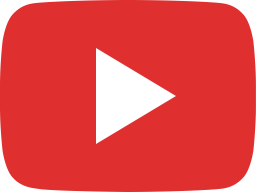 TETA DIANA - LIVE in Malmö (Teaser Video)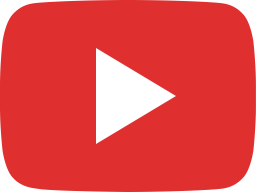 TETA DIANA - MALMÖ NÄRINGSLIVSGALA 2023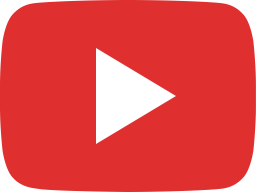 Uzaze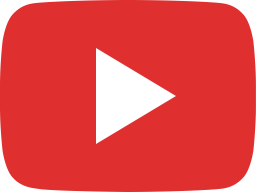 Agashinge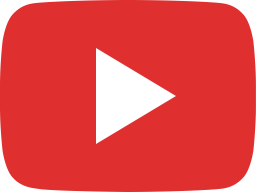 Undi Munsi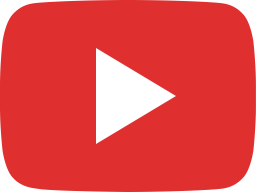 Umugwegwe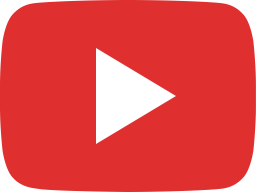 TETA DIANA - UMUGWEGWE (Official Video)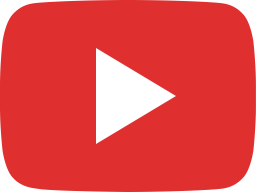 TETA DIANA - UMUGWEGWE (Official Lyric Video)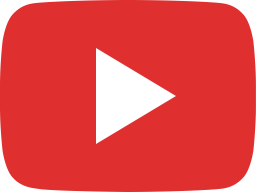 TETA DIANA - AGASHINGE (Official Video)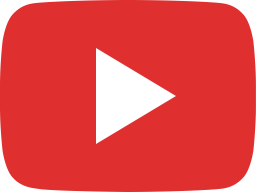 TETA DIANA - JURU RYANJYE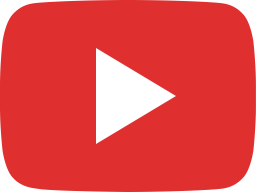 TETA DIANA - SHOWCASE (Live Recorded)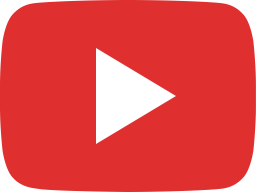 TETA DIANA - SINDAGIRA (Live Acoustic)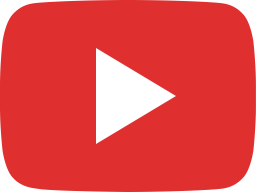 TETA DIANA - IWANYU ALBUM (Official Release)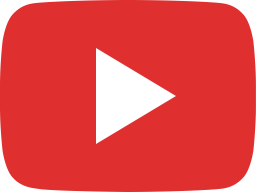 TETA DIANA - NONE N'EJO (Official Audio)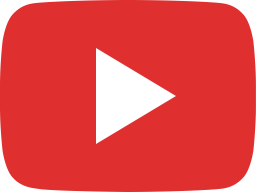 TETA DIANA - BIRANGWA (Official Video)
LIVE STREAM