Ceuzany, whose actual name is Ceuzany Gonçalves Pires, is a Cape Verdean vocalist who was born in Senegal to a Fogo island father and a Sao Vicente mother.
She is one of Cape Verde's natural singing talents, with a captivating blend of traditional Cape Verdean music with modern influences such as pop and funk.
Ceuzany began her musical career at the age of 12, playing in local choir competitions and subsequently as a member of the group Eclipse in hotels, with whom she toured France and the Netherlands.
Following her triumph in the 2008 gala contest for singers from the island of Fogo, she was found by Arlindo Evora, songwriter and vocalist of the group Cordas do Sol, and invited to join the group.
Since then, her participation added a new dimension to the performances of this ensemble, which is one of Santo Anto's most iconic, channelling all of her energy and excitement into theirs.
Ceuzany launched her solo career in 2012 with the album "Nha Vida," in which she demonstrated her extraordinary vocal potential and ability as a performer, gaining professional attention as well as national and international media.

In 2015, she released her sophomore album, 'Ilha D'Melodia,' on the Harmonia Lda label. She accentuates the brilliance of her harmonic expression and vocal strength with this endeavour, expressing the events and feelings that have moulded the elements of her persona in each song as she bares her soul.
"Senta" and "Ulim Ta Bai" with Kiddye Bonz are two of her recent singles.
FOLLOW CEUZANY
FACEBOOK: Ceuzany   TWITTER: @ceuzany    INSTAGRAM: @ceuzany_pires
FOR BOOKINGS
EMAIL: producao@harmonia.cv               CALL: +238 985 28 07
LATEST TRACKS
LATEST MUSIC VIDEOS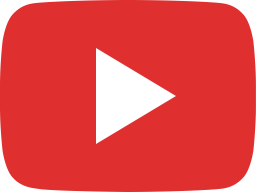 Ceuzany - Pedra Run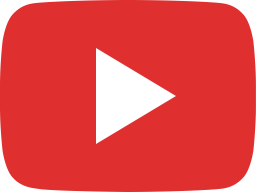 CeuzanyVEVO Live Stream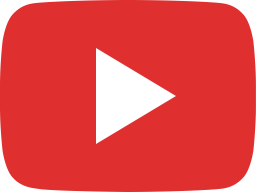 Ceuzany - Fera Na Sukupira (Official Video)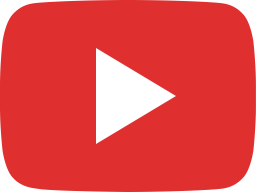 Ceuzany - Mindel D'Novas (Official Video)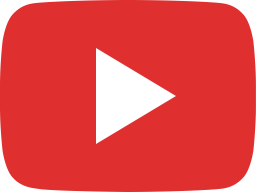 Ceuzany - Ultimo Chance (Official Video)
LIVE STREAM