Carterson whose real name is Gbubemi Wisdom Ogholaja is a fast-rising Nigerian rapper, singer, and songwriter. He is a native of Delta; a south-south situated state in Nigeria. The musician marked his name in the Nigerian entertainment industry board with a hit single "Itsekiri;" a single which is said to be in the address of the language and culture of the south-south state, Delta.
Carterson Escobar as he's fondly called was born November 5, 2000, in Warri, Delta State. The musician got his name as a result of the love he has for the International superstar "Lil Wayne."
Career
Carterson found love for music at a very tender  and did not venture into music professionally until 2017 when he dropped one of his most anticipated rap singles "Itsekiri." He didn't sleep on the bicycle as he dropped another single "Ubo Meji" in 2018. A single was followed up with a visual and had massive downloads and airplay.
2019 became arguably Carterson's best year in music as his single "Like Rihanna" received a massive turn up gathering more than 400,000 streams on digital platforms.
Carterson Escobar enjoyed a massive lift in his musical career with "Like Rihanna" a hit song that saw its video playing on several Tv networks like MTV base, SoundCity, and others.
It was a breakthrough year for the musician as he shared the same stage with the likes of Teni, Phyno, Mayorkun, and others.
Carterson who also doubles as a music producer is responsible for other hits like "Yur Luv" amongst others.

It would be recalled that the rapper has been on a music break since 2020 after his hit song "Yur Luv".
He also released four new songs a few months ago "Clock" "All Day" "Fantasi" & "Multiply" to close the last quarter of 2022.
FOLLOW CARTERSON
FACEBOOK: Carterson TWITTER: @IAMCARTERSON  INSTAGRAM: @cartersonescobar
FOR BOOKINGS
EMAIL: bookingcartersonescobar@gmail.com TEL: +2349134528373
LATEST TRACKS
LATEST MUSIC VIDEOS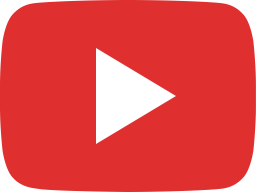 Now Playing: Sere by Carterson #afrobeat #dance #party #afrobeatinstrumental #afroswing #nigeria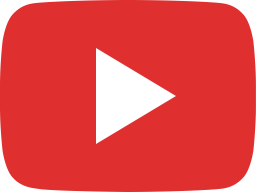 Now Playing: Konstant by Carterson #afrobeat #afrobeats #party #afroswing #afrobeatinstrumental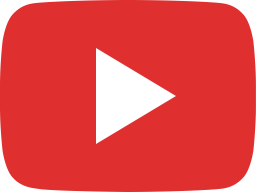 Now Playing: Brownsugar by Carterson #afrobeat #afrobeats #party #chill #dance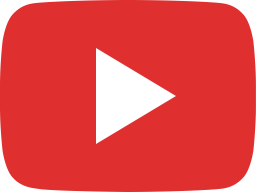 Now Playing: Fo Lo MI by Carterson #afrobeat #afrobeats #party #jamaica #dance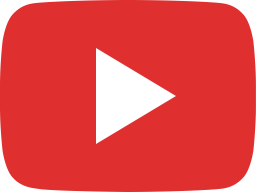 Now Playing: Jo by Carterson #afrobeat #afrobeats #naija #africa #dance #dancers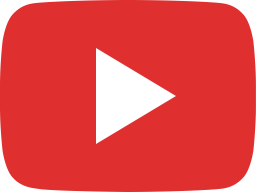 Now Playing: Tete by Carterson #afrobeat #afrobeats #amapiano #amapianodance #dance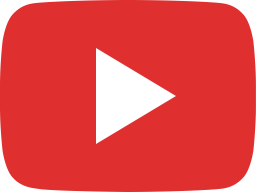 Now Playing: Nor Nor by Carterson #afrobeat #afrobeats #afroswing #nigeriamusic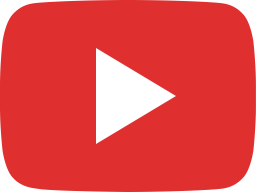 Now Playing: Gum Body by Carterson #afrobeat #afrobeats #afrobeatinstrumental #nigeriamusic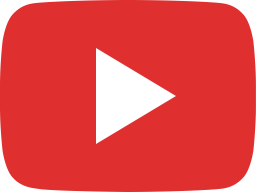 DIAMONDS IN GROOVE Album Out Now #afrobeats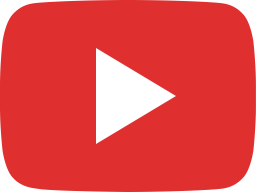 Carterson - Nor Nor [Official Audio]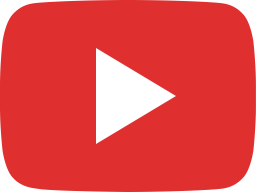 Carterson - Gum Body [Official Audio]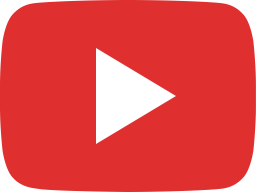 Carterson - Brownsugar [Official Audio]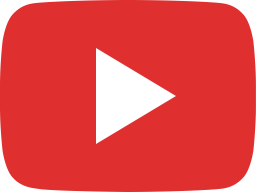 Carterson - Jo [Official Audio]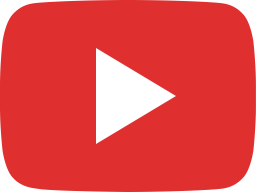 Carterson - TeTe [Official Audio]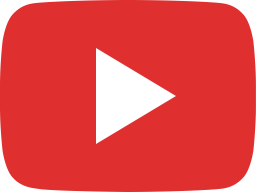 Carterson - Fo Lo Mi [Official Audio]
LIVE STREAM