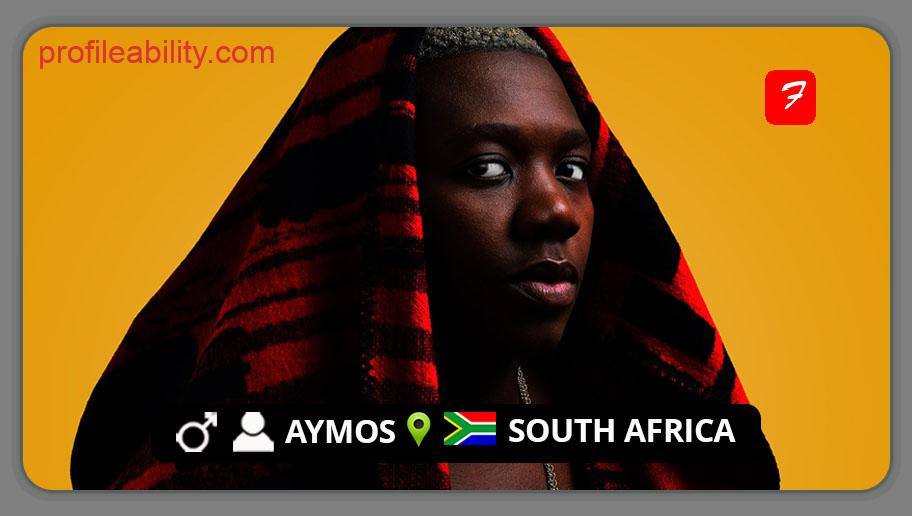 Aymos Babili Shili (Aymos), also known as the Amapiano Afro-Yanoprince, is a soul singer, songwriter, and composer from Thembisa, Johannesburg, South Africa. He's the mastermind behind blockbuster hits like "Ababuyanga," "Risasekile," and "Bambelela," and South Africans have warmly embraced his music.
Singing praise and worship at church and directing a chorus in high school are two of his favourite musical memories. He was so enthusiastic about music that he even used his bus money to buy a piano, and while he got in trouble with his parents for it, they now see that music is his passion.
With his inspiring and versatile tones, he solidified his place among Africa's house music royalty, reaching far beyond amapiano toward afro-jazz, soul, and afrotech. He worked his way up from backing vocals to session musician, then appeared alongside Samthing Soweto, DJ Maphorisa, and Kabza De Small on the groundbreaking "eMcimbini," as well as composing the original track and singing on the multi-million streaming "Zaka."
After working on a collaboration album with Mas Musiq called "Shonamalanga," he got his major break in the business in 2020. The album was nominated for best amapiano album and best duo/group of the year at the 27th South African Music Awards.
"Yimi Lo," his debut album, was released in September 2021. Kabza De Small, as well as South African musicians Major League DJz, Josiah De Disciple, and DBN Gogo, appear on the album.
Aymos has risen to prominence in the South African music industry, contributing a uniquely raw and soulful voice to the country's burgeoning talent.

FOLLOW AYMOS
FACEBOOK: Aymos Shili    TWITTER: @Aymos_shili     INSTAGRAM: @aymos_shili
FOR BOOKINGS
EMAIL: aymosofficial@gmail.com
LATEST TRACKS
LATEST MUSIC VIDEOS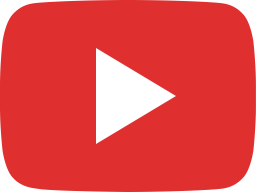 Aymos & Ami Faku - Fatela [Official Music Video]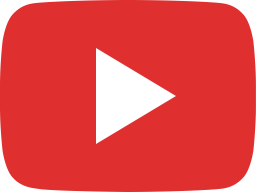 Aymos & Ami Faku - Fatela [Official Audio]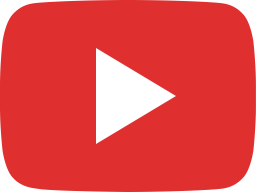 Aymos - Mama [Official Music Video]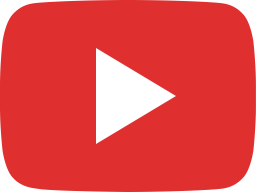 Aymos - Mama [Official Audio]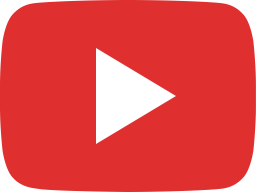 Aymos - Mama [Documentary]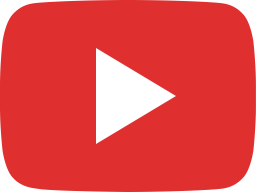 Aymos (Ft. Mas Musiq) - Lyf Styl [Official Music Video]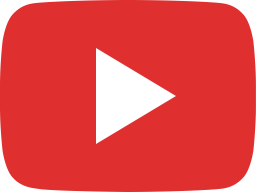 Yimi Lo (Live at Jazzworx)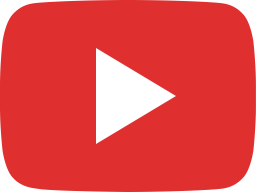 Aymos - Risasekile (Live at Jazzworx) ft Mas Musiq & TO Starquality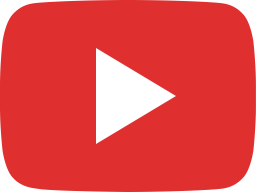 Aymos - Lyf Styl (Live at Jazzworx) ft Mas Musiq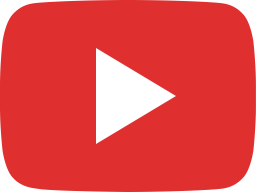 Aymos - Ababuyanga (Visualiser) ft Major League DJz & Josiah De Disicple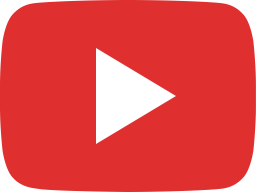 Aymos - Risasekile (Visualiser) ft. Mas Musiq & TO Starquality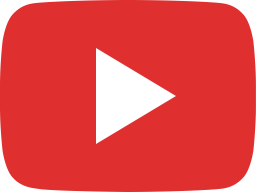 ShonaMalanga MasMusiq & Aymos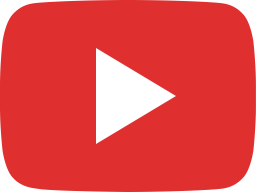 ShonaMalanga Lyrics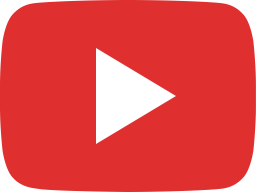 6. Mas Musiq x Aymos Ub'ukhona ft Shasha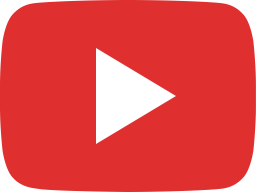 5 Mas Musiq x Aymos Falling for you mp3
LIVE STREAM