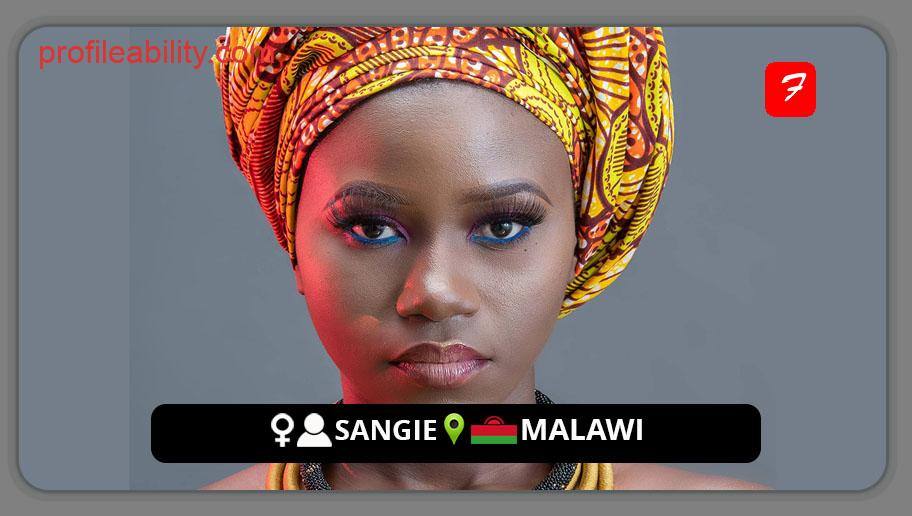 Sangie is a Malawian singer, composer, actor, and producer who specializes in reggae/dancehall music.
Her career started when she released her first single, "I Do It All for Love," in 2013. She went on to create two more famous singles, "Ndangozizidwa" and "Mayi Wangilo," which propelled her into the music business.
When it comes to composing music, Sangie is frequently inspired by other women and their tales, particularly her mother. She was named the Face of Airtel Internet in 2016, the UNESCO STEP (Skills and Technical Education Program) Ambassador in 2017, and the UNICEF Champion for Children ambassador in 2018.
A few of her popular releases are ''KOKA INA'', ''Matrix'', ''What Kinda Love'' and many others.
FOLLOW SANGIE
FACEBOOK: Sangie    TWITTER: @sangie_official      INSTAGRAM: @sangiemw
FOR BOOKINGS
EMAIL: sangiemusicmw@gmail.com

LATEST TRACKS
LATEST MUSIC VIDEOS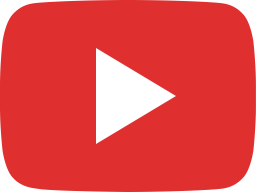 #Reggae Out Now🚨 #shorts #shortsyoutube #sangie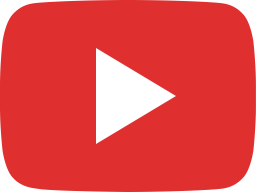 New Song Alert!! #reggae Out Now📌 #shorts #sangie #viralshorts #visualizer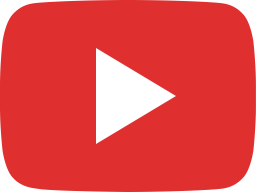 Sangie - Reggae (Visualizer)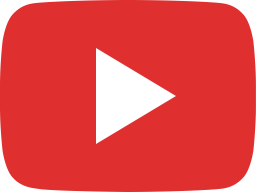 Reggae out soon📌 #shorts #sangie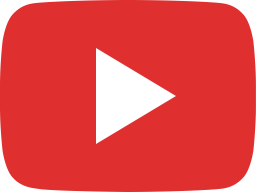 New Song 04/08📌 #sangie #shorts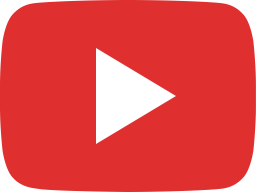 Happy Friday! #shorts #sangie #musician #edit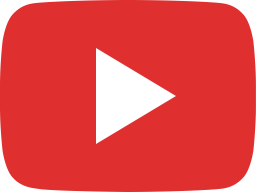 Neema got good hair +265999442266 #shorts #sangie #hair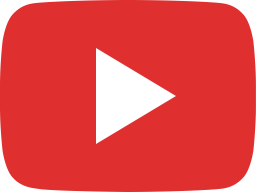 Something about nature 💚 #shorts #sangie #africa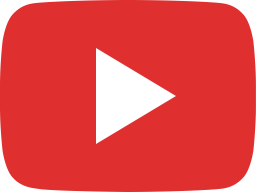 Happy New Week! #shorts #sangie #bts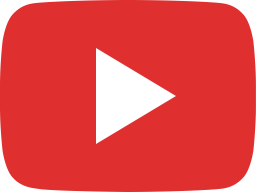 Mtanda out tomorrow📌 #shots #sangie #RobertChiwamba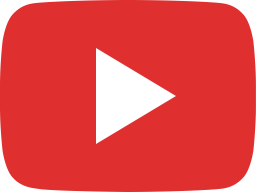 ETI Video Out Now! #eti #shorts #sangie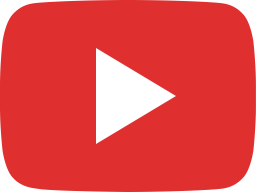 Sangie - ETI (Official Video)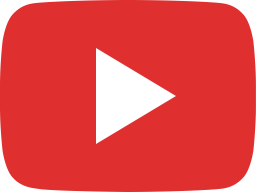 New video Out Tomorrow!📌 #shorts #sangie #eti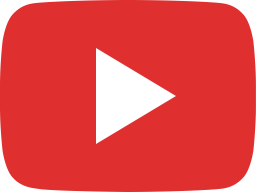 TGIF #shorts #sangie 🇲🇼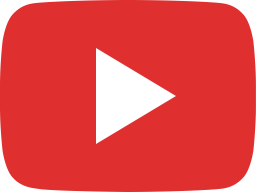 Happy New Month! #eti #shorts #sangie
LIVE STREAM