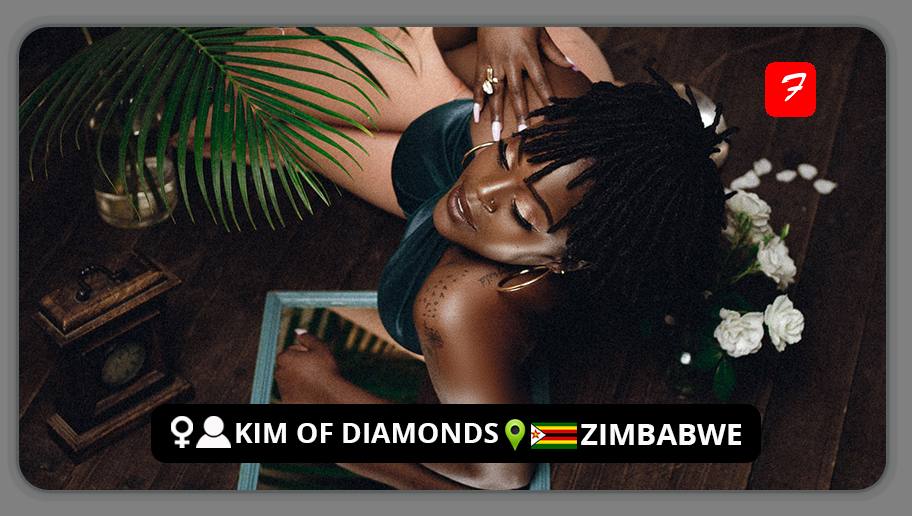 With musical influences from her roots in Zimbabwe, England, and Malawi, Malawian Afro-R&B singer-songwriter KIM of Diamonds is forging her unique style of R&B. She is one of the many inspiring women artists in Malawi who raises the country's flag higher with her voice.
Her ability to blend her preferred genres of R&B, Afro-R&B and Afropop with her favorite genre of acoustic music to convey true sentiments via music is paving the way for more melodious and soul-stirring tunes. She sings about love—its profundity, its ephemerality, and the perpetual limbo of relationships, life, art, and everything else that turns existence into a lovely rollercoaster ride.
KIM of Diamonds is well noted for her endearing, soft-spoken, soulful vocals, which make her songs so pleasurable to listen to and give off such a nice impression, making her a "gem" to stand out and putting her on the platform of artists to look out for on the urban scene.
FOLLOW KIM OF DIAMONDS
FACEBOOK: KIM of Diamonds       TWITTER: @Kimofdiamonds        INSTAGRAM: @kimofdiamonds
FOR BOOKINGS
EMAIL: info@kimofdiamonds.com
WEBSITE: kimofdiamonds.com
LATEST TRACKS
LATEST MUSIC VIDEOS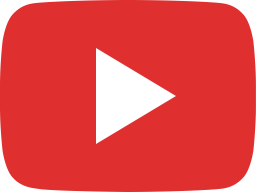 KIM of Diamonds "Deadly Desire" Demo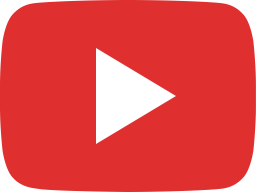 Malawian R&B songstress singing "Be Something"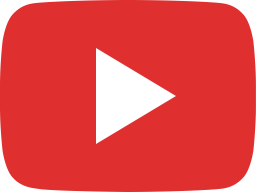 New season, new love ❤️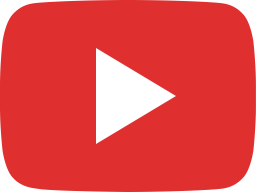 Come Thru - Summer Walker (KIM of Diamonds Cover)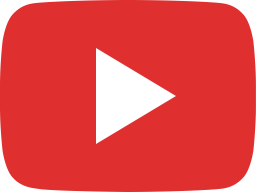 KIM of Diamonds - Bomb (Official Lyric Video)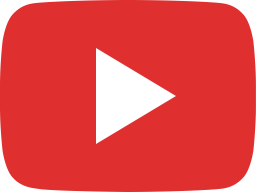 KIM of Diamonds - Bomb (Official Music Video)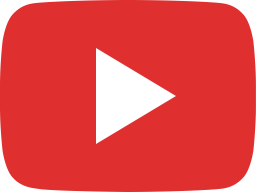 KIM of Diamonds teasing new single "Bomb" BTS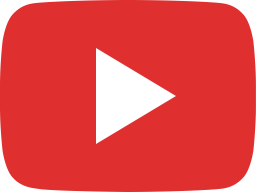 KIM of Diamonds - Bomb (Audio Only)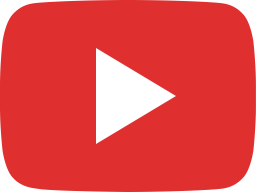 KIM Of Diamonds Performing LIVE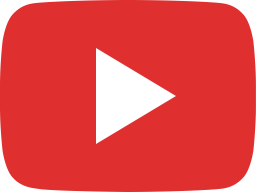 KlM of Diamonds talking about new release "Bomb"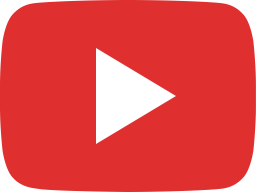 You make my Heart Gooo jamming on Urban TV Uganda📺🇺🇬🇲🇼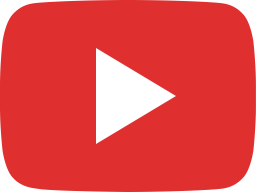 KIM of Diamonds Heart Go playing on Urban TV Uganda jamming "Heart Go" 🇺🇬🇲🇼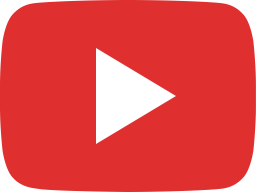 KIM of Diamonds "U & Me"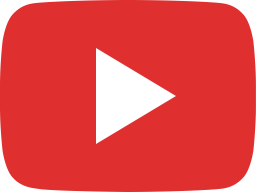 KIM of Diamonds - Behind the Scenes for "You" + Studio Run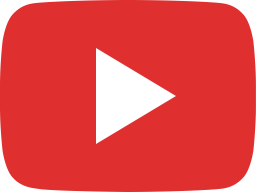 KIM of Diamonds - Be Something (Audio Only)

LIVE STREAM