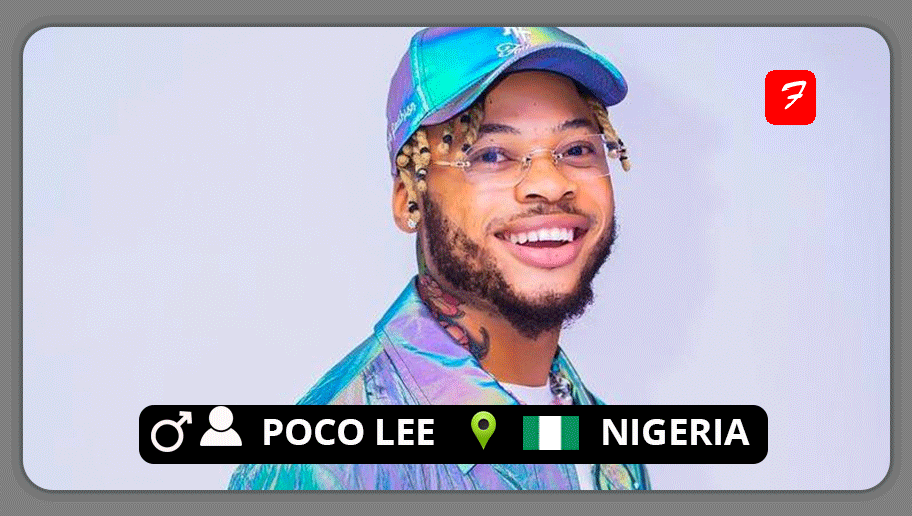 Poco Lee known in real life as  Iweh Pascal Odinaka is a Nigerian dancer, choreographer, and Instagram personality. He is best known for his dance style known as "Poco Dance" which is a blend of traditional Nigerian dance moves with contemporary hip-hop and afrobeat styles.
Poco Lee has gained popularity in Nigeria and Africa as well as on social media platforms. He started dancing at a young age and began to gain recognition in Nigeria's entertainment industry in the early 2010s. He has since become a popular figure in Nigeria's music and dance scenes and has performed at various events and shows including the annual Nigerian Entertainment Awards, and the Headies.
He is also known for being a social media influencer and has a huge following on Instagram. He is also known for his motivational messages and for encouraging people to pursue their passions. He is also the founder of Poco Dance Academy, an institution that trains young people in various dance styles and techniques.
FOLLOW POCO LEE
FACEBOOK: Poco Lee      TWITTER: @Poco_lee21   INSTAGRAM: poco_lee
FOR BOOKINGS
TEL: 0818 278 5577
LATEST TRACKS

LATEST MUSIC VIDEOS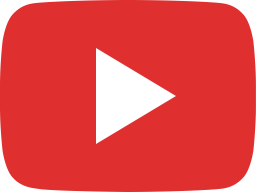 💥💥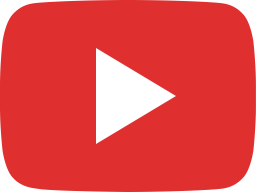 street 💥💥💥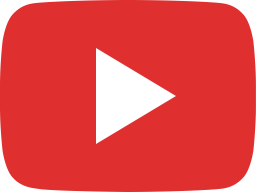 Poco Lee ft. DJ Khalipha, Moves x Cruise - Obirin (Ahh 2.0 Remix)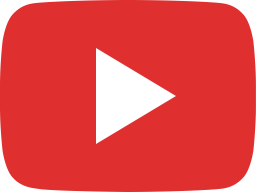 Poco Lee & Hotkid - Otilo (Izz Gone) (Official Lyric Video)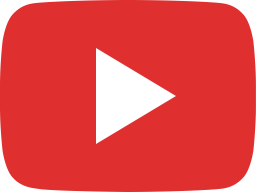 Poco Lee ft. Bella Shmurda, Black Sherif & Alpha P – Yard (Official Lyric Video)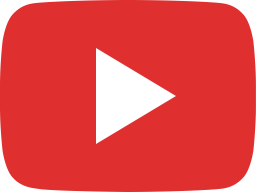 Koleyewon by naira Marley 🔥🔥🔥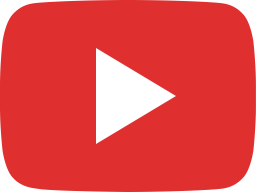 👑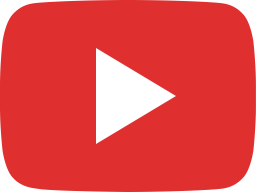 I CAN DANCE💥💥💥💥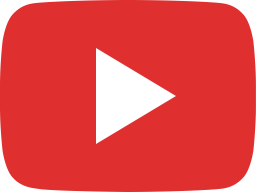 Poco dance 2.0🚨🚨🚨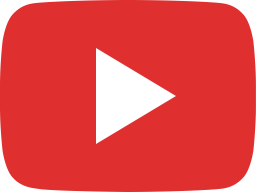 POCO LEE - FREESTYLE SUNDAY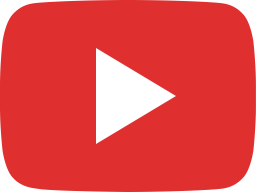 Dance with Poco Lee Abuja Invasion - Street Culture class
LIVE STREAM