EnE YATT is a Nigerian Afropop duo composed of two brothers; Elvis pamo Owugah(Smart) and
Richard Ebi Owugah (Snazy).
EnE YATT born Elvis Pamo Owugah and Richard Ebi Owugah in Rivers State, Nigeria attended Immaculate Comprehensive College, Omoku, Rivers state. Then moved to Ghana after their secondary school days and have lived in Ghana ever since.
The duo started their career in a dance group (Exodus Dancers) from their secondary school days and later went on to form a three-man music group then known as "The Bounce" with their friend Justice Eke (Lil Gizzy). The group deformed when the brothers moved to Ghana in 2009 and started a music career under the name EnE YATT in 2011.
Their first single 'LET YOUR BODY GO' ft "Bona" was released in 2014 after which a couple of club bangers like 'SKIBOBO', "JOFUNMI' were released the same year and then in 2015 the sensational duo went on to release 'EGEDE' produced by "Koveh Na Beat" along with a video and then 'NO MAN BAD' produced by Nigeria's award-winning producer "Wizzy Pro" plus a very good
video directed by "Mickey Johnson"
In 2016 the sensational duo showed their fans how hardworking and talented they are by releasing a couple of more singles 'COCO' produced by "Heavy K", 'HIGHER HEIGHTS' produced by "Smokey Beats" and the latest one 'SHOW DEM' ft one of Ghana's sensational duo "GALAXY" produced by "LEVO JAY" and mixed by "SHOTTOH BLINGX" plus a video shot and directed by "Steven Films" now airing on tv stations in Ghana and Nigeria.
The duo has also featured in a couple of songs by Gallaxy Gh, Kemenya, K-Slay and many more
and Currently, the duo is working on more songs and videos, The Afro-pop duo is really fast
rising and they are one to look out for.

Currently, EnE YATT is making a wave with their new songs and video "GIMME DAT" and "TAKE MY HEART" featuring Bhim nations signee Kelvynbwoy and Gallaxy's Chicky.
FOLLOW EnE YATT
FACEBOOK: E.N.E YATT TWITTER: @ENE_YATT INSTAGRAM:  official_eneyatt
FOR BOOKINGS
    Email: enebooking@gmail.com   Contact: +233540559115
 

LATEST TRACKS
LATEST MUSIC VIDEOS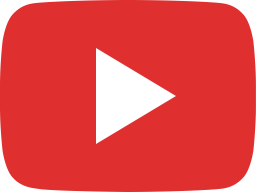 Observation is allowed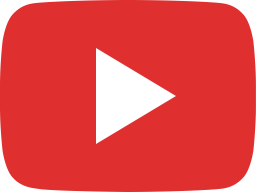 Police #music #police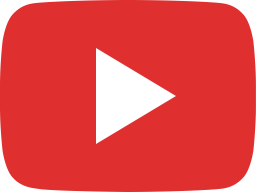 @vict0ny X @ENEYATT JAGA JAGA #jagajaga #jagajagachallenge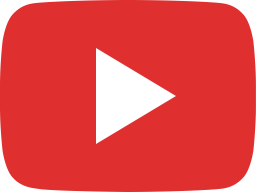 POLICE (BTS)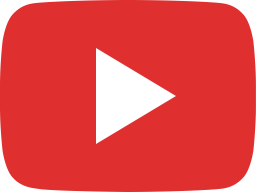 POLICE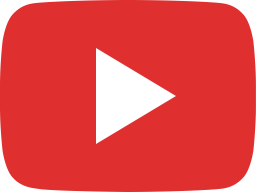 New Music 13Th October seat tight . #police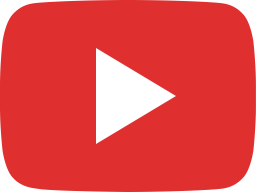 BUS STOP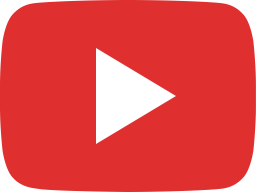 LOYAL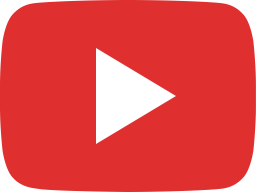 A Time Inside YMG STUDIO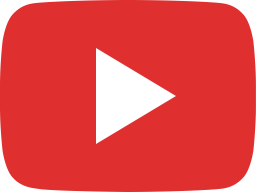 17 June 2023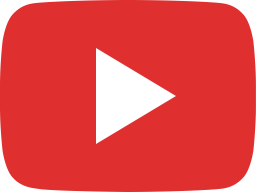 Incoming music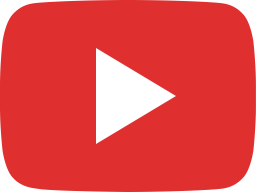 JO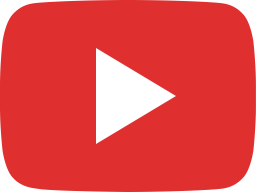 @ENEYATT x @lyricaljoe4356 (Kwere)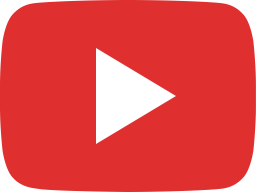 24 September 2022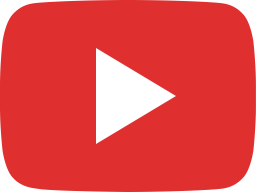 No Dull be hitting differently each time. Nothing but good vibes🆙💯
LIVE STREAM